SurveyMonkey files for IPO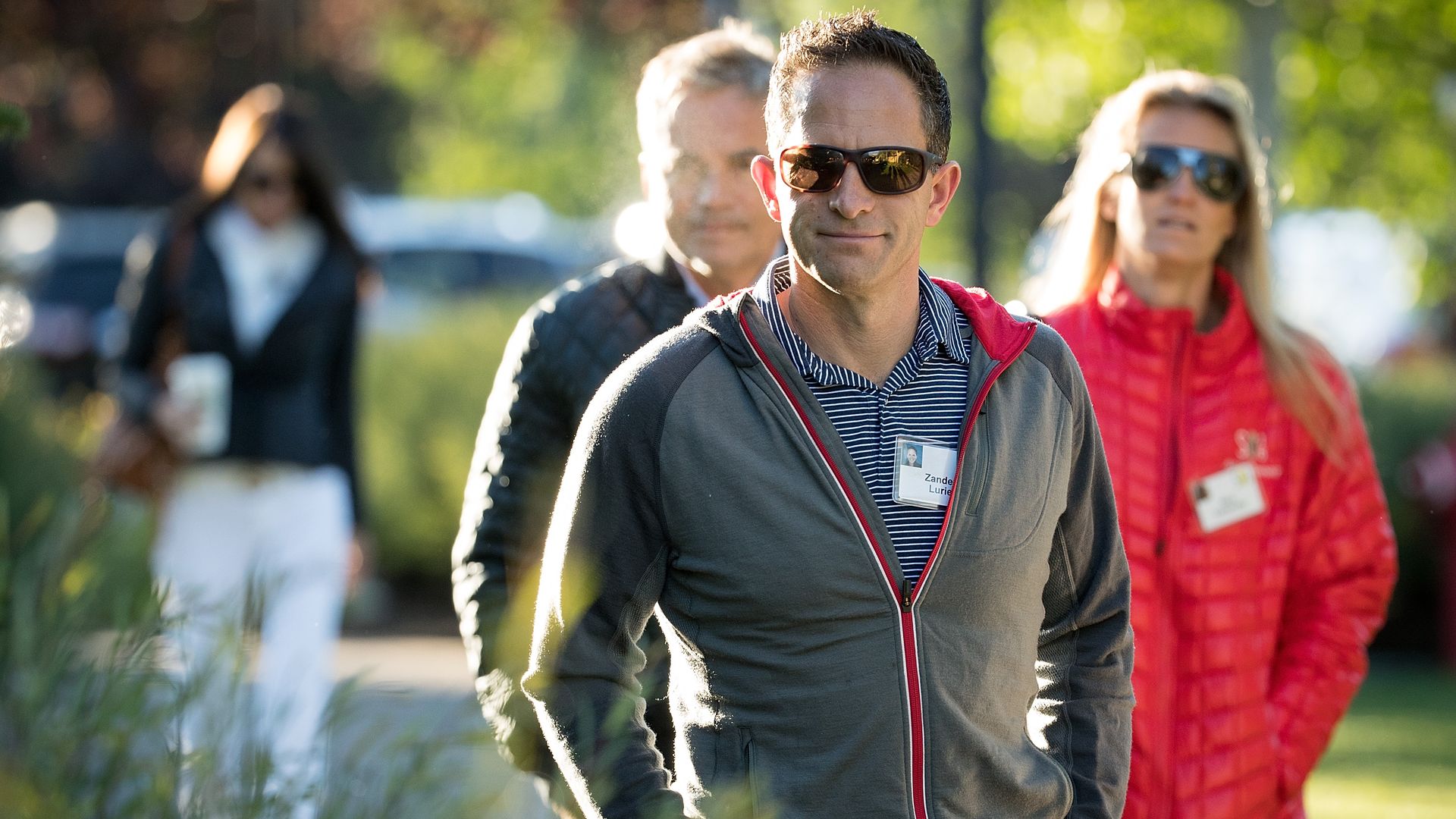 SurveyMonkey, the Silicon Valley maker of survey software, on Wednesday filed for a $100 million IPO (likely a placeholder amount).
The bottom line: The company has been prepping a public listing for years, but it shelved those plans in 2015 when longtime CEO Dave Goldberg unexpectedly passed away, which was later followed by layoffs and business strategy changes.
Current company CEO Zander Lurie wrote the following in the IPO filing:
"SurveyMonkey embodies who Dave was as a person—curious, helpful, approachable and at the same time powerful. Our strong company culture and business were shaped by his leadership."
SurveyMonkey is not profitable.
It reports a net loss of $27 million on $121 million in revenue for the first half of 2018, compared to a $19 million net loss on $106 million in revenue for the year earlier period.
For all of 2017, it reported a $24 million net loss on $219 million in revenue.
The 19 year-old company plans to trade on the Nasdaq under ticker SVMK, with J.P. Morgan serving as lead underwriter.
It has raised over $600 million in venture capital funding, from firms like Tiger Global.
Go deeper