Citizens along U.S.-Mexico border denied passports by State Department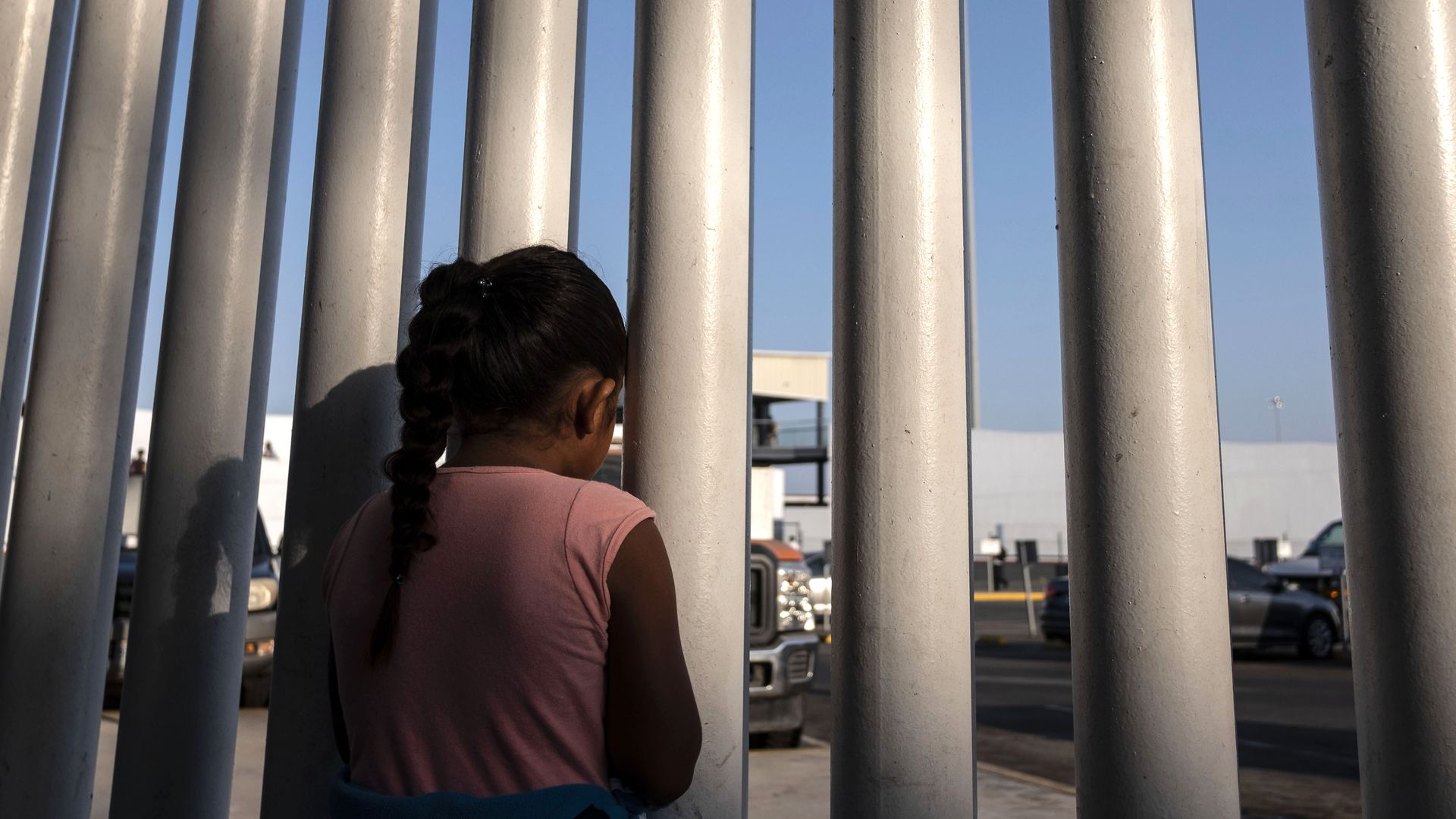 The State Department is denying U.S. citizens who live near the border with Mexico and have lived in the country for decades of passports, raising questions about residents' citizenship, reports The Washington Post.
The big picture: The State Department has cracked down on issuing passports amid the Trump administration's accusations that possibly thousands of Hispanic citizens along the southern border have been using fake birth certificates their whole lives.
What they're saying: The State Department said "citizenship fraud" has been frequent along the U.S.-Mexico border, with citizens having birth certificates in the United States and Mexico. "Such persons often use documents to obtain passports and other benefits" from both governments, the department said in a statement.
Go deeper