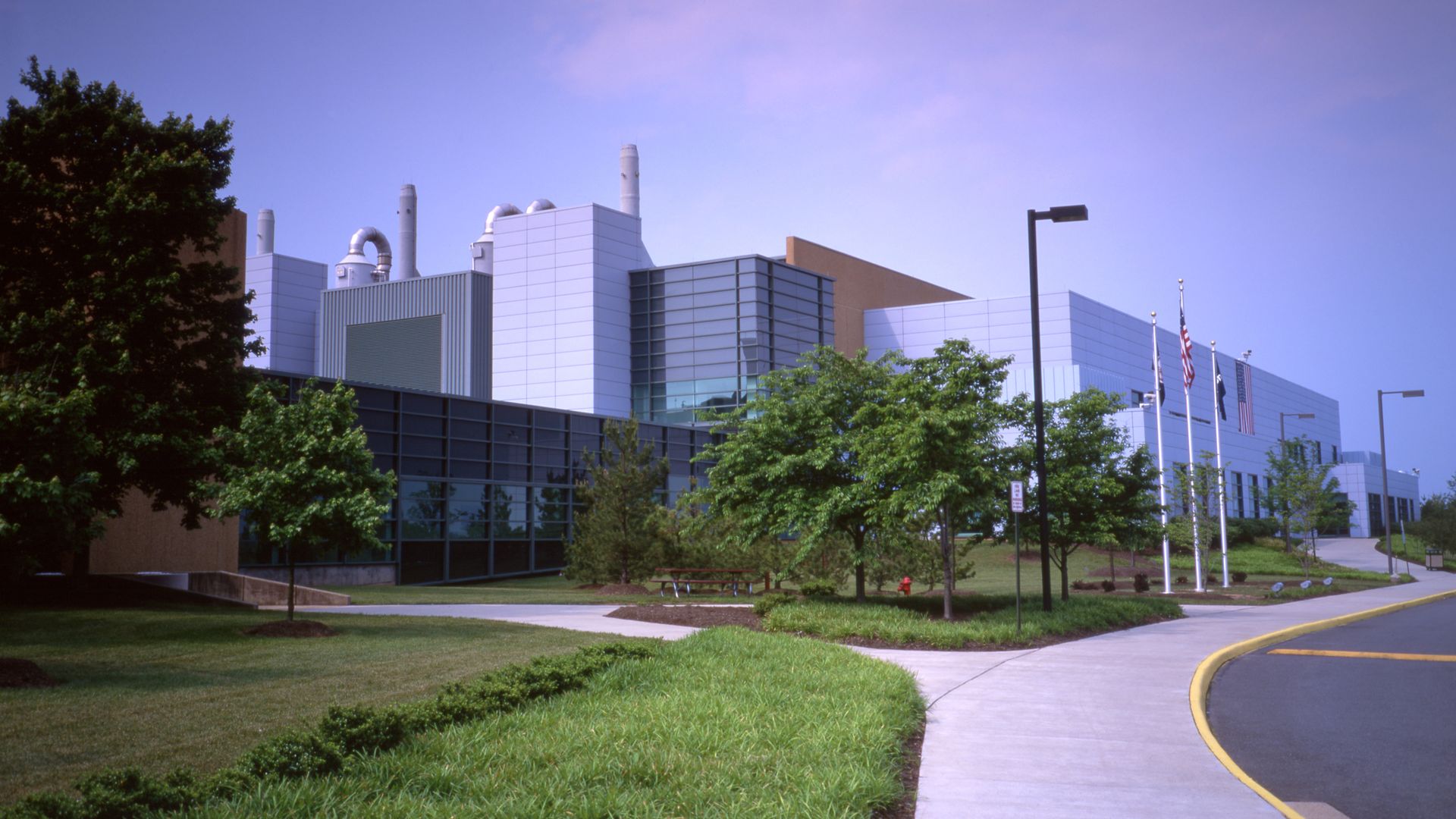 Memory chip maker Micron Technology announced plans Wednesday to invest $3 billion to significantly expand a Manassas, Va.-based semiconductor plant.
Why it matters: Chipmaking is a key area of high-tech manufacturing still done in the U.S. and Micron said this move alone will create more than 1,000 jobs over the next decade.
Micron said the initial expansion will be completed in the fall of 2019, with production beginning in the first half of 2020.
The chipmaker also plans to set up an R&D center in Manassas, which is 40 miles west of Washington, D.C., primarily focused on memory and storage for the automotive and industrial markets. That center is expected to employ roughly 100 engineers. Micron's foundation is also investing $1 million in Virginia's universities.
Go deeper