On Google Maps, it's already the McCain Senate Office Building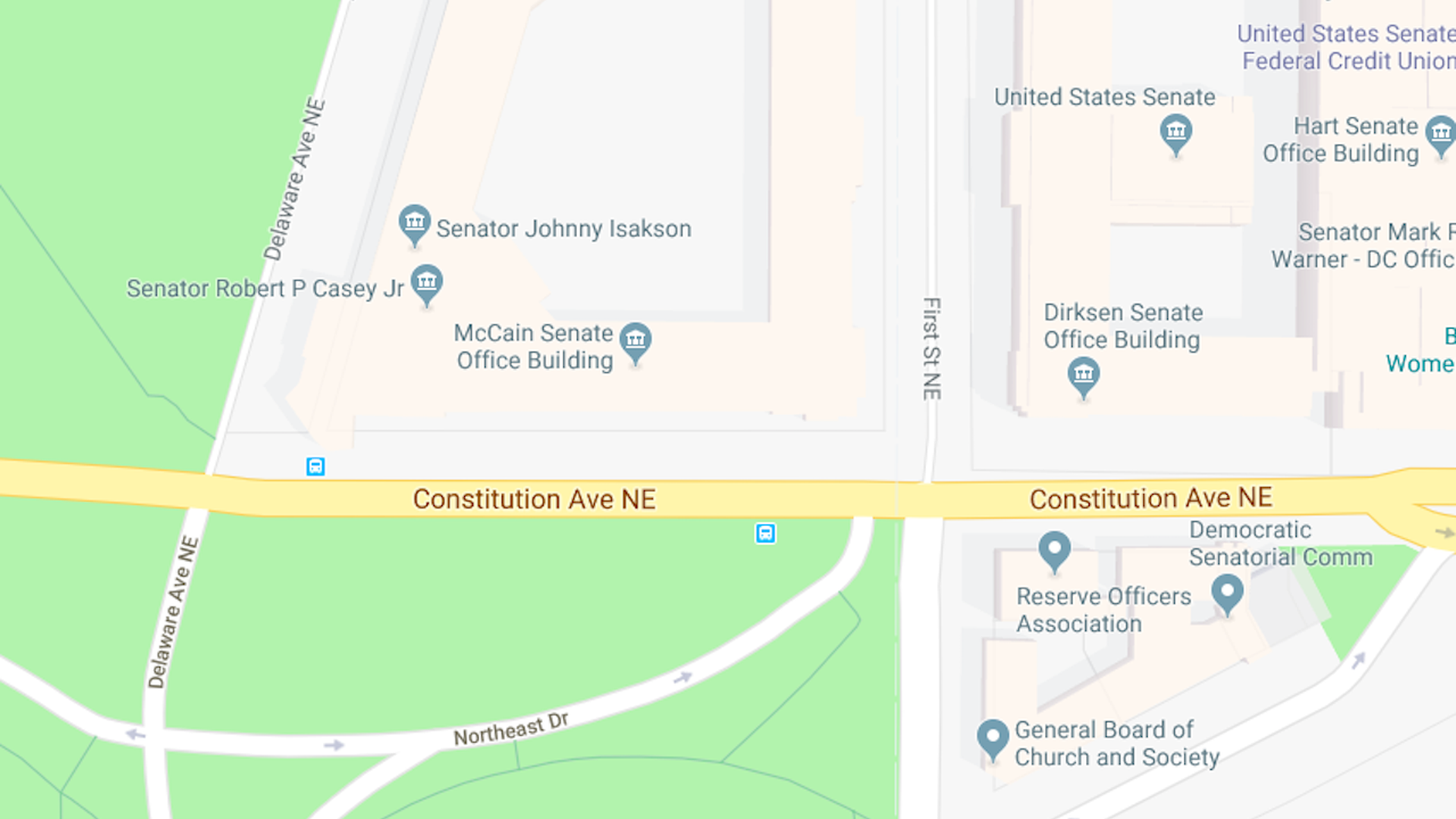 Google Maps appears to have re-named the Russell Senate Office Building the McCain Senate Office Building, days after a name-change was proposed by Sen. Chuck Schumer in response to Sen. John McCain's passing.
Our thought bubble: It's a little premature, given that the rest of the Senate hasn't agreed to the name change. And the display might not last long. Google Maps lets users suggest labels for notable locations, and sometimes users play pranks to make a point, but they rarely leave a permanent mark.
Go deeper