Online donations are helping vulnerable Dems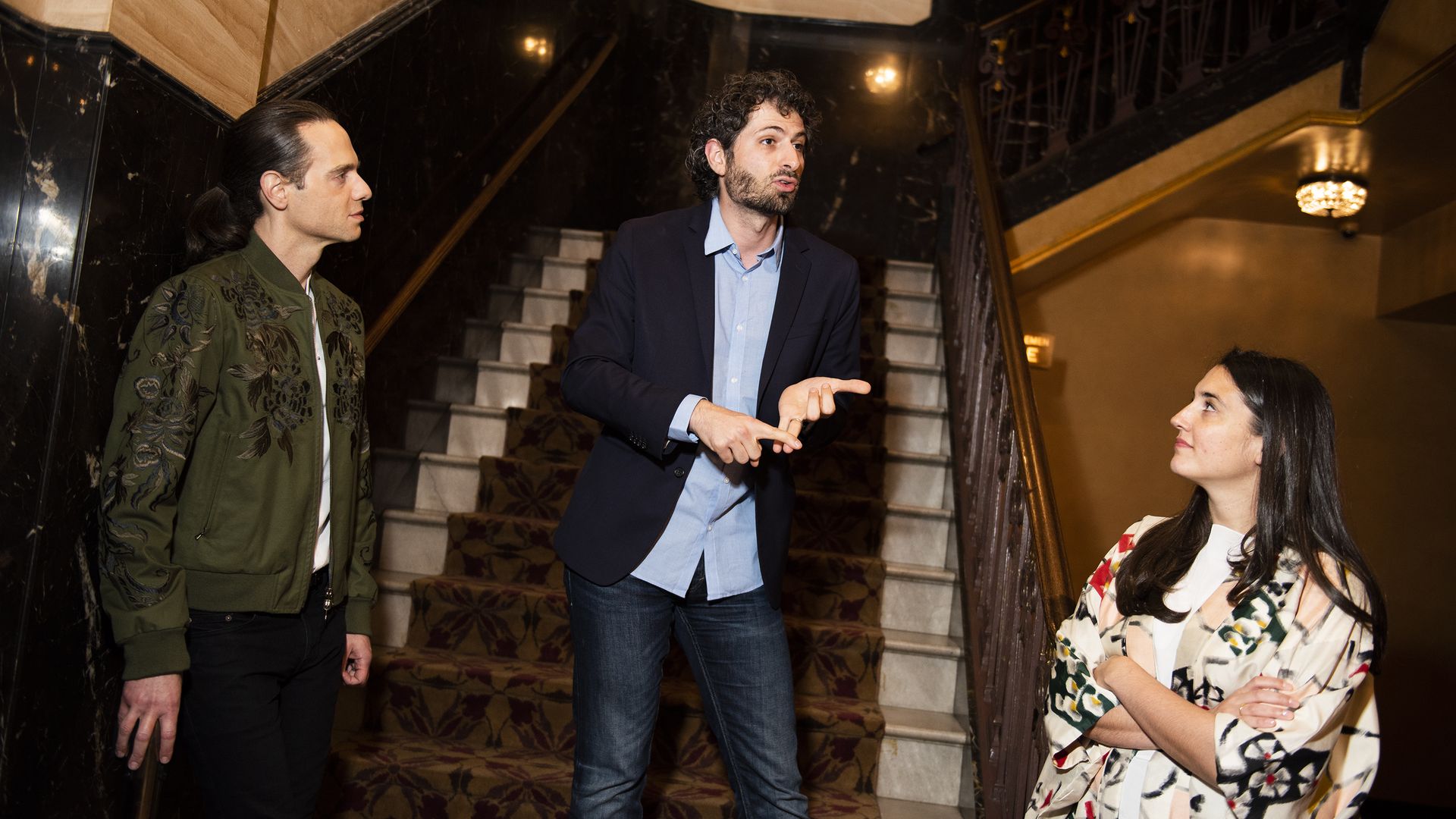 One sign of the energy Democrats are showing ahead of the midterms is the fast pace of their online donations.
Driving the news: The progressive group Swing Left has raised nearly $700,000 using emails, Reddit, and Twitter for 15 Democratic candidates running in the most competitive house races and who have raised less than their Republican challengers.
The money is distributed evenly to candidates, unless the donor specifies otherwise. If split evenly, each would receive approx. $47,000.
The first email from Swing Left announcing their "Impact Fund" on July 13 raised $200,000. A Reddit thread encouraging people to donate to "House Democratic challengers behind in cash" led to $3,000 in donations. And the group has raised $50,000 from the link to the Impact Fund in their Twitter bio.
The "Impact Fund" supports candidates running in the most competitive districts (rated at least "lean Republican" by Cook Political Report) and who have less cash on hand than their Republican opponent.
The fund sends a weekly email to supporters highlighting a different candidate's campaign. The most recent email was in support of Democrat Carolyn Long, who won her primary in Washington's 3rd district.
Go deeper: The 15 candidates benefitting from Swing Left's Impact Fund.
Go deeper