Democrat uses Reddit for campaign advice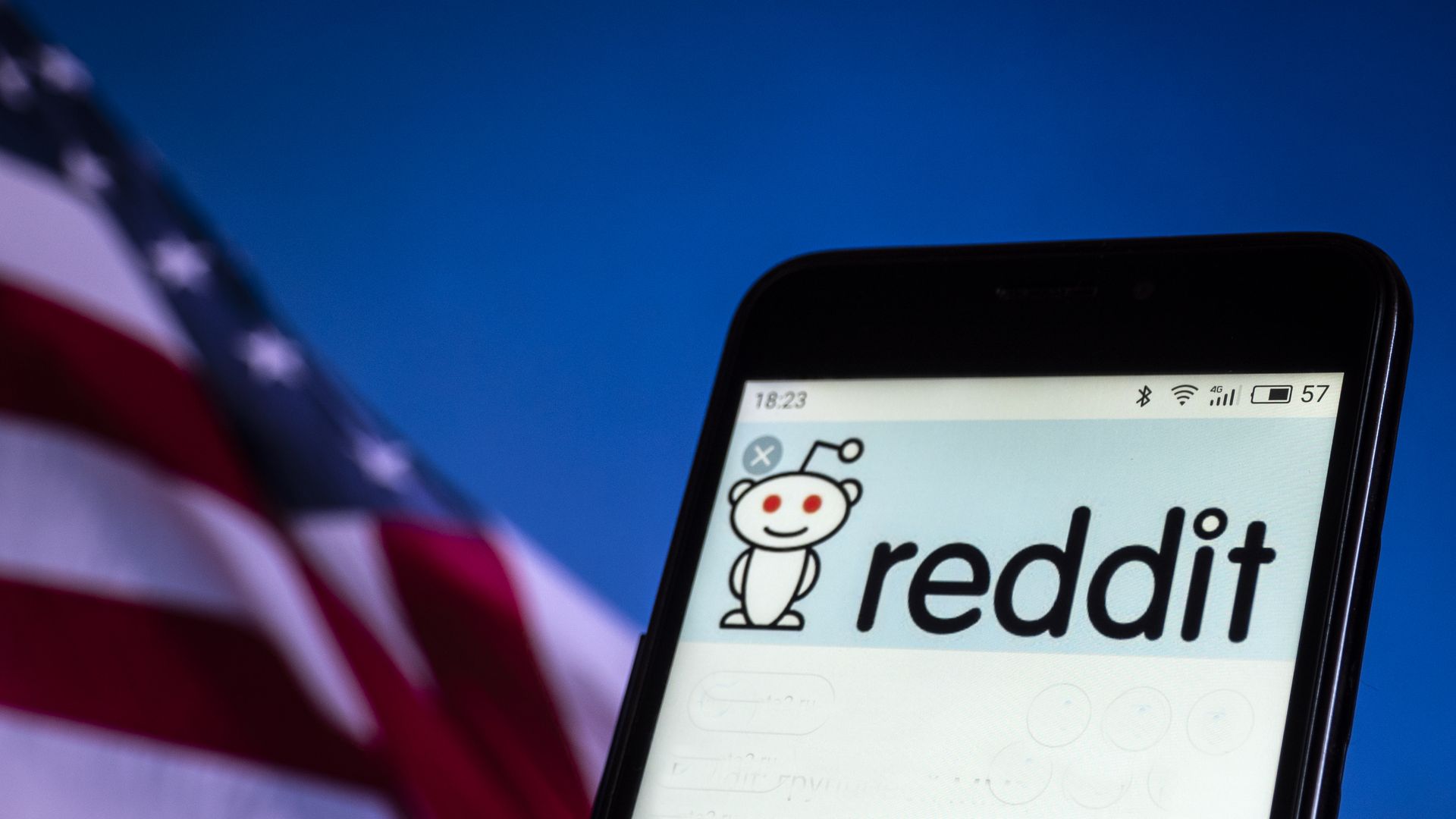 Democrat Jim Francis, who's running against Rep. Steve Scalise in Louisiana, posted in Reddit's "BlueMidterm2018" forum asking for help convincing moderate Republicans to vote for him.
"I am deeply concerned by the effect of 22 years of Fox News brainwashing"
— Francis wrote of the Republican voters in his district
Reddit is one way candidates can nationalize their campaigns. "These guys have some good stuff," he told Axios.
Reddit users mostly advised him to "just tell the truth" and to talk about "values embodied in Democratic platforms, and values denigrated by Trump and the current GOP."
But the biggest thing he learned from them, he told Axios, is that "die-hard Trump Republicans" can be compared to "flat-earth conspiracy people and you cannot change their mind or their opinion. ... I hate to say it, but there is a parallel there. There are a percentage of people you just can't reason with."
One more thing: Francis said he's going to keep using Reddit for his campaign, eventually putting out "Steve Scalise challenges," videos asking Scalise to debate.
Go deeper