King Salman reportedly called off Saudi Aramco IPO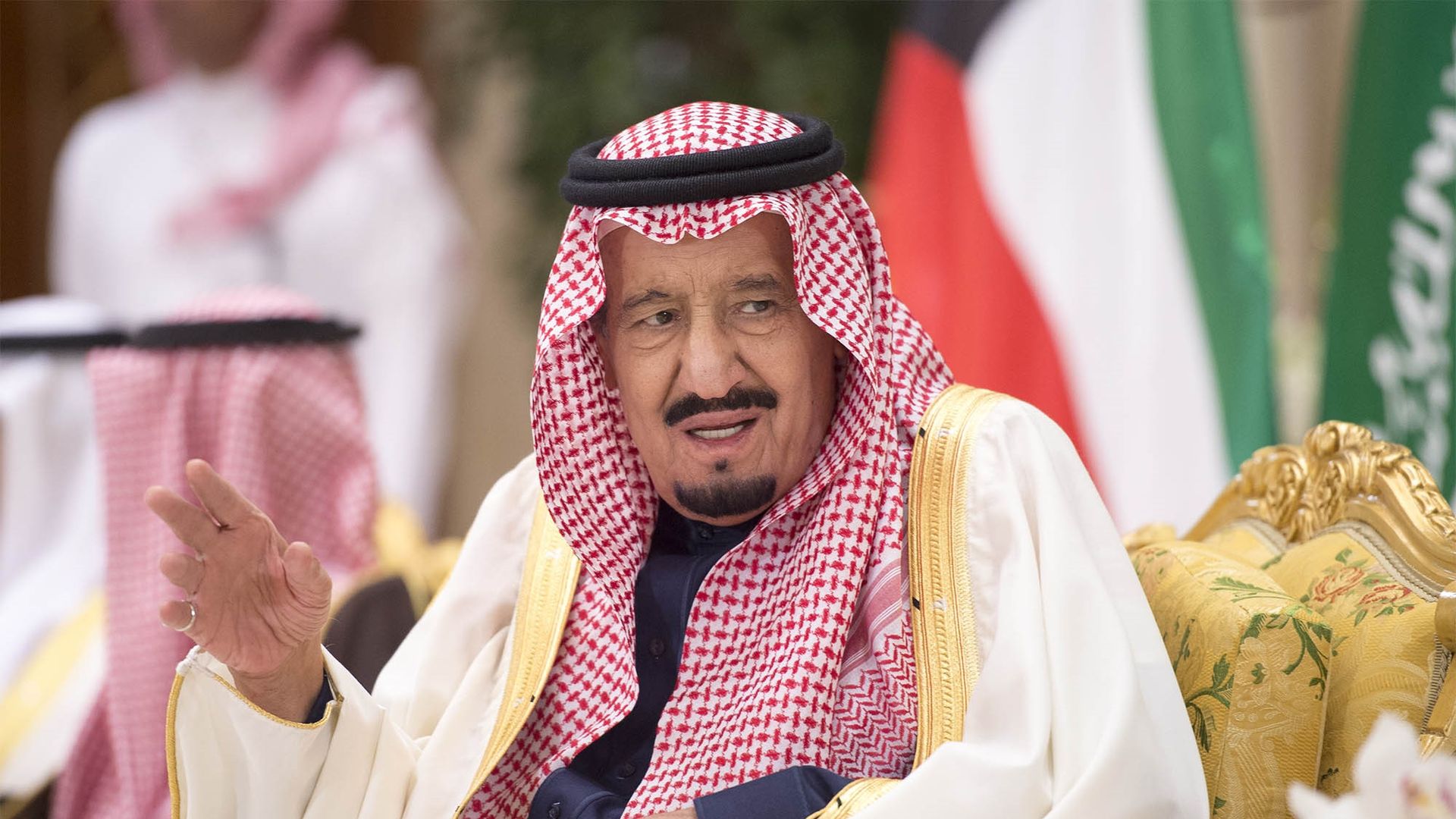 Saudi Arabia's King Salman made the decision to to nix the plan to list a portion of Saudi Aramco, Saudi Arabia's national oil company, on the stock market, according to Reuters.
Why it matters: The expected IPO was a project of the king's son, Crown Prince Mohammed bin Salman, who is working to overhaul the country's economy and society to be more open under his "Vision 2030" program. But, per Reuters, some believe that Salman's move away from the IPO shows that — as long as he remains in control — Saudi Arabia may not be truly committed to an open and transparent economy.
Go deeper