Lawmakers demand Veterans Affairs address sexual trauma denials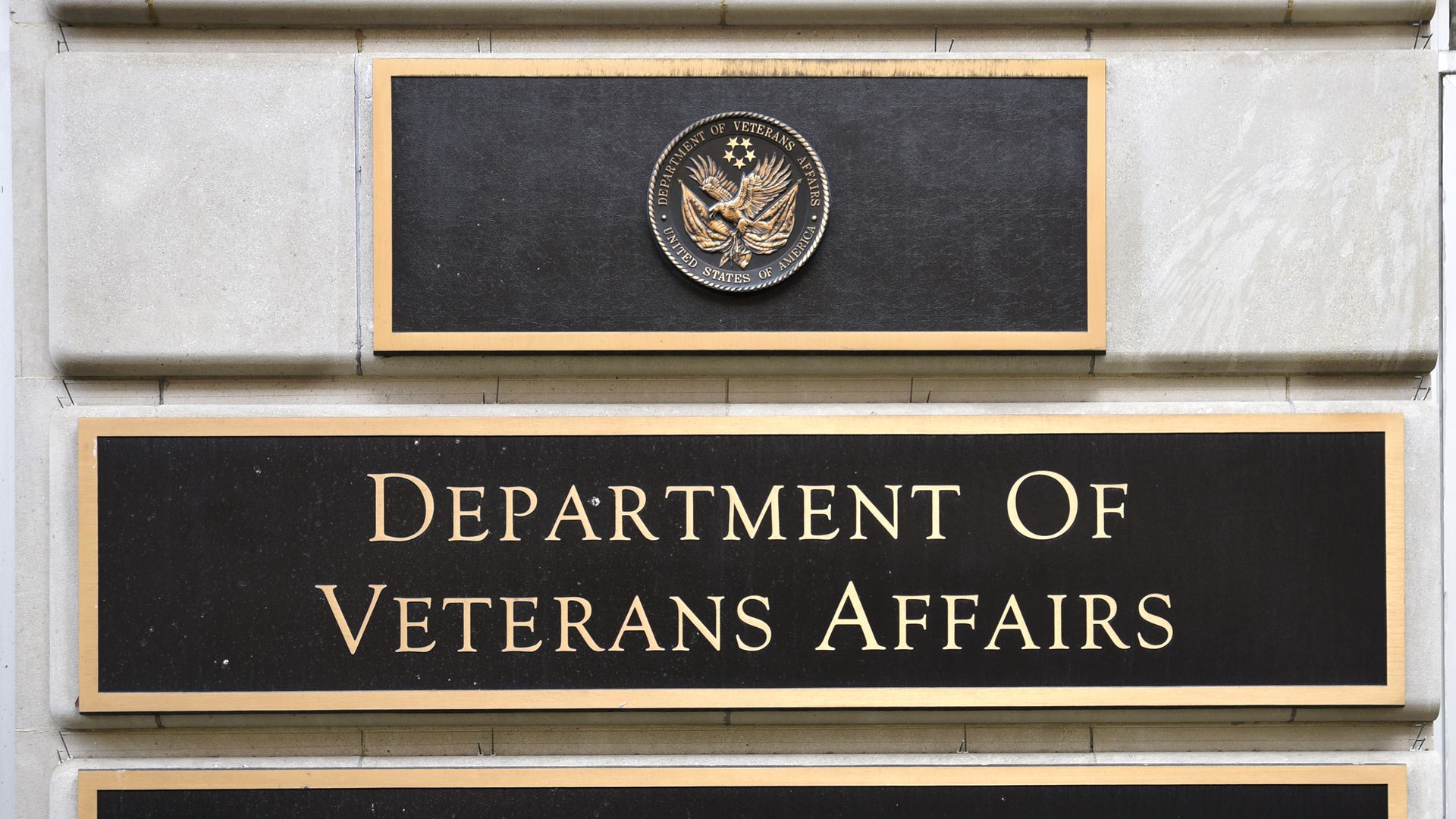 A bipartisan group of congressional members are seeking immediate action and an oversight hearing to address concerns that the Department of Veterans Affairs has refused to take responsibility for veterans suffering from military sexual trauma in recent years.
The details: An investigation conducted by the VA's inspector general found that the agency "improperly denied hundreds of military sexual trauma claims," refused to order medical exams in the majority of the cases, and re-routed claims to staff with no "specialized knowledge" on how to handle them. Eleven lawmakers signed an open letter urging Rep. Phil Roe (R-Tenn.), who heads the Veterans Affairs Committee, to hold a hearing on the matter. Another 12 lawmakers have also sent a letter to VA Secretary Robert Wilkie urging him to reprocess denied cases.
Go deeper