Russian trolls interfered with America's debate on vaccines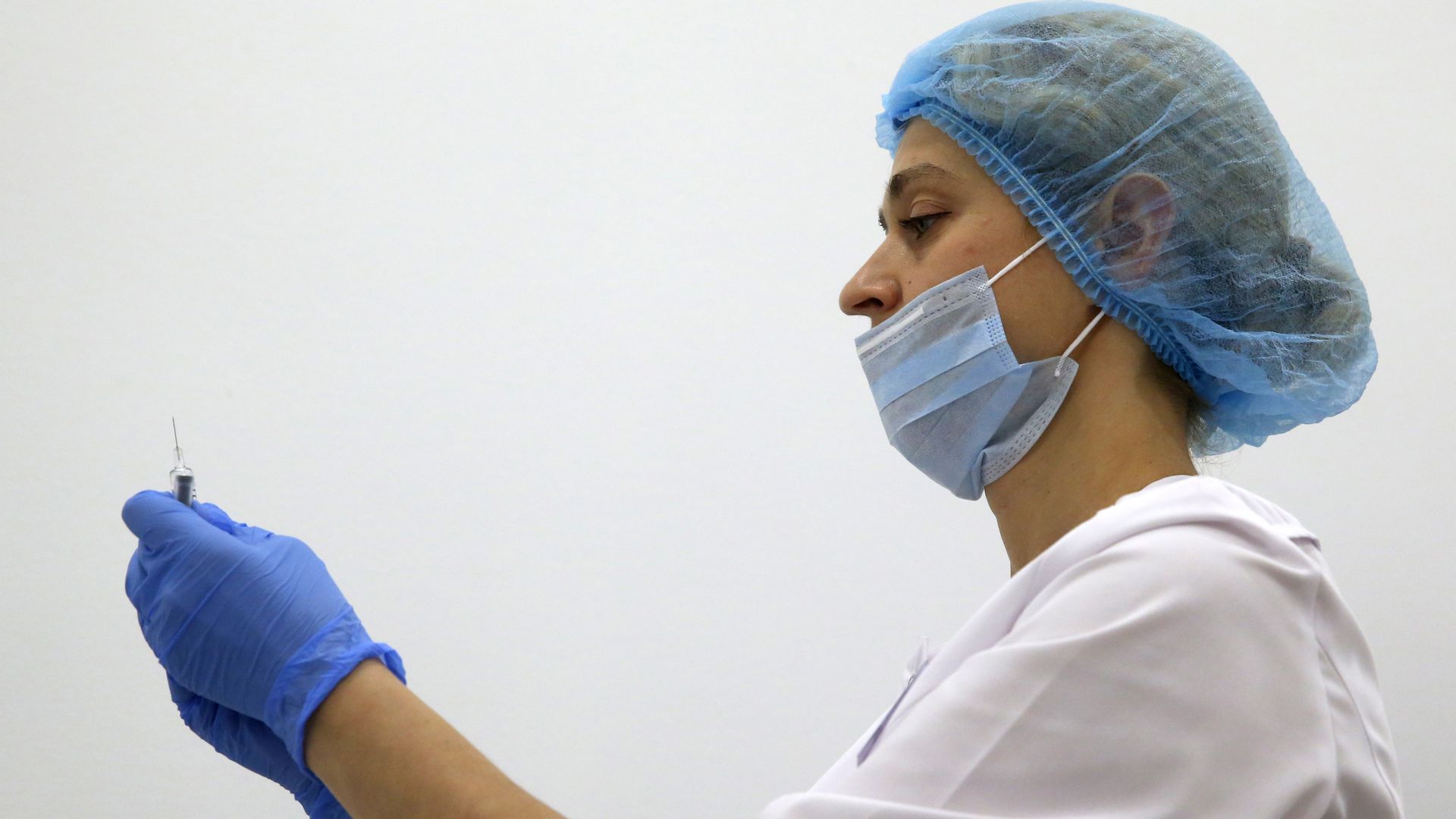 Twitter accounts and social media bots operated by Russian trolls intentionally sparked online debates about vaccinations, while also meddling in the 2016 presidential election, according to a study by the American Journal of Public Health.
The details: The bots were in operation from 2014 to 2017, disseminating messages both for and against vaccines with the main purpose of spreading discord, the study says. "Accounts masquerading as legitimate users create false equivalency, eroding public consensus on vaccination."
Go deeper