Rhode Island seeing benefits from treating inmates' opioid addictions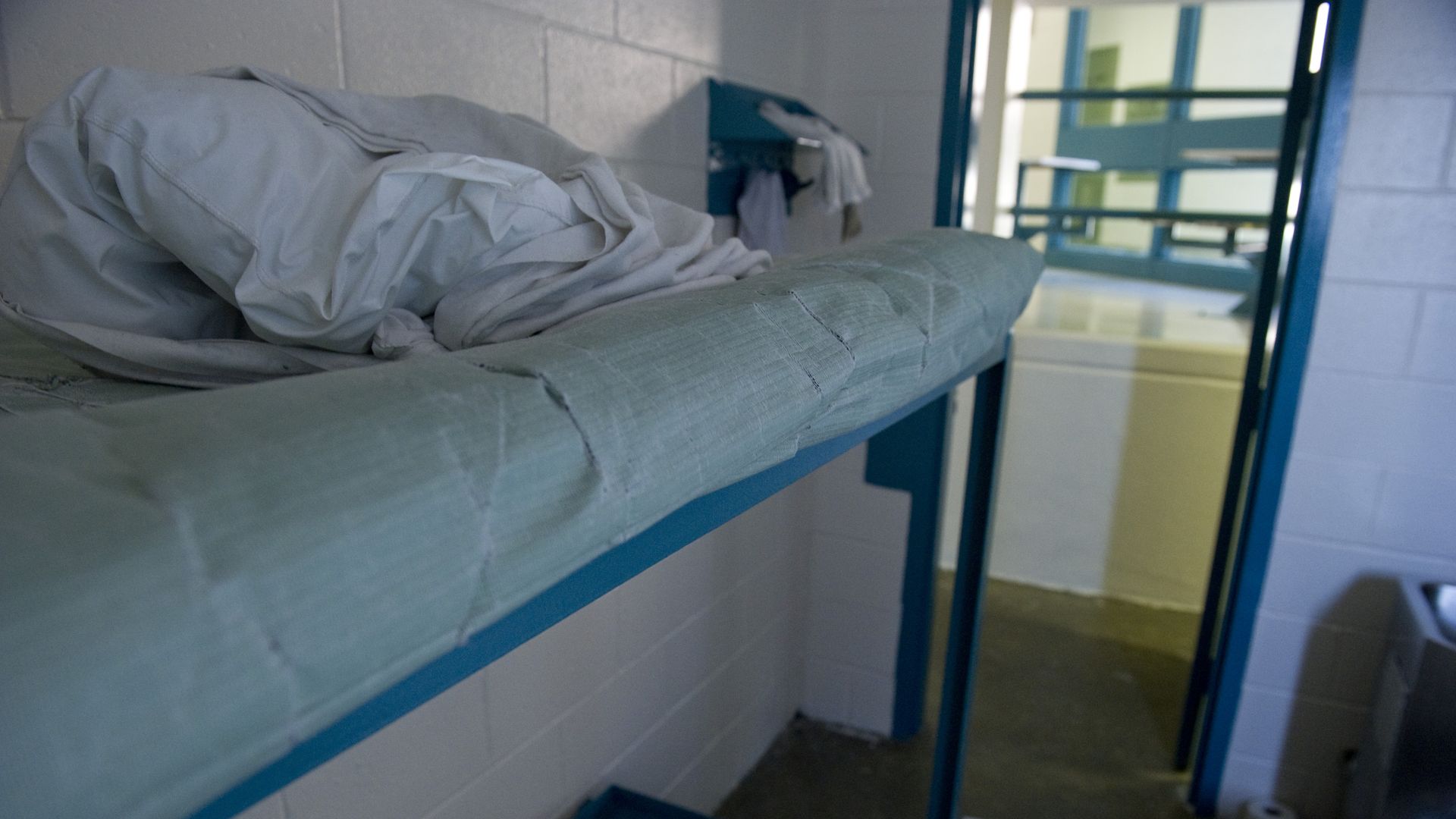 Opioid addiction has been one of America's deadliest issues — 72,000 citizens died last year driven by a surge in synthetic opioids. Rhode Island, the country's smallest state, may have found a solution that other states can adopt, Erick Trickey of Politico reports.
What they're doing: In 2016, the state began offering prisoners methadone, suboxone and vivitrol — three medications approved to treat opioid addiction. "About 350 Rhode Island prisoners each month take one of the three medicines," Trickey writes. Inmates are also allowed to continue their treatment after being released.
The results: Rhode Island has seen a 61% drop in deaths by drug overdoses in recently incarcerated people from 2016 to 2017, according to Politico.
In the first half of 2016, 26 recently incarcerated people died of drug overdoses, compared to nine deaths during the same period in 2017.
By the numbers: Though the state's policy is uncommon, many others could benefit from adopting a similar policy.
Go deeper