Majorities of Republicans and Democrats know they can't agree on basic facts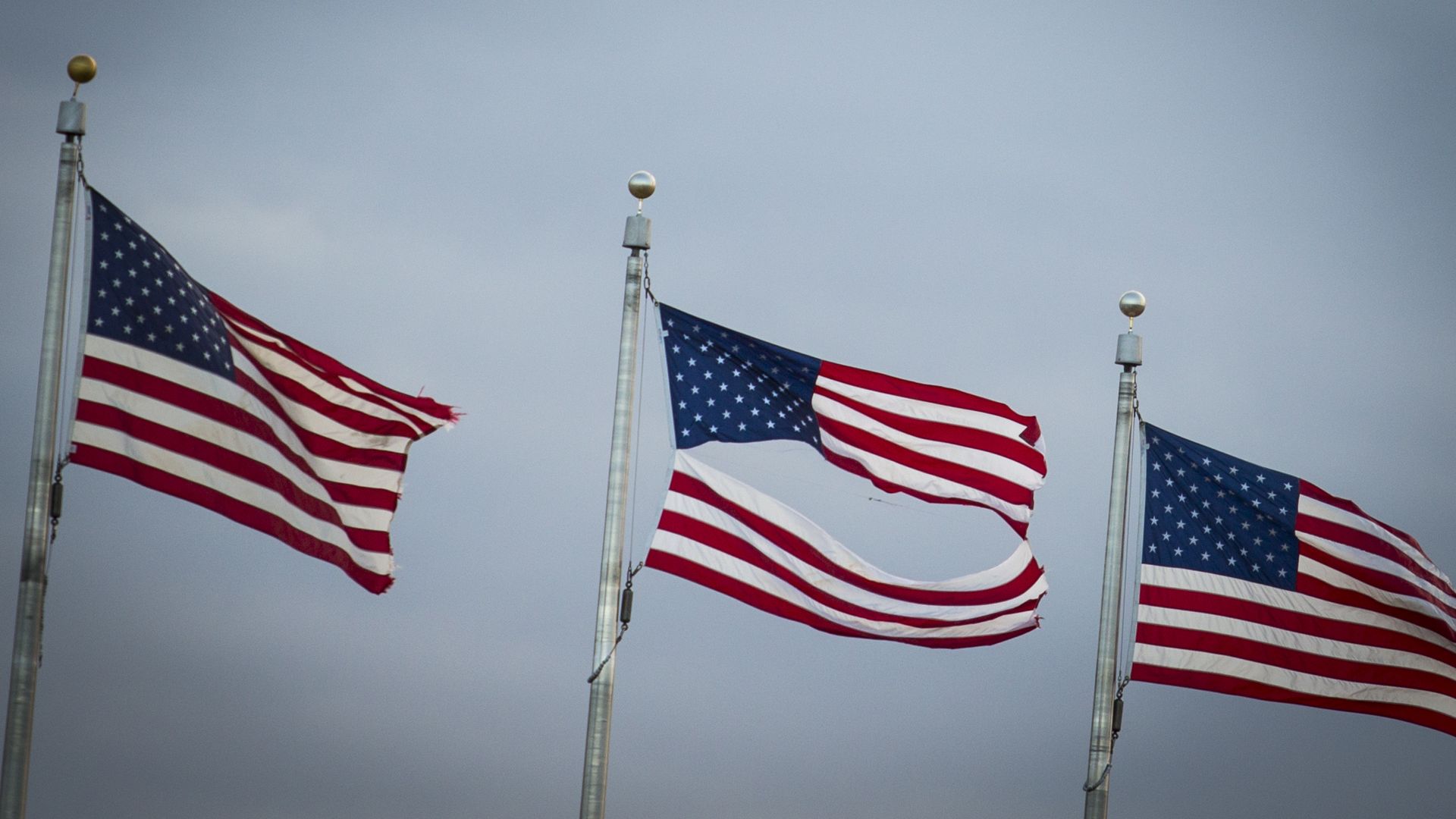 According to a Pew Research survey, a majority of both Democrats and Republicans recognize they cannot agree on basic facts, as well as plans and policies.
Why it matters: In the era of "Fake News" — and Rudy Giuliani's "truth isn't truth" remark (which he later explained) — Americans across party lines are unable to agree on basic truths. As Pew notes, each side can agree that "partisan disagreements extend to the basic facts of issues." These results mirror pre-2016 election Pew survey answers that showed Trump and Clinton supporters could not agree over basic facts.
Go deeper