Facial recognition system flags first imposter at U.S. airport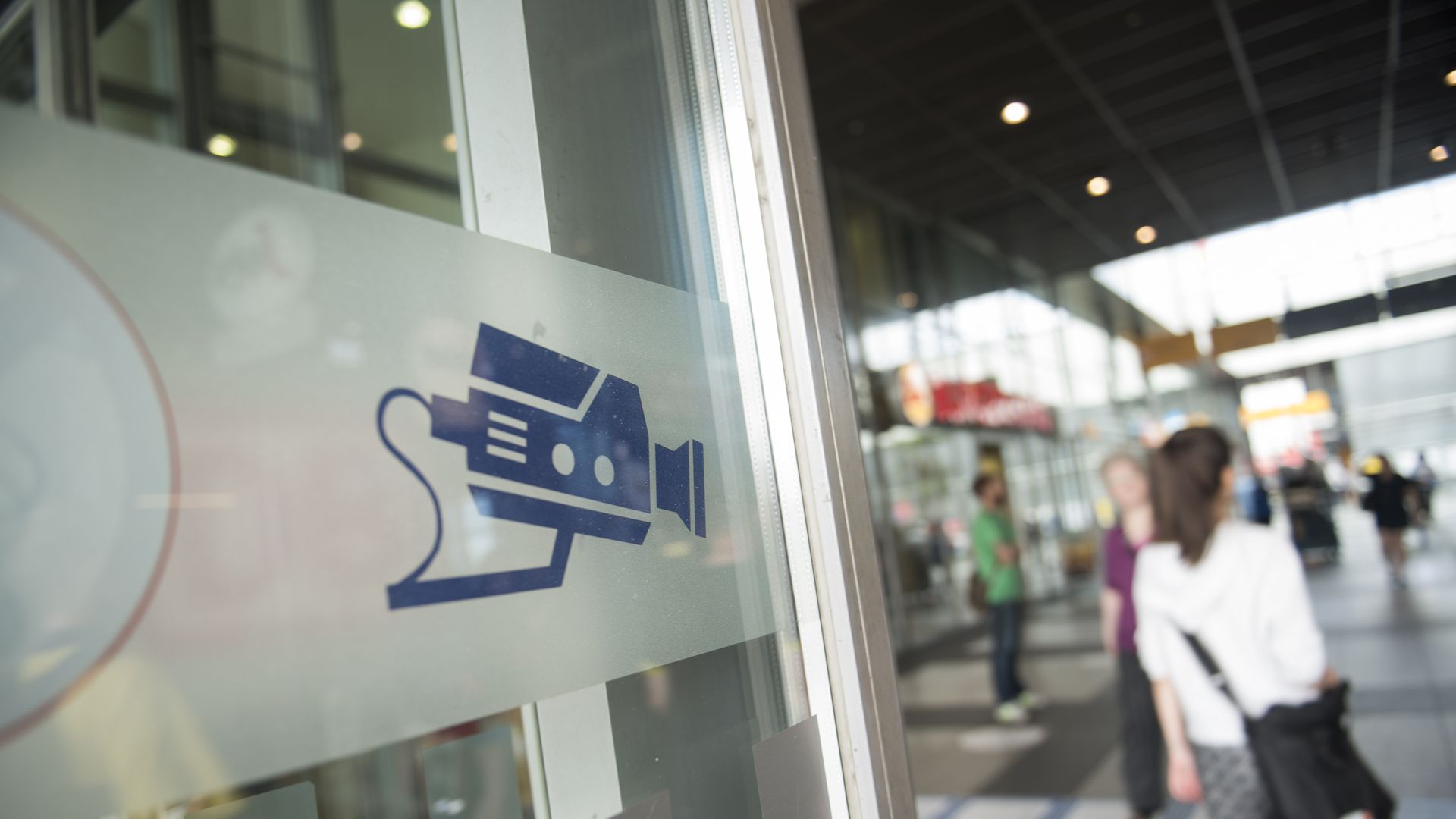 The facial recognition system in Dulles airport near Washington, D.C. revealed an imposter attempting to enter the United States with a false I.D., United States Customs and Border Protection announced on Thursday.
Our thought bubble, from Axios' Kaveh Waddell: Expect to see more headlines like these as CBP facial recognition systems pop up at more airports. They are being tested to screen travelers arriving in the US, and as a replacement for boarding passes. But since the systems involve both public agencies and private companies, it's not always clear how widely face data is shared, and how long it's stored, after a scan.
Go deeper