Amazon's low pricing may be to blame for cause of inflation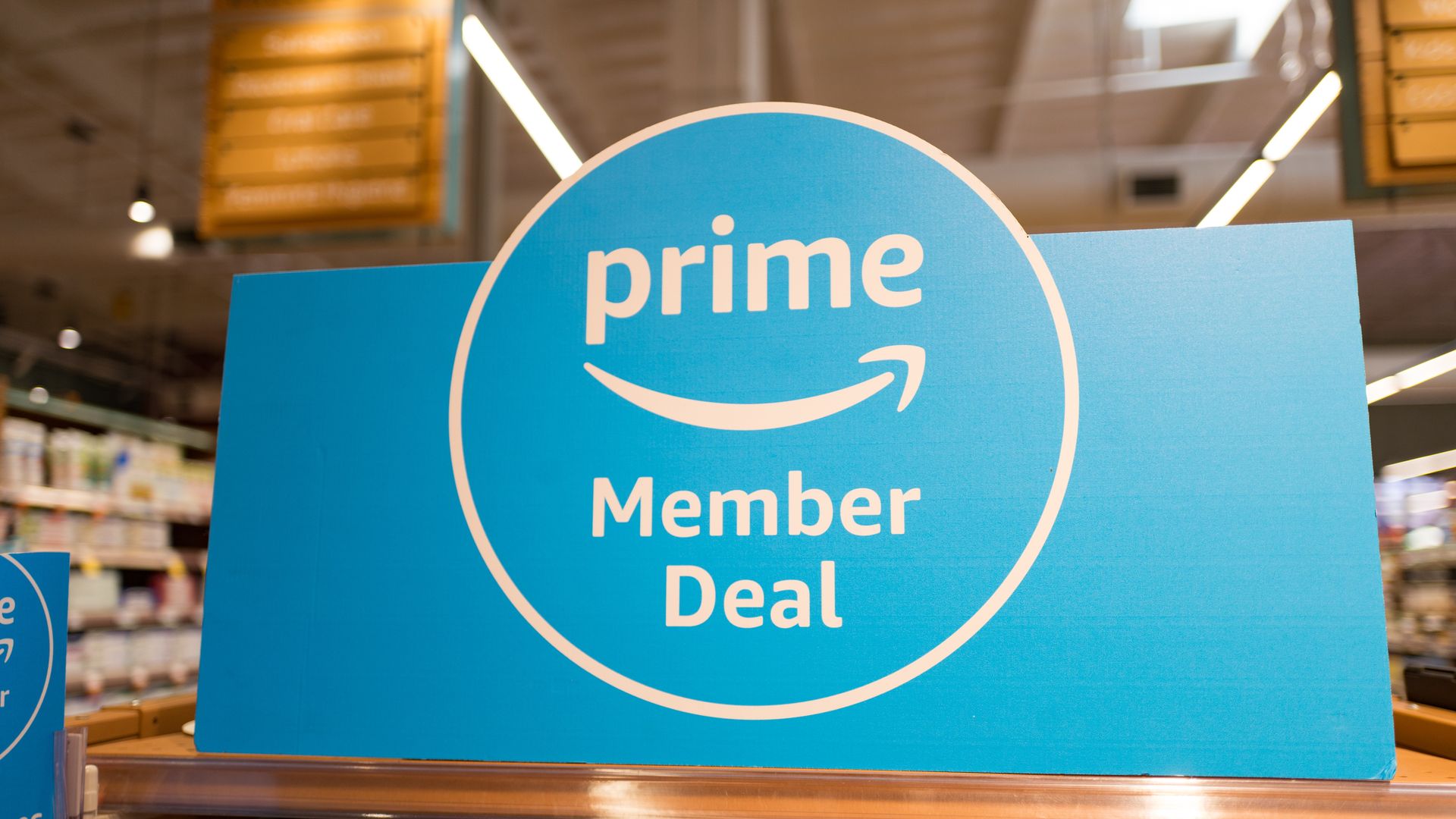 The increase in popularity and decrease in prices from Amazon may be to blame for the rise in inflation over the last few years, reports Reuters.
What's happening: A research paper presented by economist Alberto Cavallo at the Federal Reserve Bank of Kansas City's annual symposium theorizes that competition from Amazon is leading to frequent price changes at brick and mortar retailer locations. Cavallo's research found that the price fluctuation influenced movement in the exchange rate of the U.S. dollar.
Go deeper