Investors back Cigna-Express Scripts deal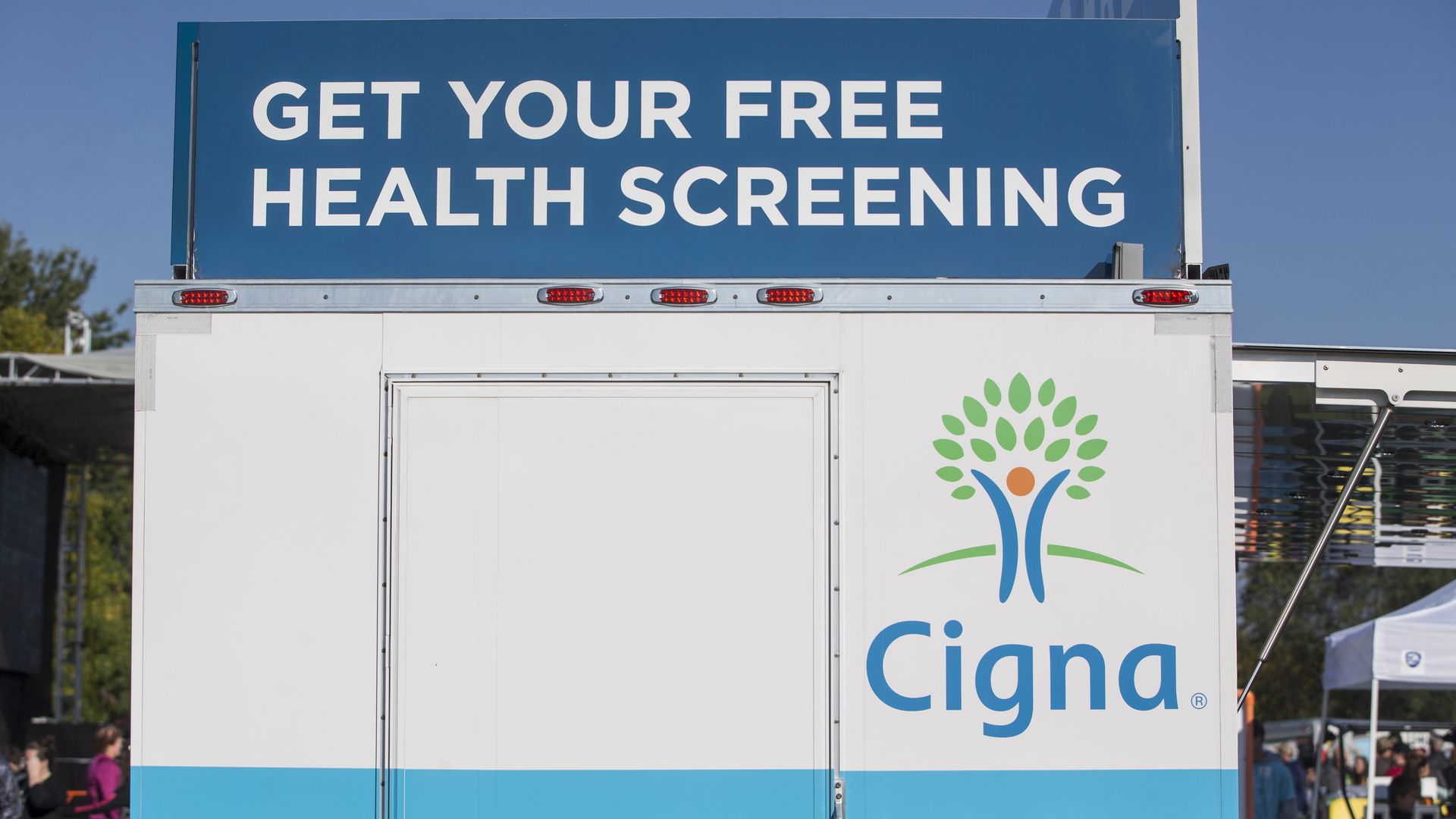 Cigna shareholders voted by a large margin Friday to approve the health insurer's pending acquisition of pharmacy benefit manager Express Scripts.
Why it matters: This deal is one step closer to consolidating the big health insurers and the big pharmacy benefit managers under the same roof. The companies say that will save consumers money on prescription drugs, though some policy analysts and researchers are skeptical.
What's next: Today's vote was largely expected, after Carl Icahn dropped his opposition bid. Now the most important decision rests with Department of Justice antitrust officials, who are reviewing this deal as well as the CVS-Aetna merger.
Go deeper