The federal government's new price transparency project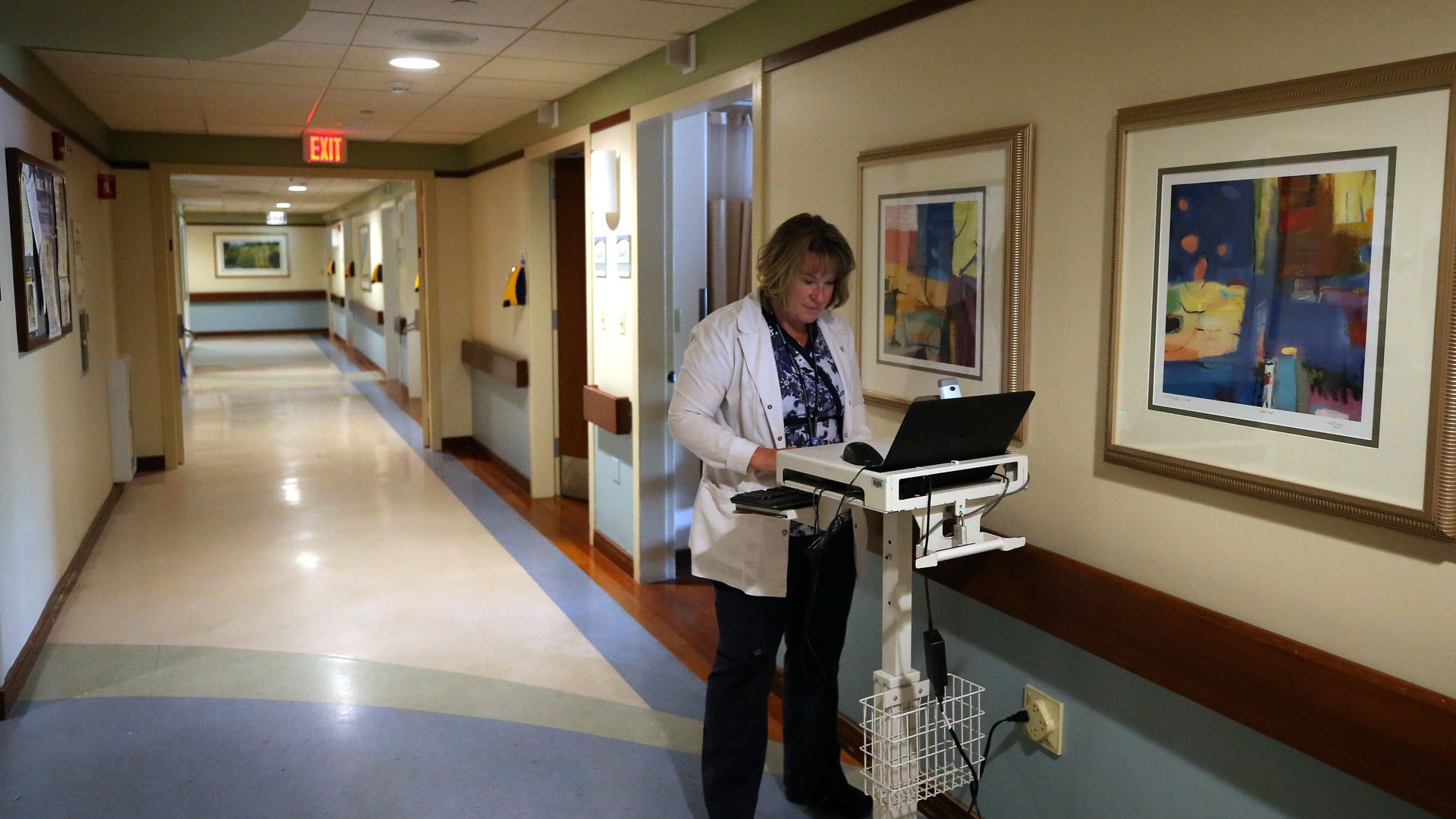 The Center for Medicare and Medicaid Innovation, the agency created by the Affordable Care Act that tests new payment and care models, is on the hunt for a technology company that can "support health care pricing and bidding activities," according to a new document obtained by Axios.
The big question: The Centers for Medicare & Medicaid Services (its parent organization) would not comment beyond the notice, so it's unclear what this project would entail or how much a contract would cost. But it appears that the federal government wants to explore more ways for consumers to compare health care prices and shop among providers and suppliers.
Yes, but: People don't really use health care price transparency tools, as a study last year showed.
Go deeper