Senate approves bill dedicating $425 million to Alzheimer's research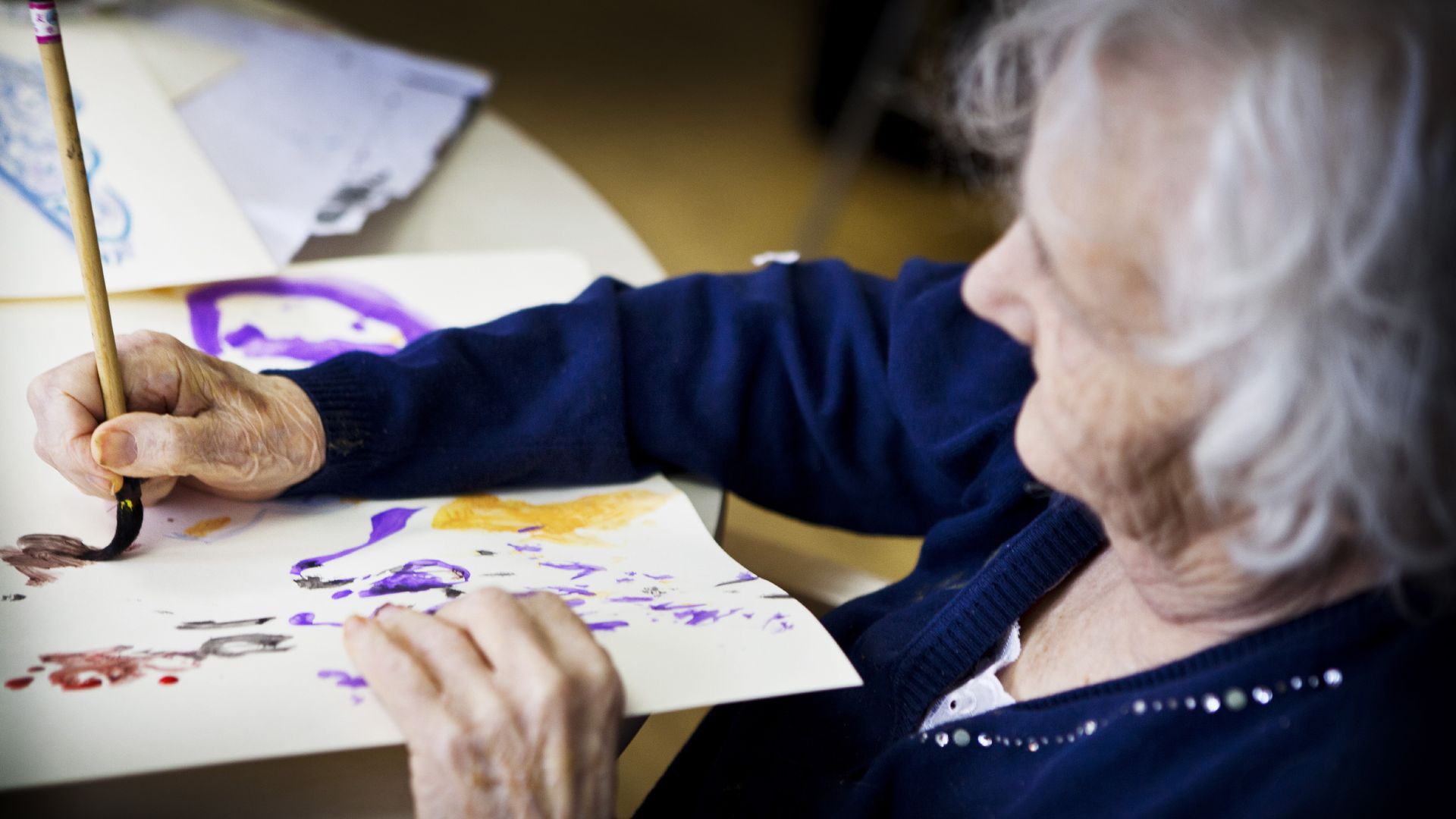 The Senate passed a bill dedicating an extra $425 million to Alzheimer's and dementia research on Thursday as part of an $854 billion measure dedicated to health, education and military operations, the Associated Press reports.
Why it matters: Researchers have been trying to find a way to slow or halt the progressively degenerative disease for years, but there hasn't been a new drug approved to fight the disease by the Food and Drug Administration in 15 years. New federal funding could help generate a breakthrough. Go deeper: A snapshot of Alzheimer's.
Go deeper