Why ACA enrollment fell this year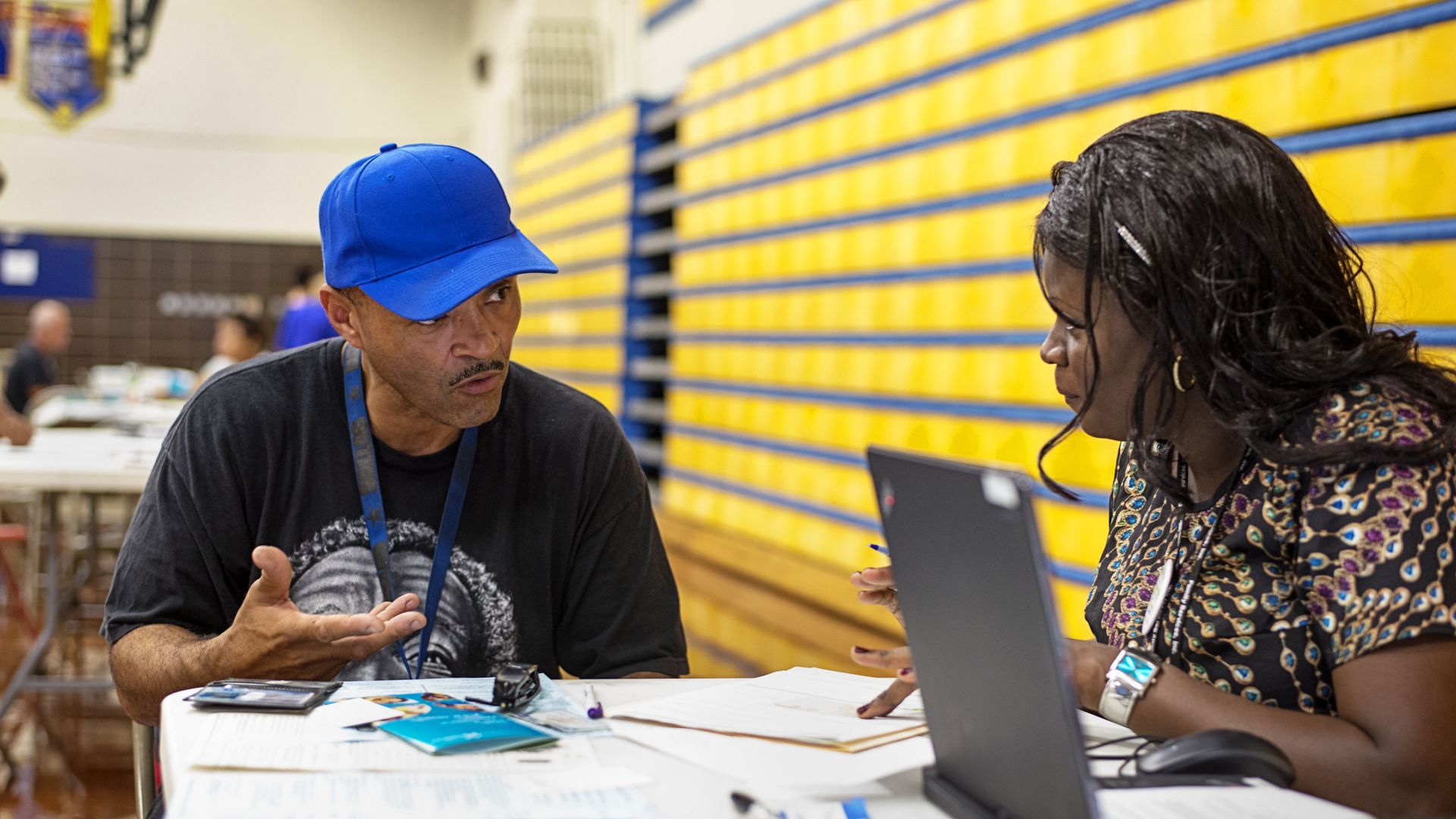 Huge premium increases from health insurers, as well as the Trump administration's decision to slash advertising and navigator budgets, likely contributed to the lower enrollment in the Affordable Care Act's federally run exchanges, the Government Accountability Office reported Thursday.
The bottom line: The ACA marketplaces have not crumbled, because federal subsidies cover a lot of enrollees' premiums. However, for people who don't get those subsidies, ACA coverage is becoming increasingly unaffordable.
Go deeper