Citizenship status of suspect in killing of Iowa student called into question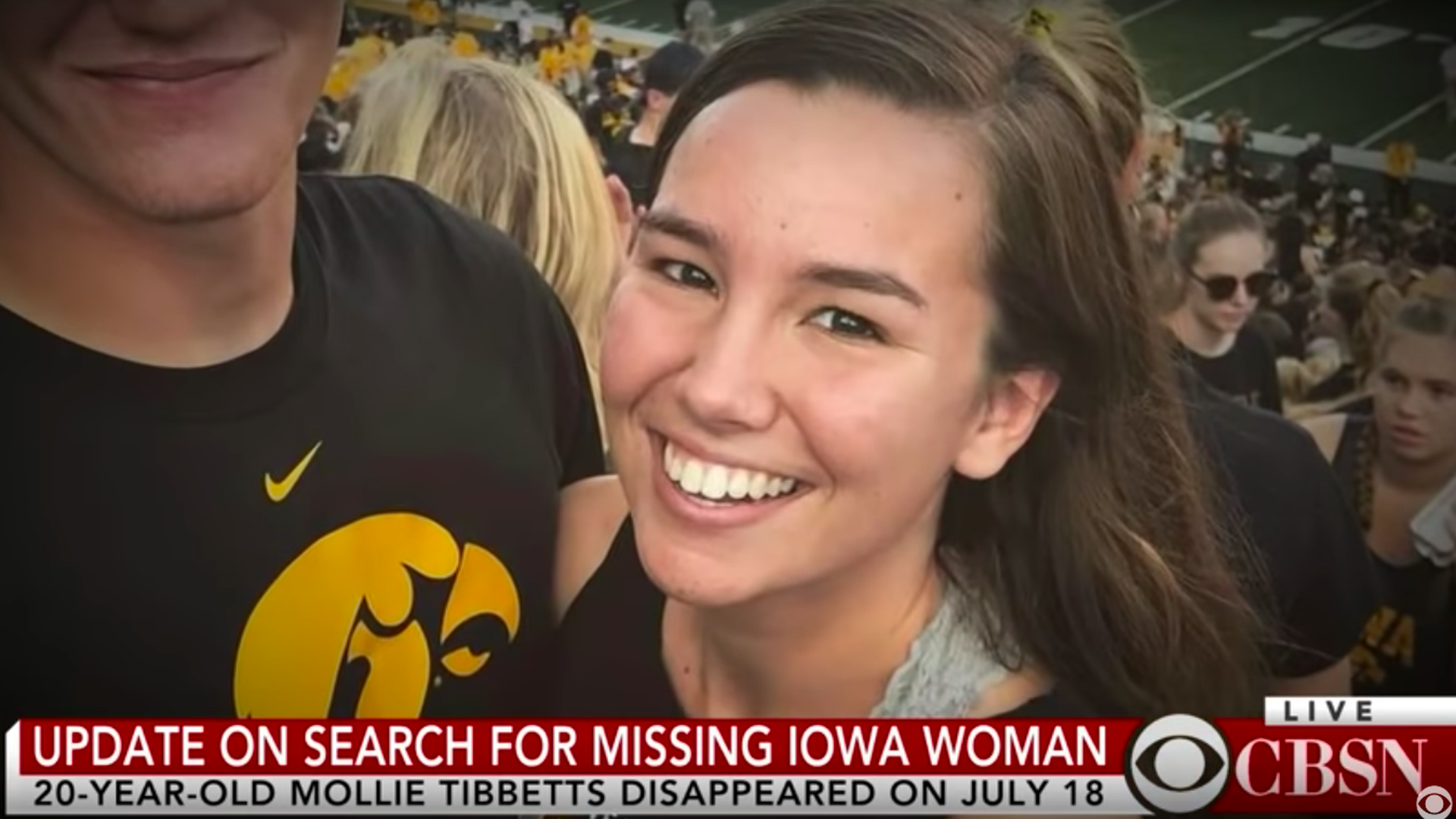 The arrest of a murder suspect this week, who police had said is an undocumented immigrant responsible for the killing of 20-year-old University of Iowa student Mollie Tibbetts, has reignited the debate about America's immigration policies.
What's happening: On Wednesday, the legal status of 24-year-old suspect Cristhian Bahena Rivera came into question. Rivera's attorney, Allan Richards, said in court filings that his client has been living in the country legally — contradicting what immigration authorities told the Associated Press.
The details: A spokesperson for the U.S. Citizenship and Immigration Services told the AP that the agency found no records on Rivera's legal status. Immigration authorities also reportedly said they have no record of granting Rivera legal entry into the U.S.
Rivera, who appeared in court on Wednesday, is facing a first-degree murder charge and life without parole.
His employer told the AP that he learned Rivera, who had been working on a dairy farm since 2014, has been using a false name after seeing reports of the arrest. Rivera had reportedly presented an out-of-state government ID and a matching Social Security card.
Rivera's attorney has confirmed that Rivera received his paycheck under a different name and that his immigration status is now uncertain, per the AP.
The big picture: At a campaign rally Tuesday night in Charleston, West Virginia President Trump sought to link the case to the country's immigration laws.
"You heard about today, with the illegal alien coming in from, very sadly, from Mexico. ... The laws are so bad. The immigration laws are a such a disgrace," he said.
The other side: Reuters reports that Iowa congressional Republicans and other candidates competing in competitive districts have avoided politicizing the case amid fears of voter backlash.
Go deeper