Microsoft faces federal inquiry over Hungary bribery charges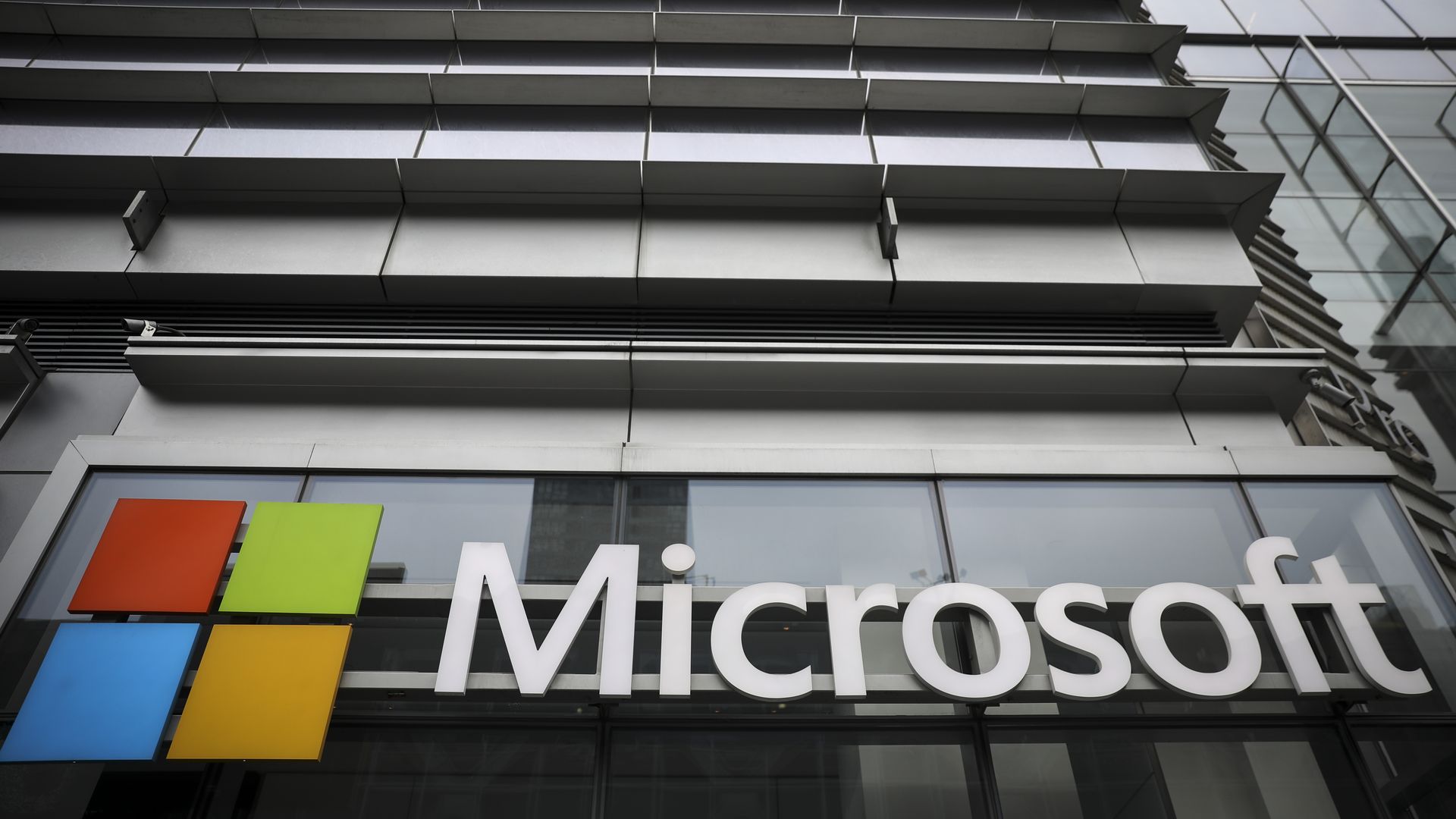 The Justice Department and the Securities and Exchange Commission are investigating Microsoft's business practices of selling software in Hungary earlier this decade, the Wall Street Journal reports.
Why it matters: Aggressive sales tactics are common, but bribery schemes involving middlemen and kickbacks overseas are illegal under the Foreign Corrupt Practices Act. Microsoft is being investigated for these practices in Hungary, as it previously was in five other countries, according to the Journal. Microsoft told the Journal it had conducted its own internal investigation of the matter that led to the firing of four employees, and it was cooperating with authorities.
Go deeper