Health care execs homing in on Amazon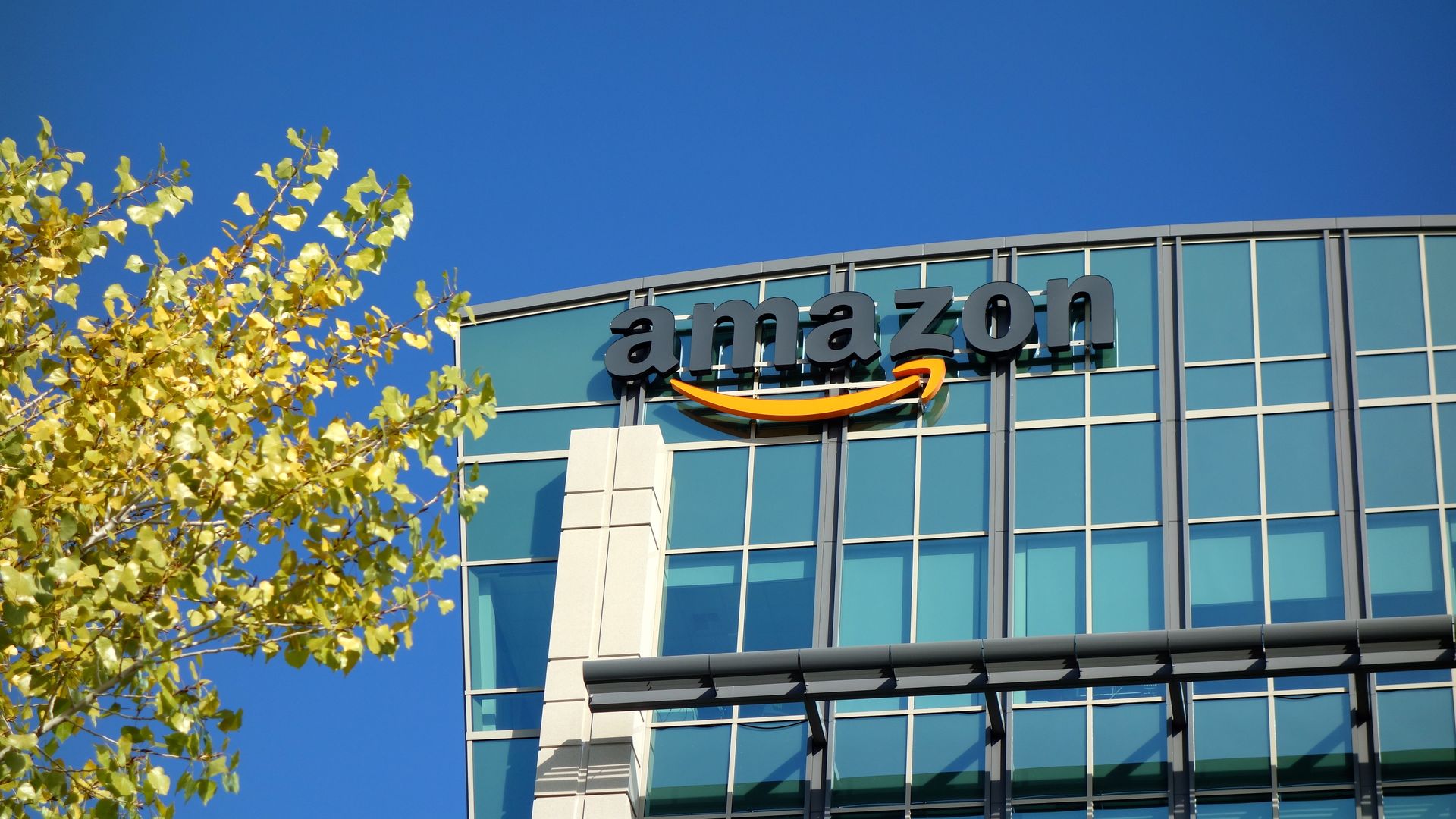 Plenty of tech companies are looking for ways to break into health care, but health care executives are focused squarely on just one tech company: Amazon.
The backdrop: Among the new technologies on the horizon, industry leaders have higher expectations for telemedicine than whiz-bang tools like artificial intelligence or blockchain.
What they're saying: Healthcare Dive flags a recent survey of health professionals — mostly from hospitals, and mainly in senior corporate leadership roles — about the future of tech and health care.
Asked which new entrant would have the biggest impact on the health industry, 59% said Amazon. Apple placed second at 14%; no other company cracked double digits.
Just among CEOs, the results are even more stark — 75% of them said it'll have the biggest impact of any tech competitor.
As for specific technologies, 29% of those surveyed said telemedicine will have the biggest impact on their industry, followed by artificial intelligence at 20%, and interoperability at 15%.
My thought bubble: Health care is hard to disrupt — that's part of the reason no one has done it yet. It's a heavily regulated space dominated by large, well-established companies. So it makes sense that the industry would see a large, wealthy company like Amazon as its most likely disruptor, even if smaller, more nimble startups are a greater threat in other sectors.
Go deeper