Bipartisan election security bill hits snag in Senate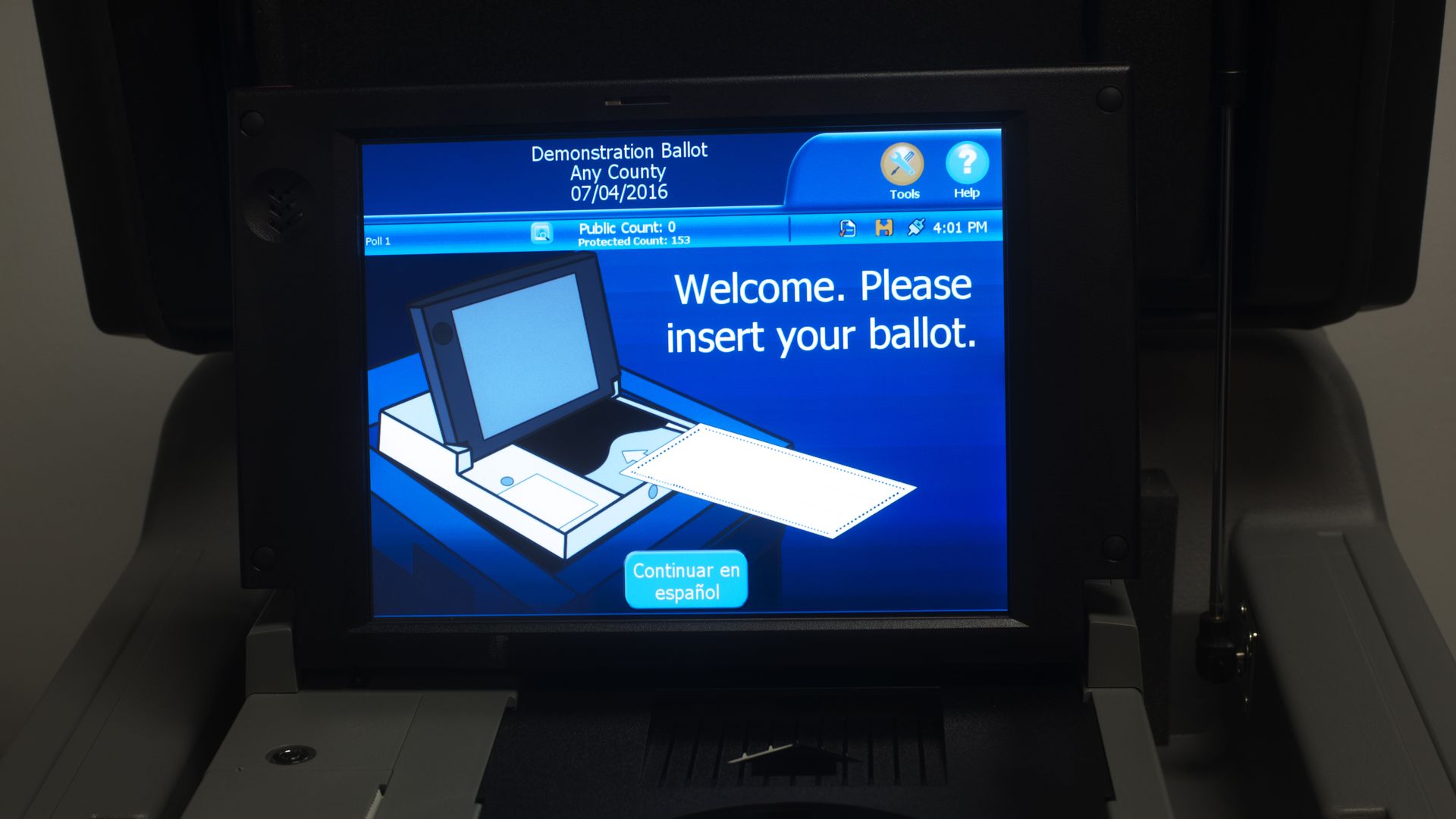 The Secure Elections Act, which would make states run post-election audits to determine if election results reflect the way people voted, stalled in a Senate committee Wednesday night per CNN.
The big picture: The bipartisan election security bill — cosponsored by Republican Sen. James Lankford and Democratic Sen. Amy Klobuchar — had support from several election security experts. However, Secretaries of State from around the country have been opposing the bill's mandate on post-election audits, in particular because some view it as too strict a requirement without adequate, simultaneous funding to meet the requirement.
Between the lines: The rub is, in part, that states are supposed to run their own elections, and some argue the audits could lead to federal overreach.
Rules Committee Chairman Roy Blunt explained they didn't have enough support from the Secretaries of State or from Republicans.
Context: Sen. Lankford has said Congress must respond to Russian threats to U.S. election infrastructure, and explained in a speech, "I do anticipate in the days ahead we will have a hearing on this issue and it will move to this floor for final passage."
What's next: All senators have been invited to a briefing on election security with the Director of National Intelligence Dan Coats, Homeland Security Secretary Kirstjen Nielsen, and FBI Director Chris Wray. Sen. Blunt said he didn't know when his committee would take the bill up again, but for now the vote is postponed. According to CNN, Sen. Klobuchar is considering adding grants to help with the cost of post-election audits.
Go deeper