Toys "R" Us workers ratchet up the payment pressure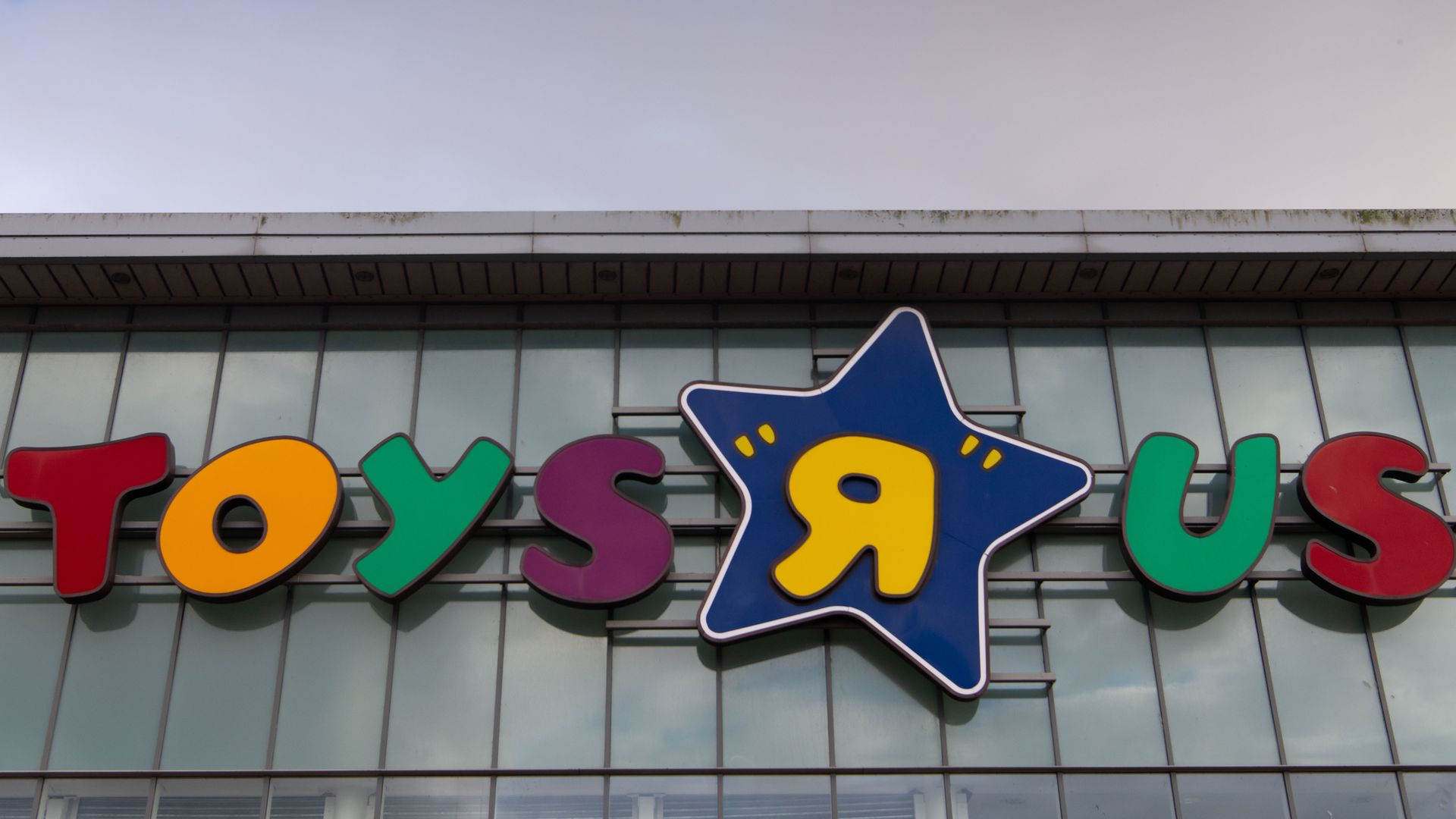 The fight to get severance for thousands of fired Toys "R" Us workers has moved on to a new phase: Attacking the creditors.
Talks continue with buyout firms Bain Capital and KKR, which owned Toys "R" Us prior to its bankruptcy. Expectations remain that they'll contribute substantially to what could ultimately be a $75 million pot, although what I had been told would be an August announcement is now being referred to as a September announcement.
The workers group also contacted the creditors who chose liquidation over keeping Toys open with a smaller footprint. So far it has spoken with B-4 lenders like Solus, Angelo Gordon and Oaktree, but hasn't gotten any commitments.
To further pressure the creditors, the workers group is lobbying its public pension limited partners. For example, Toys workers either testified or made their presence known at recent meetings of Texas Teachers, Oregon Investment Council and Ohio Teachers. There also has been communication with officials in New Jersey, the former home of Toys' headquarters and a state that invests in at least on of the B-4 lenders.
The bottom line: When a general partner basically ignores you, going to its limited partners is usually an effective method for getting their attention.
Go deeper