Revolutions mostly creep, and don't lurch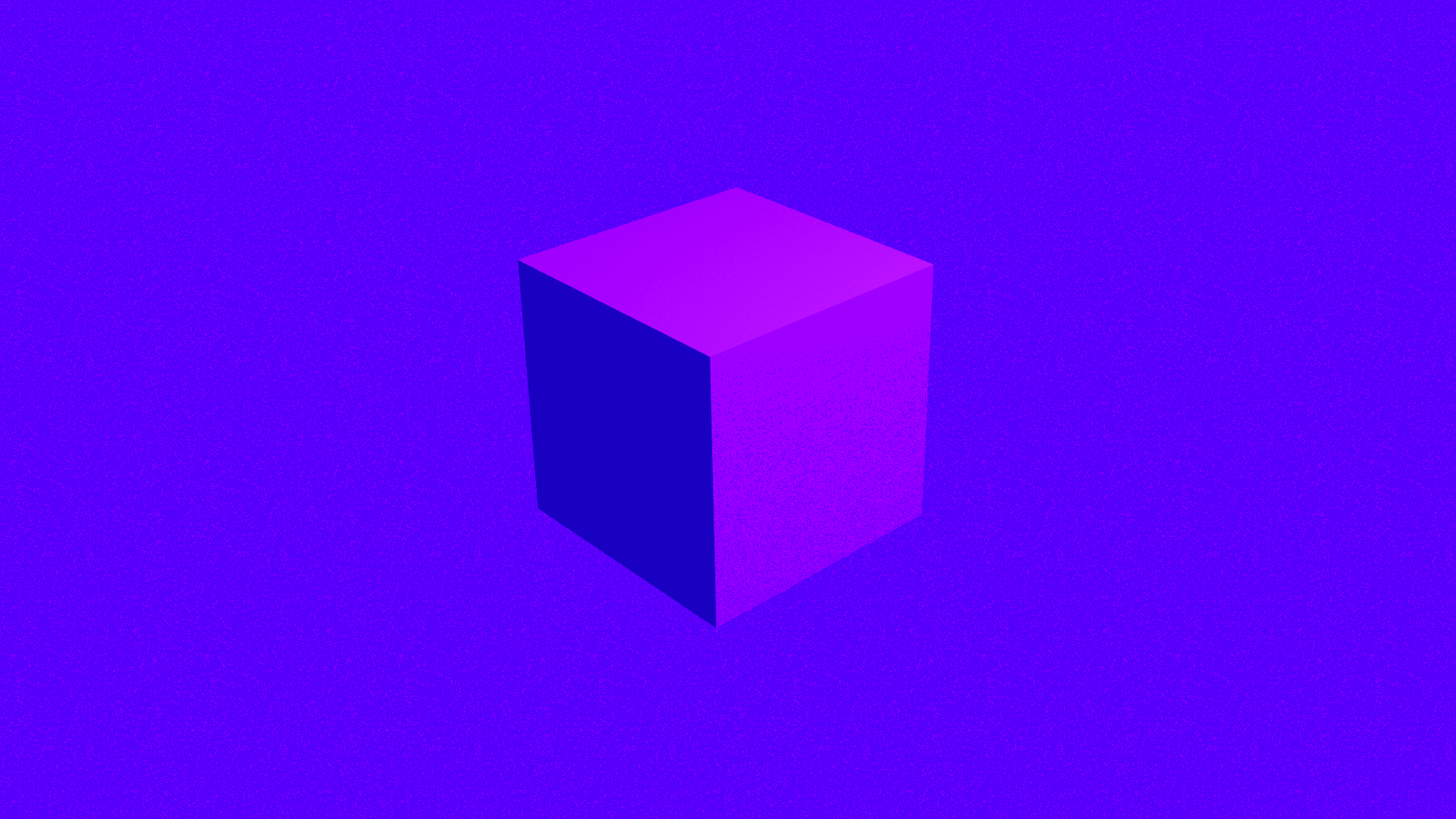 Big inventions seem to arrive suddenly — one day we are calling from phone booths, and the next from miniature super-computer-texting-GPS-cellphones pulled from our back pocket.
But you will likely miss the next new thing if your main lens is the shot out of nowhere, according to Vanessa Colella, Citi's chief innovation officer.
In a new report, Colella writes that game-changing technological or social change is usually detectable not in sudden bursts, but in steady, inexorable acceleration.
"We live in an age of on-line, headline-grabbing, wow, in-your-face news," giving rise to expectations of instantaneous invention, Colella, who also heads Citi's venture capital arm, tells Axios. "But most profound change takes quite a bit of time."
Why it matters: Some of the biggest shifts will flow from trends, concepts and ideas with which we are long familiar, Colella says, such as the rise of women in the work force, eSports, anti-aging medicine and solid-state batteries.
The Steve Ballmer lesson: Colella writes of the former Microsoft CEO predicting in 2007, the first year of the iPhone, that the device would fail "to get significant market share."
Ballmer's crucial mistake: missing slow revolutions. The equivalent of smart phones had been around for more than a decade, most conspicuously in the Blackberry. Meanwhile, technology was progressing slowly in other ways.
"By neglecting steady, continuous advancements in computing power and mobile technology, Microsoft missed the smartphone phenomenon and saw its market capitalization fall from $642 billion in 2000 to $270 billion in 2014," she writes.
Some of the future that Colella sees now:
Payments
The bulk of payments is shifting from large sums to increasingly smaller ones — and a lot more of them. Also, the whole shebang is shifting to China.
The global volume of transactions has increased by 40% since 2011.
Last year, Chinese consumers spent $16 trillion via mobile payments; 78% of them were for less than $15. The rest of the world is following the trend, and forecasts are that annual transactions will surge to 40 trillion by 2020, up from 400 billion today.
eSports
eSports have been around since Atari. But now the age of gamers has shifted dramatically. In 2003, 75% of them were under 35; now, 50% are under 35.
Thus, Colella expects the size of the gamer market to grow faster than the audience for live sports.
But the money involved in live traditional sports is far greater: Total NFL revenue last year was more than $13 billion, compared with $470 million for eSports.
But Colella thinks eSports is only in its infancy and that its revenue will grow.
Anti-aging medicines
Some $200 billion was spent last year in the anti-aging industry, mostly for cosmetic products and procedures.
But it could get much, much bigger. With the aging of the population, "novel anti-aging medicines may become one of the next big disruptions in the healthcare market."
"Very recent cutting-edge scientific breakthroughs may, at long last, fundamentally explain why we age. This rapid scientific progress could spawn FDA-approved therapeutics potentially in the next decade, with the primary goal of keeping us younger and alive for longer."
Go deeper