Read the indictment against GOP Rep. Duncan Hunter and his wife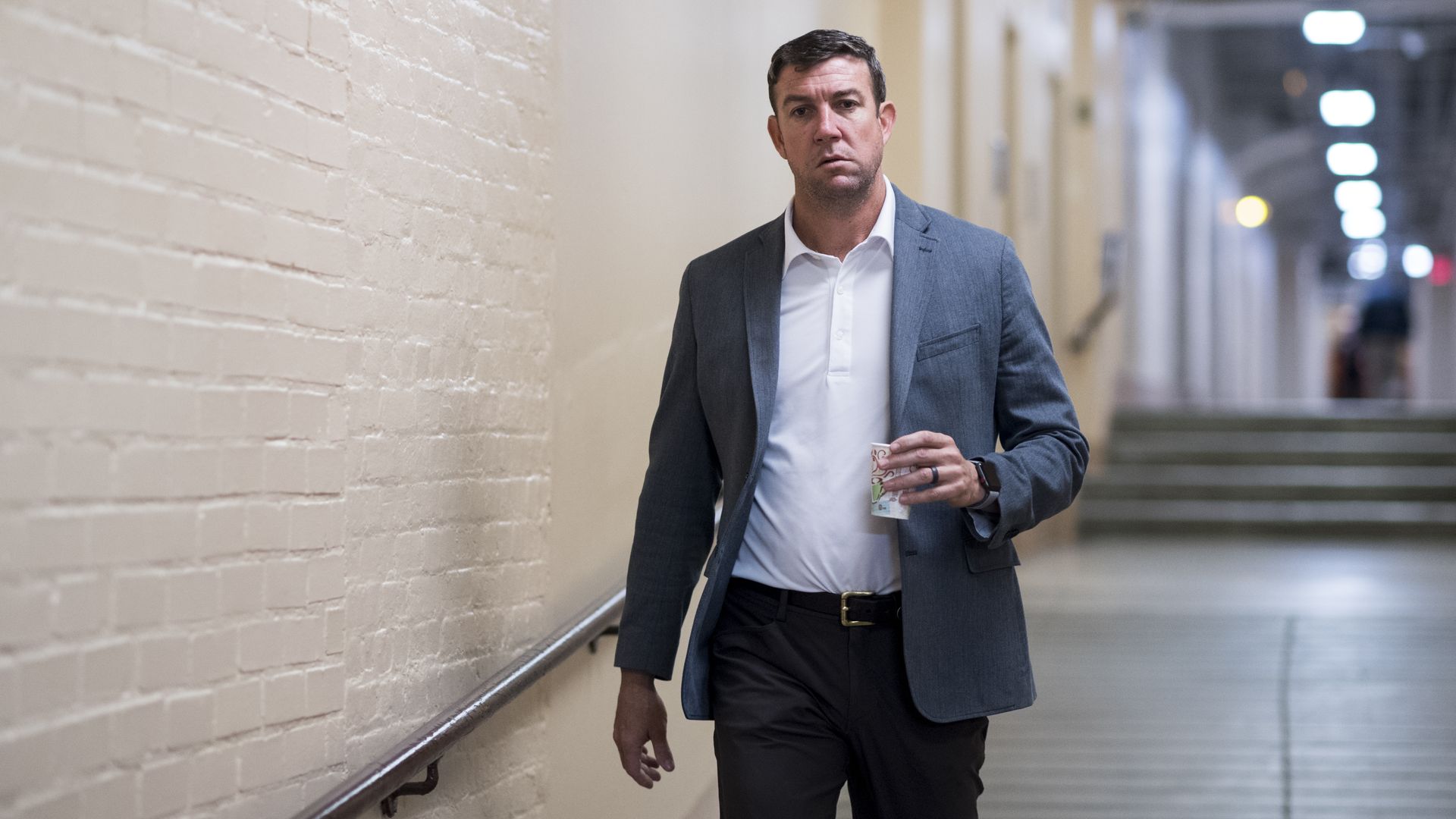 Rep. Duncan Hunter (R-Calif.) and his wife were indicted Tuesday on charges that they misused $250,000 in campaign funds for personal expenses and falsifying finance records.
House Speaker Paul Ryan has responded to the charges saying, "[t]he charges against Rep. Hunter are deeply serious. The Ethics Committee deferred its investigation at the request of the Justice Department. Now that he has been indicted, Rep. Hunter will be removed from his committee assignments pending the resolution of this matter."
Read the indictment below.
Go deeper