Even hospitals don't know what surgeries cost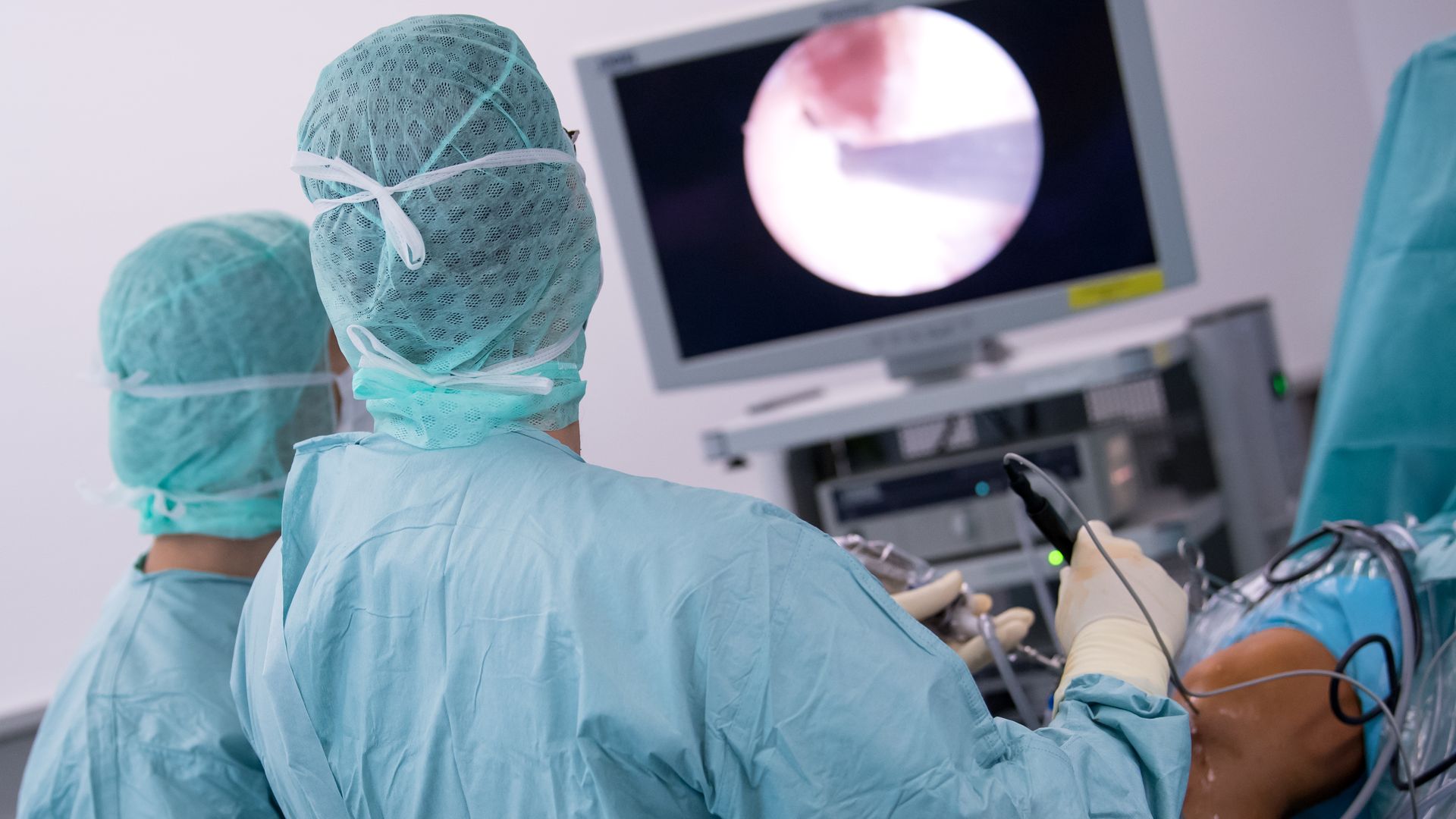 We spend a lot of time talking about how hard it is for patients to find out how much any particular health care service is going to cost them.
A bigger problem: The Wall Street Journal uses the example of knee replacements to illustrate that difficulty, but also raises a bigger, even more frustrating point: It's hard for hospitals to figure out how much their own work costs.
The details: Gundersen Health System in Wisconsin "had no real idea what it cost to perform the surgery" and wanted to find out why it was charging a list price north of $50,000, WSJ reports.
That process entailed "an 18-month review" in which "an efficiency expert trailed doctors and nurses to record every minute of activity."
They ultimately determined that the procedure cost $10,550 — a fifth of the price the hospital had set.
The review uncovered other quality and efficiency issues. Some days, there weren't enough beds for patients after surgery, and doctors performed the procedure differently "for reasons that weren't always clear."
"Gundersen's analysis found that the hospital had been exclusively using brand-name cement, premixed with antibiotics. The hospital slashed its cement costs by 57% by switching to a generic," per WSJ. "It isn't clear how the orthopedics department came to use the brand-name cement … [one doctor] said he was perplexed when the analysis uncovered it."
My thought bubble: Good on Gundersen for trying to figure all this out, but Gundersen isn't an isolated example. This is the system we have.
And even though most of us don't pay the full sticker price for health care, our premiums and out-of-pocket costs all still flow from that top-line number — which, WSJ notes, is set "using a combination of educated guesswork and a canny assessment of market opportunity."
Go deeper