The DNC has been targeted in a new hacking attempt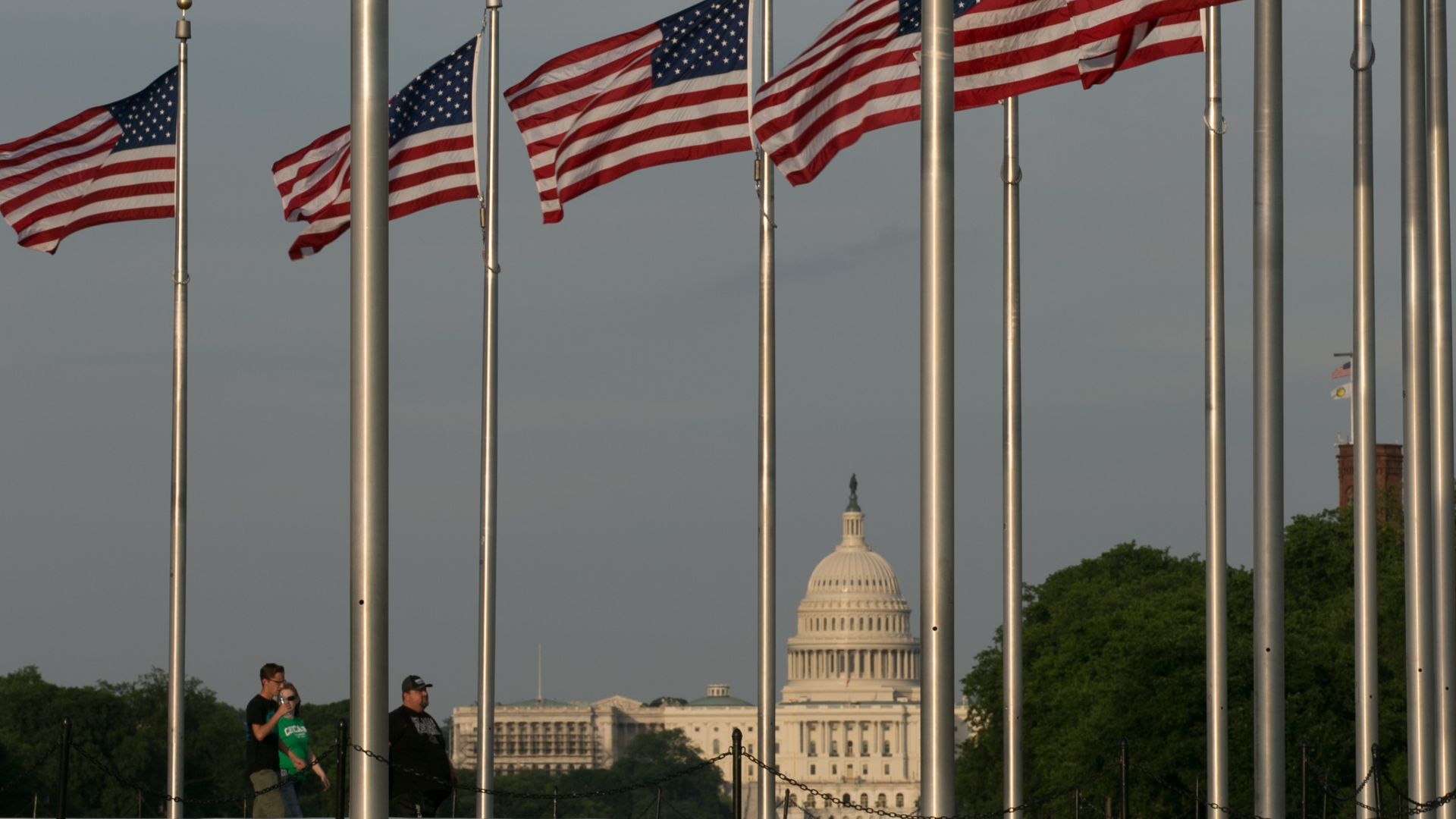 The Democratic National Committee has alerted federal law enforcement of a new hacking attempt into its voter database, according to multiple publications.
Why it matters: The DNC has been working to bolster its cybersecurity posture and its staffers' culture of cyber hygiene. As we move closer to the midterm elections, politicians, candidates, and government officials will likely keep being targeted for attacks, according to U.S. intelligence leaders.
The detection: A security research firm, Lookout, and a cloud service provider, Digital Ocean, alerted the DNC about the attempt which appeared to try to use a fake DNC login page to steal credentials that could allow access to the database, according to The Washington Post. The database is used to provide state parties and Democratic candidates information that could be helpful in targeting voters.
The intrigue: The source of the attack is still unknown. But the login page targeted in this instance was a target in the Russians' hacking in 2016 against Democratic political staff, according to the AP.
Impact: The DNC doesn't have a reason to think the voter database was accessed, per CNN. The FBI would not comment on the matter.
The big picture: The DNC has been sending spearphishing training emails to staffers every few weeks, a democratic source tells Axios. But Bob Lord, the DNC's chief security officer, said in a statement, "We can't do this alone...We need the administration to take more aggressive steps to protect our voting systems."
Go deeper