Uber (finally) hires a CFO to take it public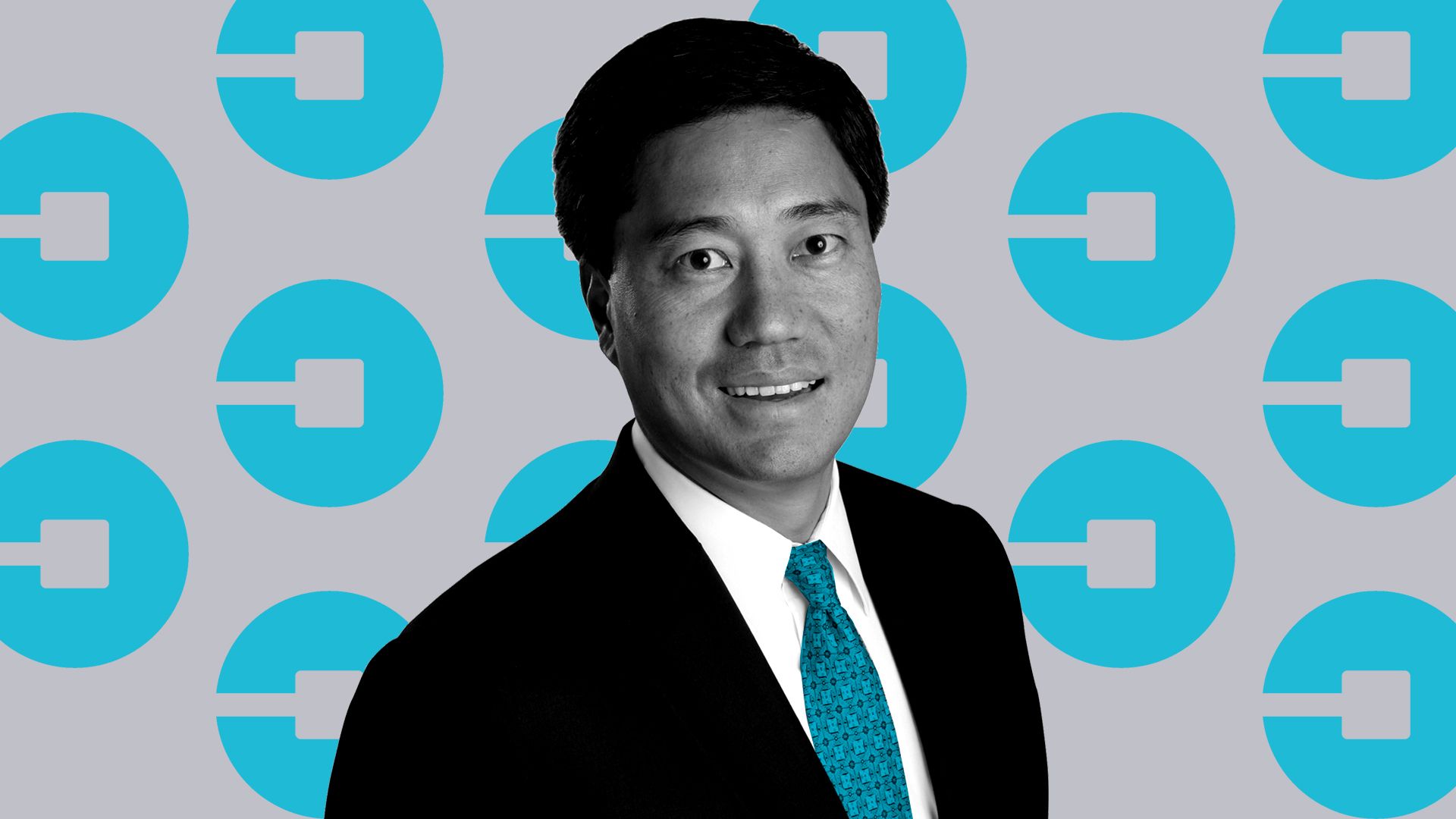 Uber on Tuesday announced that it has hired veteran Wall Street executive Nelson Chai as chief financial officer, a position that has been empty since 2015.
Why it matters: Companies need CFOs to go public, which is what Uber wants to do next year.
Chai most recently was CEO of Warranty Group, a Chicago-based provider of protection plans that private equity firm TPG recently sold to Assurant for $2.5 billion. TPG is an early Uber investor, and has a seat on its board.
Before that he was CFO at CIT Group and Merrill Lynch. Both companies were led at the time by John Thain, who was added as an Uber director late last year by fired CEO Travis Kalanick during a legal battle.
Chai also was CFO of the New York Stock Exchange.
The 53 year-old Chai tells Axios that he is he is looking forward to "the challenge" of leading finance for what he calls an "iconic and generational" company. As for his role in an IPO, he says:
"The company has made comments about it, but I can't say I'm on board yet with going public next year. I've been impressed with the information I've seen, but I don't have enough insight until I really get in there to make sure we have the right processes and controls to be a public company."
Chai will begin his role next month.
Go deeper