Big tech companies are snapping up cybersecurity startups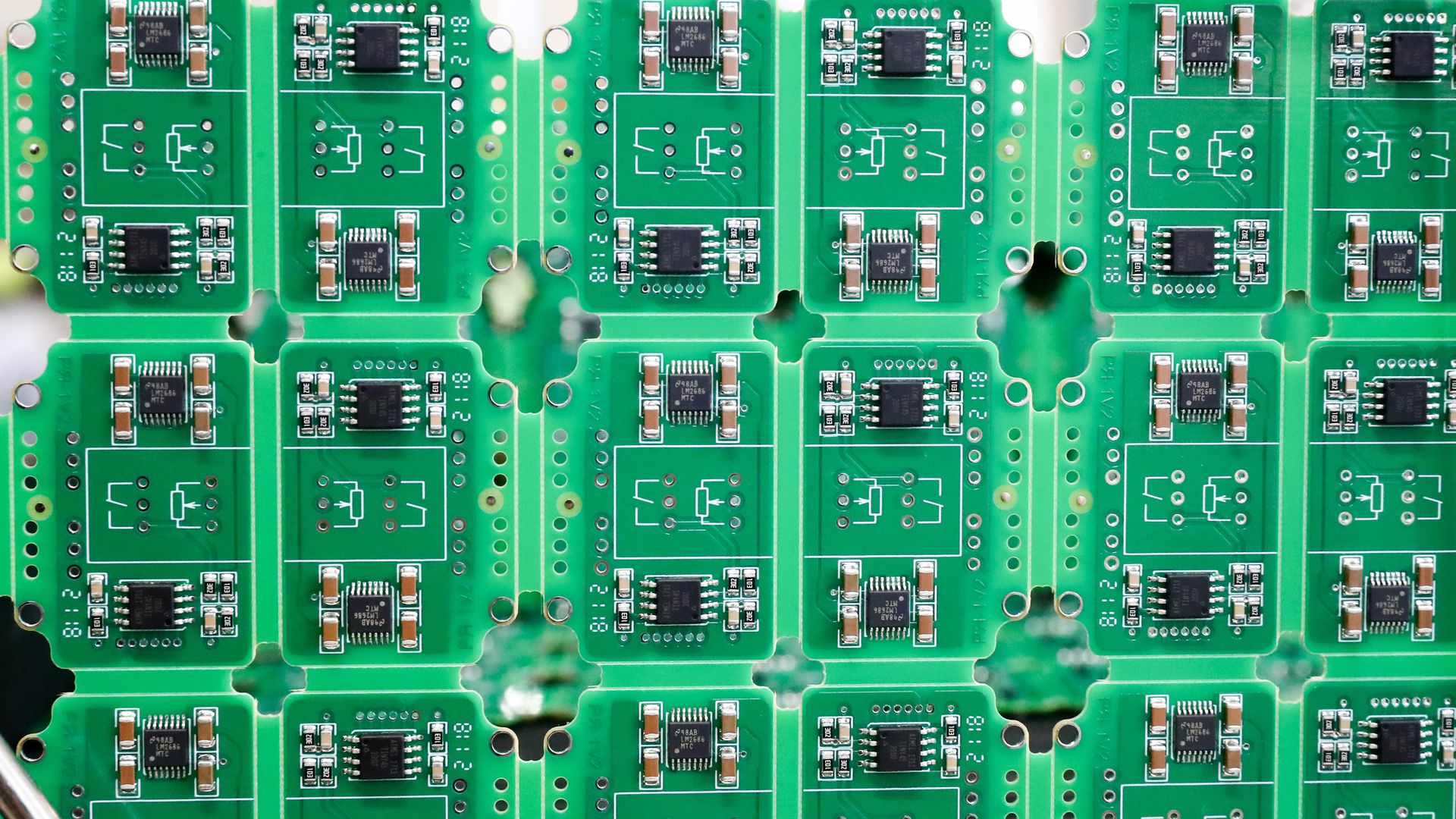 Cybersecurity startup exits will most likely come in the form of mergers and acquisitions, rather than initial public offerings, according to a report from SharesPost, a private share exchange for startup investors.
What to watch: The top acquirers of cybersecurity firms will likely be big tech companies like Symantec, Cisco, Microsoft, and Raytheon, which have been snatching up cybersecurity startups lately.
What's happening:
Symantec has recently acquired Skycure, Fireglass and Lifelock
Cisco just this month announced its intent to acquire Duo Security and acquired Observable Networks last year
Microsoft acquired Hexadite last year
A division of Raytheon acquired RedOwl last year.
Trend: Israel-based firms are hot commodities, as U.S. tech companies want to absorb their cybersecurity acumen.
Other big buyers: IBM, EMC, McAfee, Trustwave Holdings, Google, Blackberry, and Universal Protection Service.
The money: The pace of spending on cybersecurity firms could shoot past IT spending to create a $165 billion market in 2023, per SharesPost. That market is at $95 billion today.
Go deeper