Pope Francis' historic letter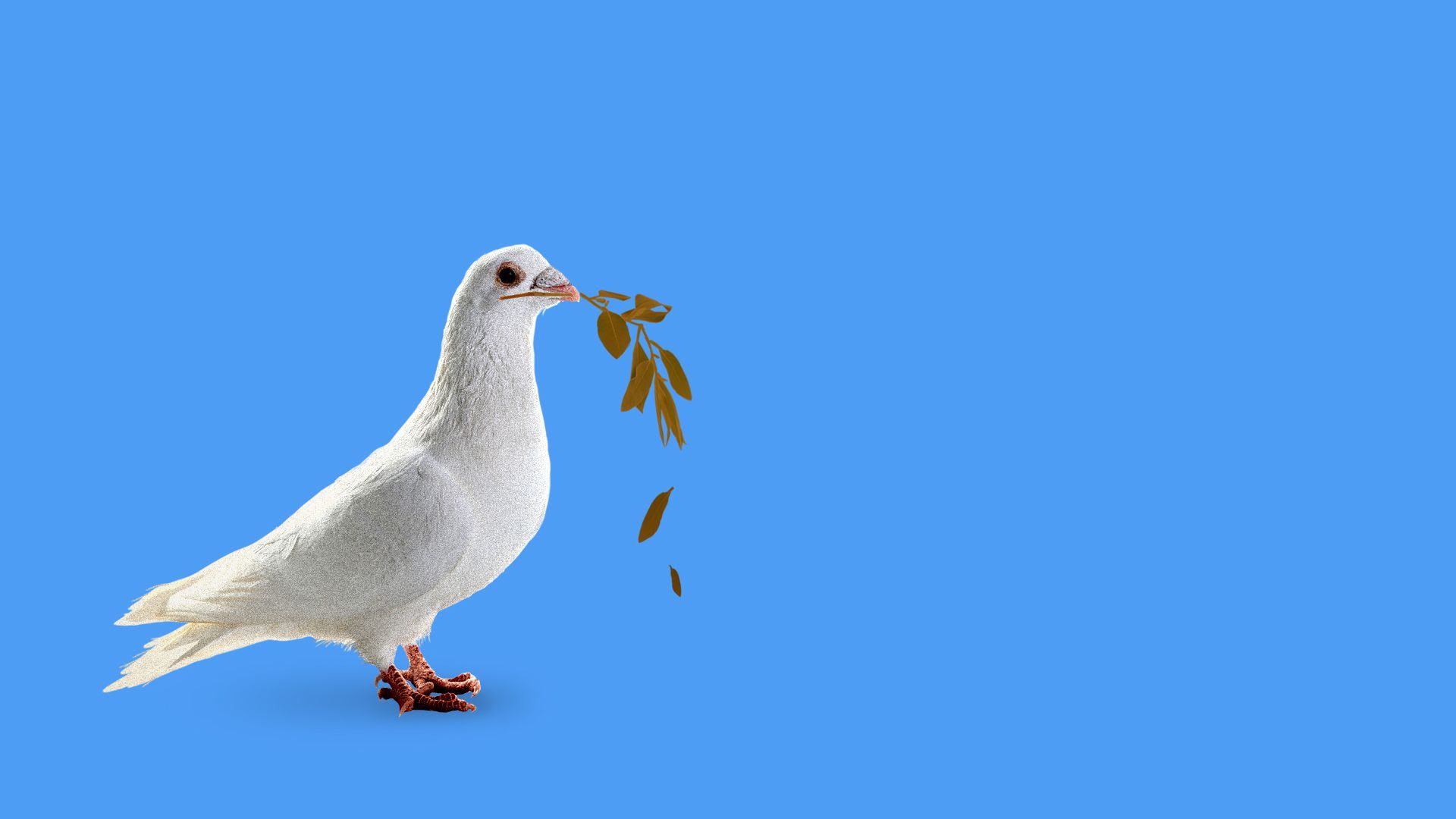 Pope Francis released a first-of-its-kind letter today mourning the Catholic Church's "atrocities" and failures to protect children from abusive clergy.
Why it matters: The Catholic Church's sex abuse scandal is global, with victims and coverups from Australia to Chile, Ireland and the United States.
Details from Reuters' Philip Pullela:
"[T]he pope appeared to be launching an appeal for all Catholics to face the crisis together and not let it tear the Church apart."
"In his letter, the pope referred to the suffering endured by minors due to sexual abuse at the hands of a 'significant number of clerics and consecrated persons.'"
"The Vatican said it was the first time a pope had written to all of the world's some 1.2 billion Catholics about sexual abuse. Past letters on sexual abuse scandals have been addressed to bishops and faithful of individual countries."
In Francis' own words: "We have realized that these wounds never disappear and that they require us forcefully to condemn these atrocities and join forces in uprooting this culture of death."
What they're saying:
"More actions, less words," said Anne Barrett-Doyle, co-director of BishopAccountability.org. "He needs an effective discipline process for bishops and religious superiors who are known to have enabled abuse."
Irish abuse survivor Colm O'Gorman: "He says the church must condemn the crimes of clerics who abused, and seek forgiveness for its own 'sins'... And again, fails to acknowledge the plain fact of the Vatican's willful cover up of those very crimes. Of their facilitation of them."
Go deeper:
Go deeper