Insurers' incredible bull market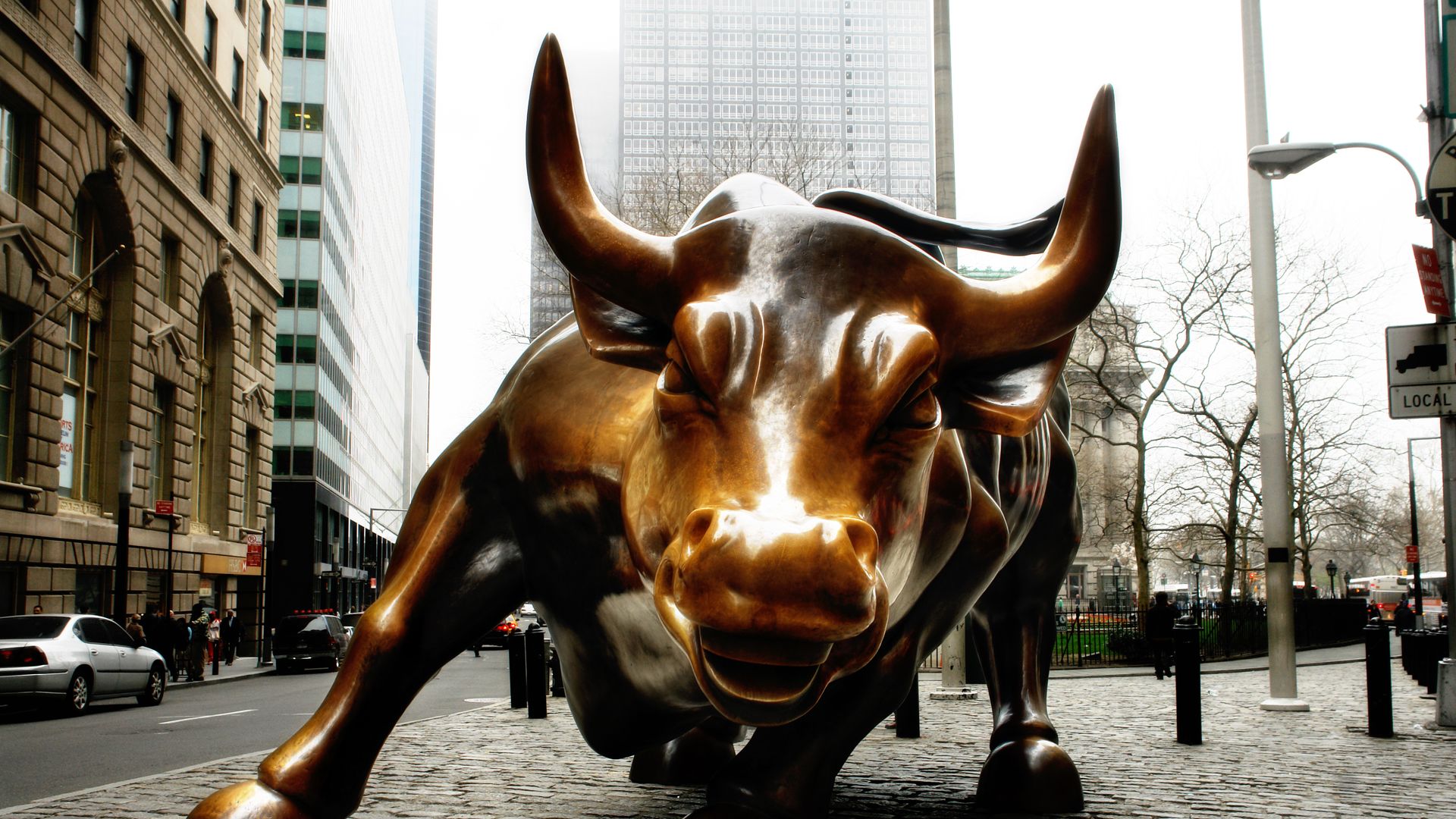 The S&P 500 is up by more than 300% over the past nine years. The S&P Managed Care sector, which includes the country's biggest health insurers, is up more than 1,100% over the same period.
Why it matters: That's a big surprise for some analysts, who in 2009 thought the ACA would be bad news for the insurance industry, CNBC reports.
Flashback: Insurers' stocks were at a particularly low point in 2009, when the overall stock market hit its recession-era bottom, in part because investors were worried about regulations in what would become the ACA.
Surprise! Giving an industry millions of new customers, with most of their purchases subsidized by the federal government, is actually quite good for the bottom line.
Between the lines: The ACA's Medicaid expansion has been the biggest boon, CNBC writes, because it coincided with so many states transitioning to Medicaid managed care — allowing private insurers to administer their programs.
Diversification — like UnitedHealth Group's growing Optum unit — also helped.
The biggest winners, per CNBC:
United's stock has gone up 1,400% since 2009. Centene is up 1,800%, and Medicaid insurer WellCare is up 4,000%.
Wall Street isn't worried about the future. Despite their panic about the ACA in 2009, at least some investors now aren't even too worried about the growing popularity of single-payer.
"Even if it's Medicare for all, it would probably be Medicare Advantage for All," Standard & Poor's analyst Deep Banerjee tells CNBC. "Health care today is a public-private partnership ... it's very hard to see a system without a private player meaningfully involved."
Go deeper