#MeToo leader Asia Argento paid accuser after sexual assault claim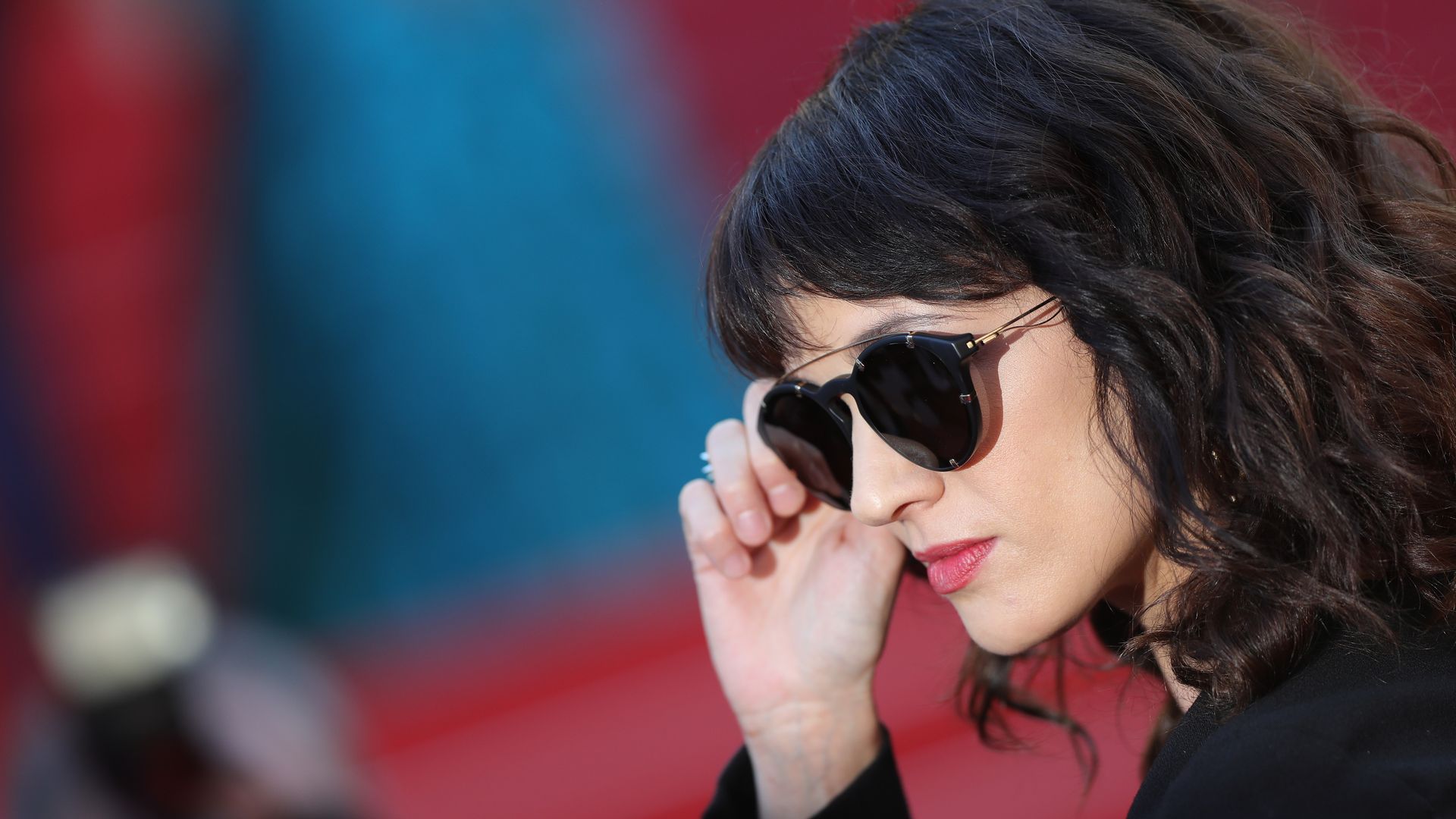 Asia Argento paid $380,000 to actor and musician Jimmy Bennett after he accused her in 2017 of sexually assaulting him in 2013, when Bennett was 17 and under the age of consent in California, the N.Y. Times' Kim Severson reports.
Why it matters: Argento, a leading #MeToo activist, was a key voice and accuser against Harvey Weinstein. Her agreement with Bennett, which the Times obtained through a third party, did not include an nondisclosure agreement, only banning Bennett from suing her or releasing a photo of the two in bed.
Go deeper