What he's reading: Barack Obama shares his summer reading list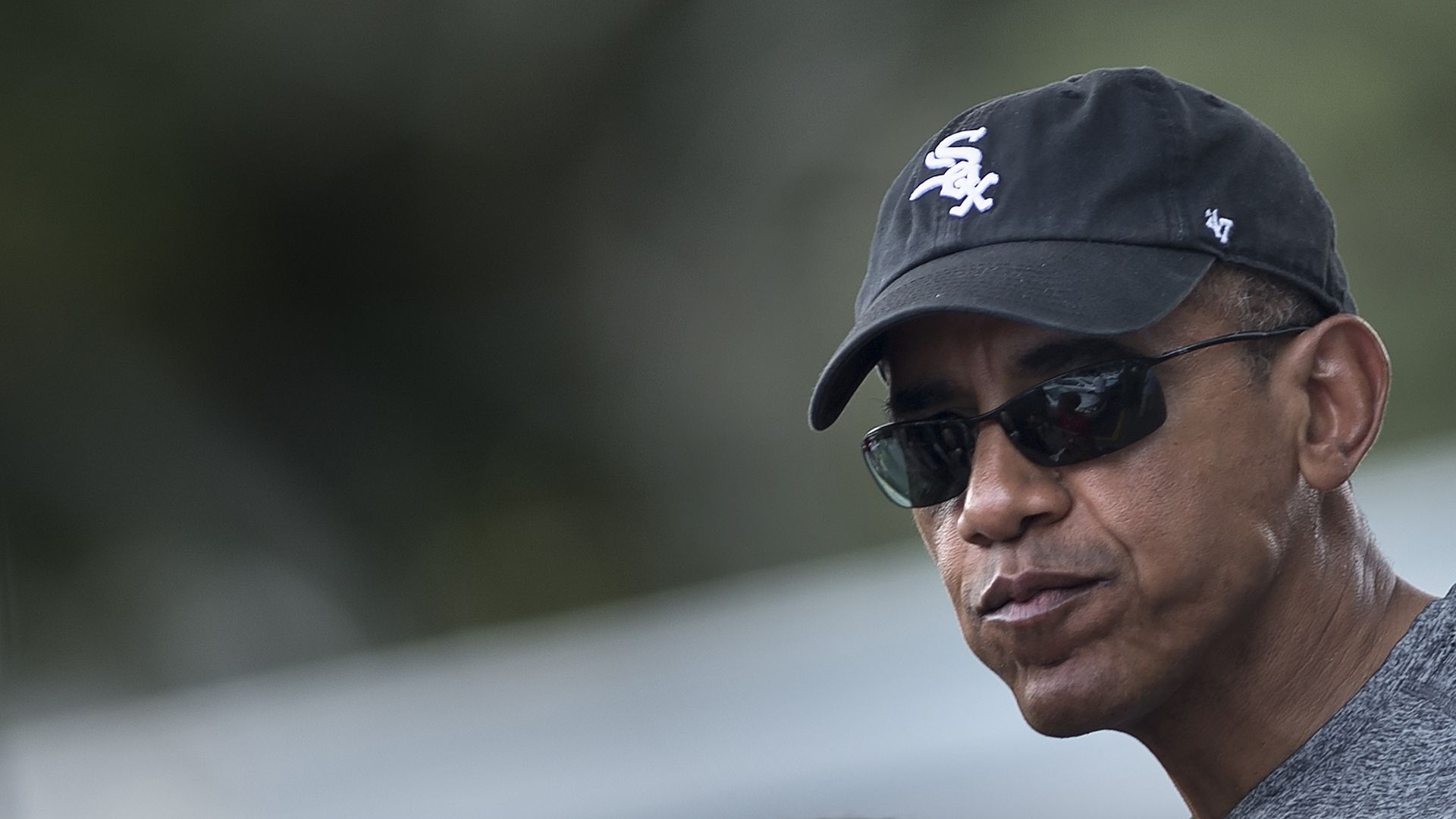 In a Facebook post Sunday morning, former President Barack Obama shared five books that he's been reading this summer "when things slow down just a bit, whether it's on a vacation with family or just a quiet afternoon."
The big picture: Obama, who's known to share his favorite bits of art via social media, said that he's "been absorbed by new novels, revisited an old classic, and reaffirmed my faith in our ability to move forward together when we seek the truth."
Educated by Tara Westover: "A remarkable memoir of a young woman raised in a survivalist family in Idaho who strives for education while still showing great understanding and love for the world she leaves behind."
Warlight by Michael Ondaatje: "A meditation on the lingering effects of war on family."
A House for Mr. Biswas by V.S. Naipaul, which Obama said he reread after the author's recent passing: "The Nobel Prize winner's first great novel about growing up in Trinidad and the challenge of post-colonial identity."
An American Marriage by Tayari Jones: "A moving portrayal of the effects of a wrongful conviction on a young African-American couple."
Factfulness by Hans Rosling: "A hopeful book about the potential for human progress when we work off facts rather than our inherent biases."
Go deeper