Trump says social media censorship discriminates against Republicans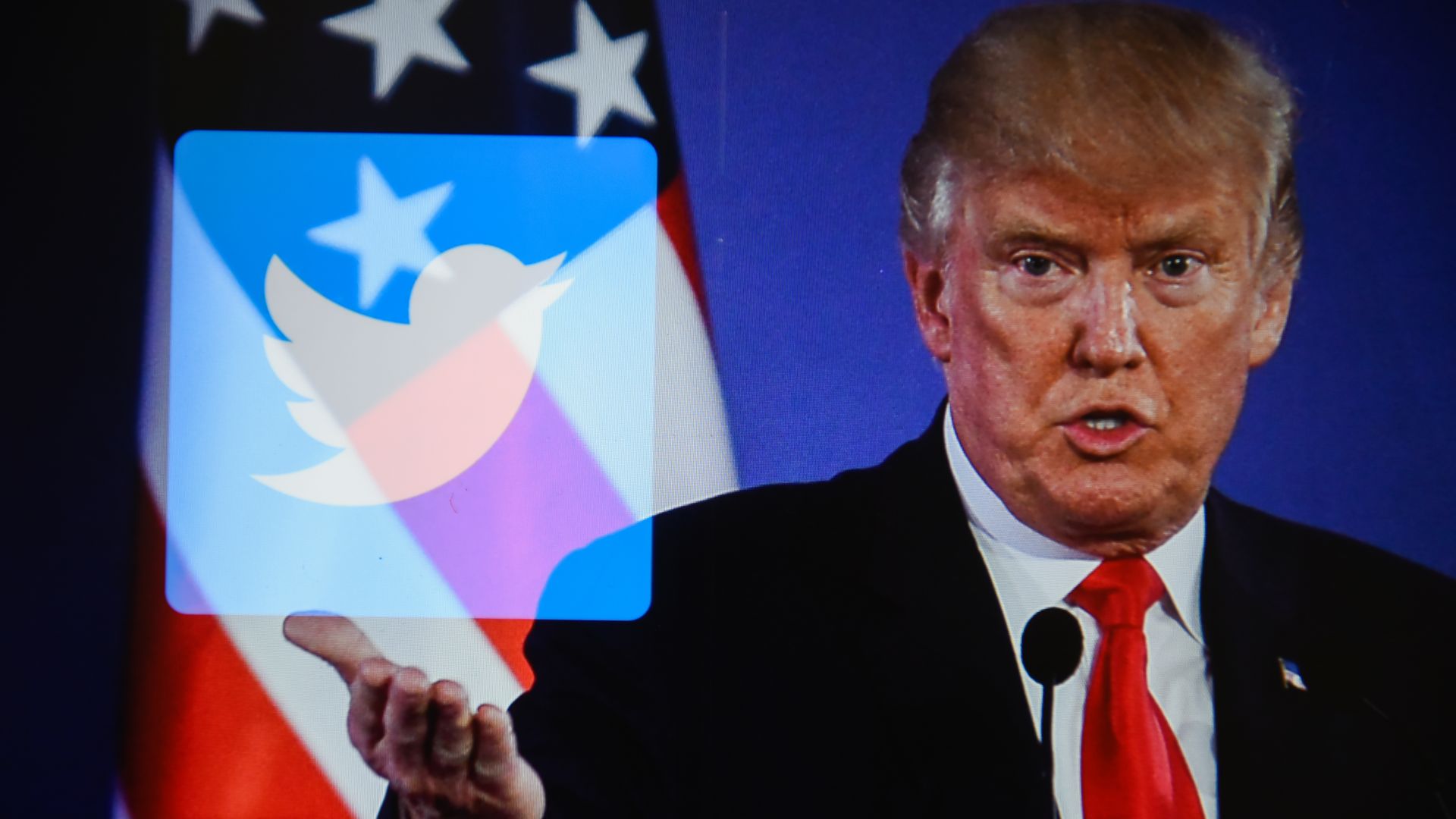 In an series of early Saturday morning tweets, the president went after social media platforms for "totally discriminating against Republican/Conservative voices," arguing "Let everybody participate, good & bad, and we will all just have to figure it out!"
The big picture: Major social media platforms, including Twitter, Facebook, Spotify and Pinterest, have recently removed Infowars host and conspiracy theorist Alex Jones' account for violating standards by posting hate speech that "attacks or dehumanizes" others. Tech companies that embrace openness and free speech as a part of their corporate values and business models are grappling with how to handle content that is deemed unacceptable to most people, but embraced by a small few.
Go deeper