San Francisco takes combating opioid abuse to the streets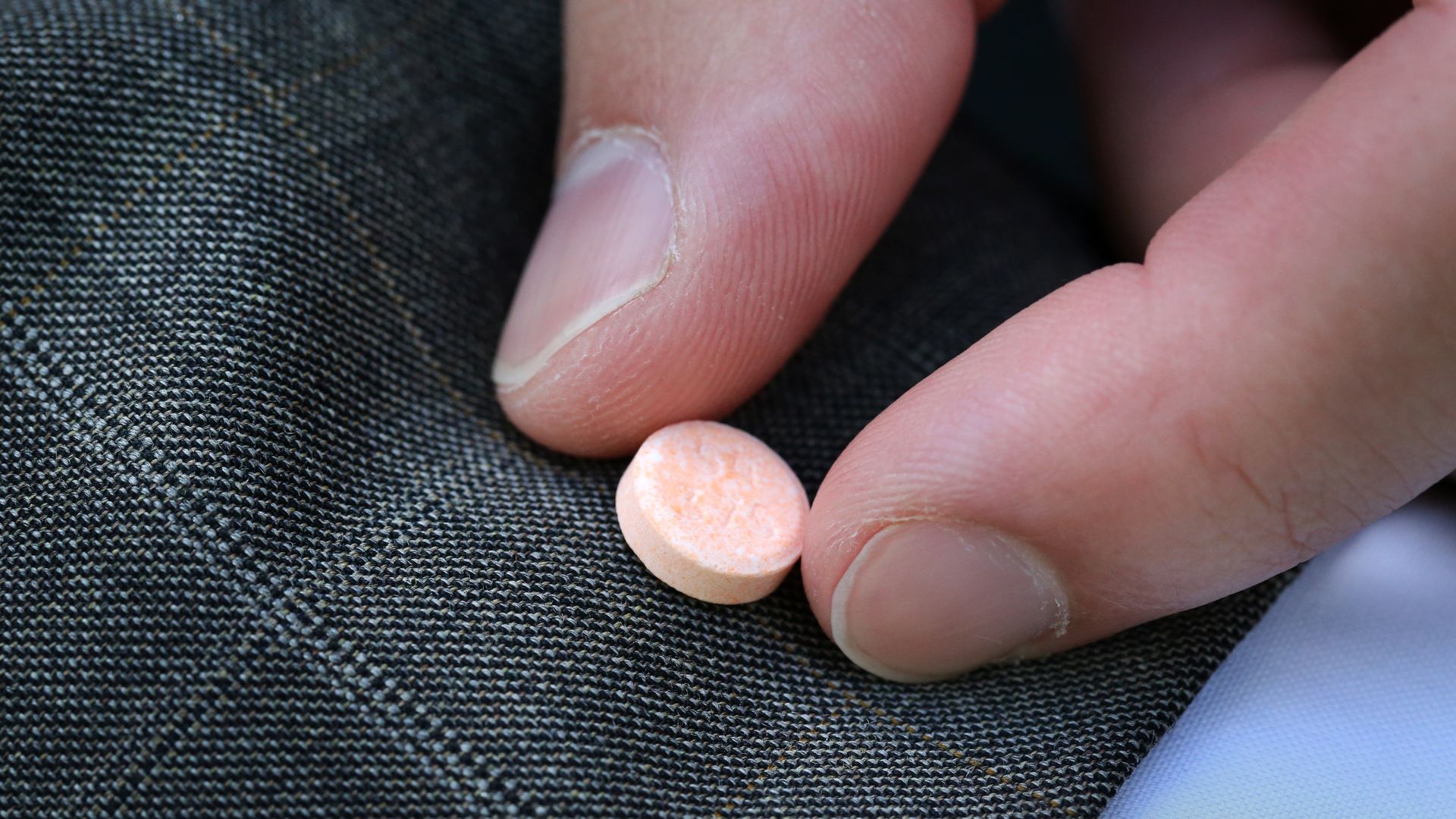 City workers in San Fransisco are taking to the streets and offering bupenorphine prescriptions to homeless people addicted to opioids, reports the New York Times.
Why it matters: This is an example of a city applying effective treatment for opioid addiction. At the end of a year long pilot program, just 20 of 95 participants were still taking buprenorphine.
Correction: This story has been updated to delete an incorrect sentence suggesting there had been opioid overdoses in Connecticut.
Go deeper