Mueller recommends up to six months of jail time for Papadopoulos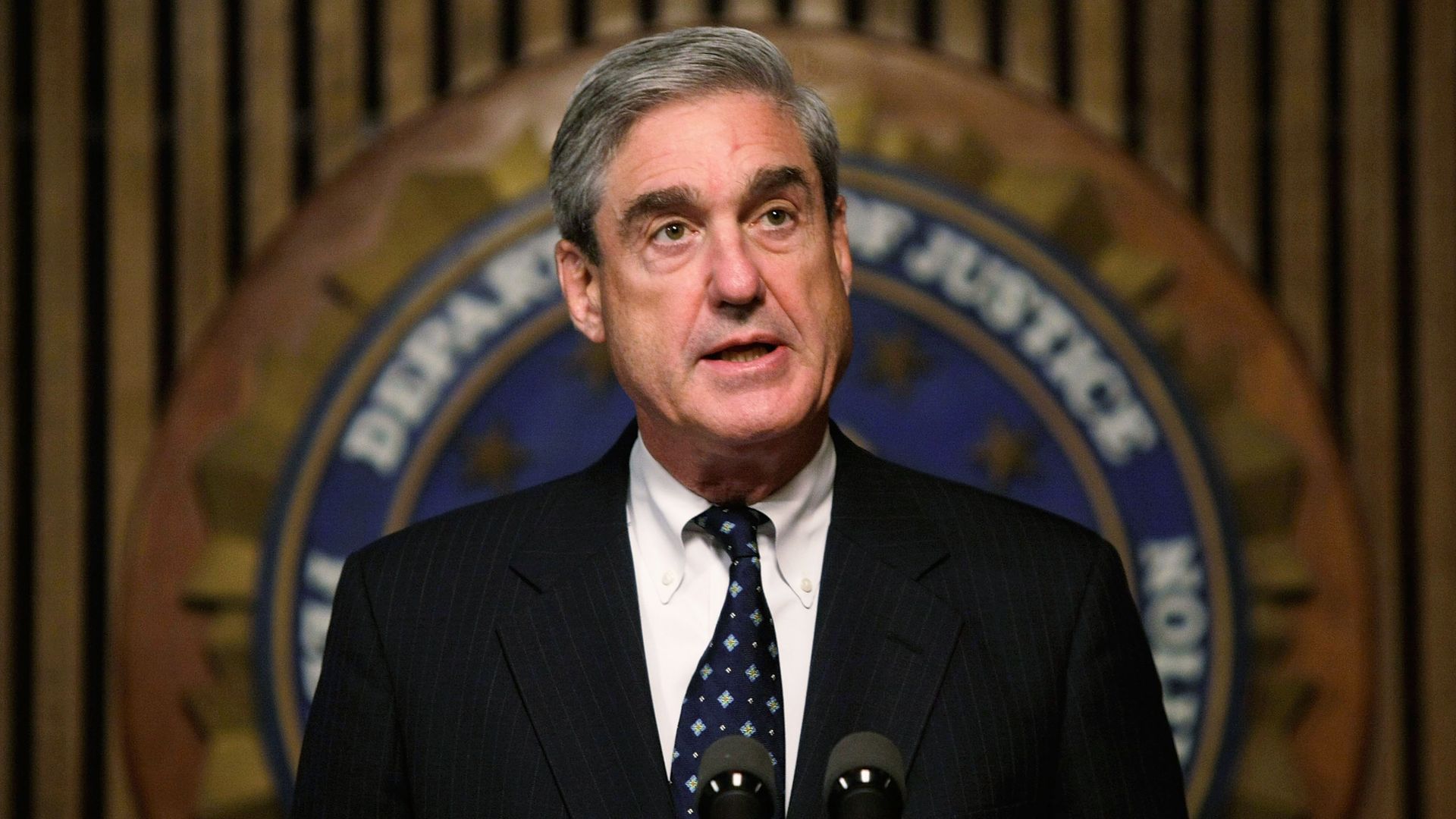 Special Counsel Robert Mueller recommended up to six months in prison for former Trump campaign aide George Papadopoulos, reports Reuters.
His reasoning: Mueller called prison for Papadopoulos "appropriate and warranted" in a court filing after the former campaign aide lied to federal agents investigating Russian interference in the 2016 presidential election. Papadopoulos is scheduled for sentencing on September 7.
Go deeper