Twitter reverses block on GOP candidate's ad following complaints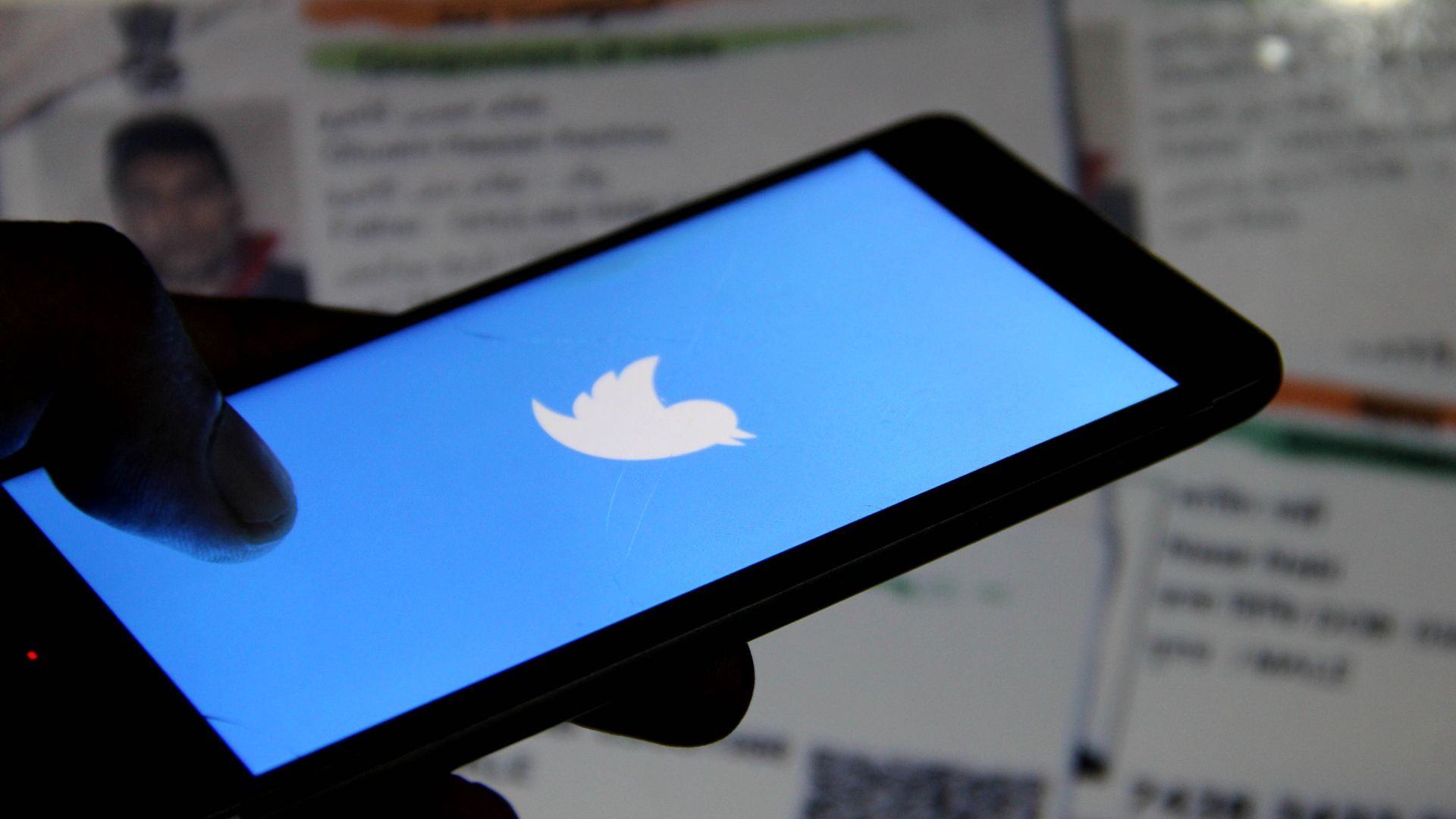 An ad from California Republican congressional candidate Elizabeth Heng was initially blocked by Twitter because it contained graphic images from a video of Cambodia's Khmer Rouge Regime (watch here) but the company has since reversed its decision, The Hill reports.
Why it matters: In recent weeks, Twitter has suspended and censored users and content it finds in violation of the company's conduct policy, including that of InfoWars host Alex Jones. Some, including Heng, have argued the policy is an encroachment on First Amendment rights.
Go deeper