Trump threatens to strip Justice Department official's clearance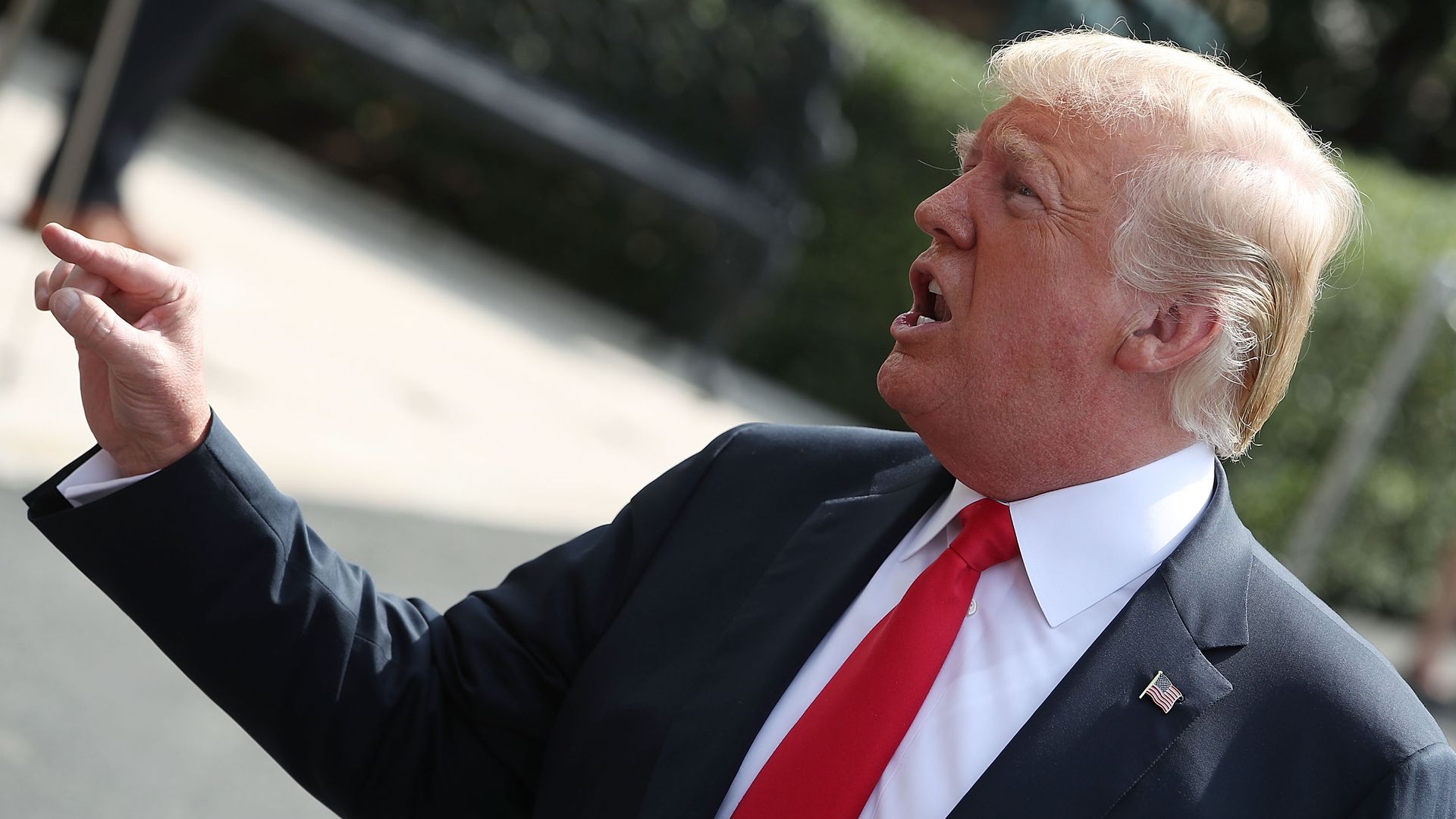 President Trump defended on Friday his decision to revoke former CIA Director John Brennan's security clearance and said he'll be taking away Bruce Ohr's security clearance "very quickly... I think Bruce Ohr is a disgrace."
The backdrop: Ohr worked at the Department of Justice as associate deputy attorney general until late 2017, the Washington Post reports. His wife Nellie, who Trump also went after on Friday, is a "Russia specialist who has done some work for Fusion GPS."
Go deeper