House Commerce Committee wants Twitter CEO to testify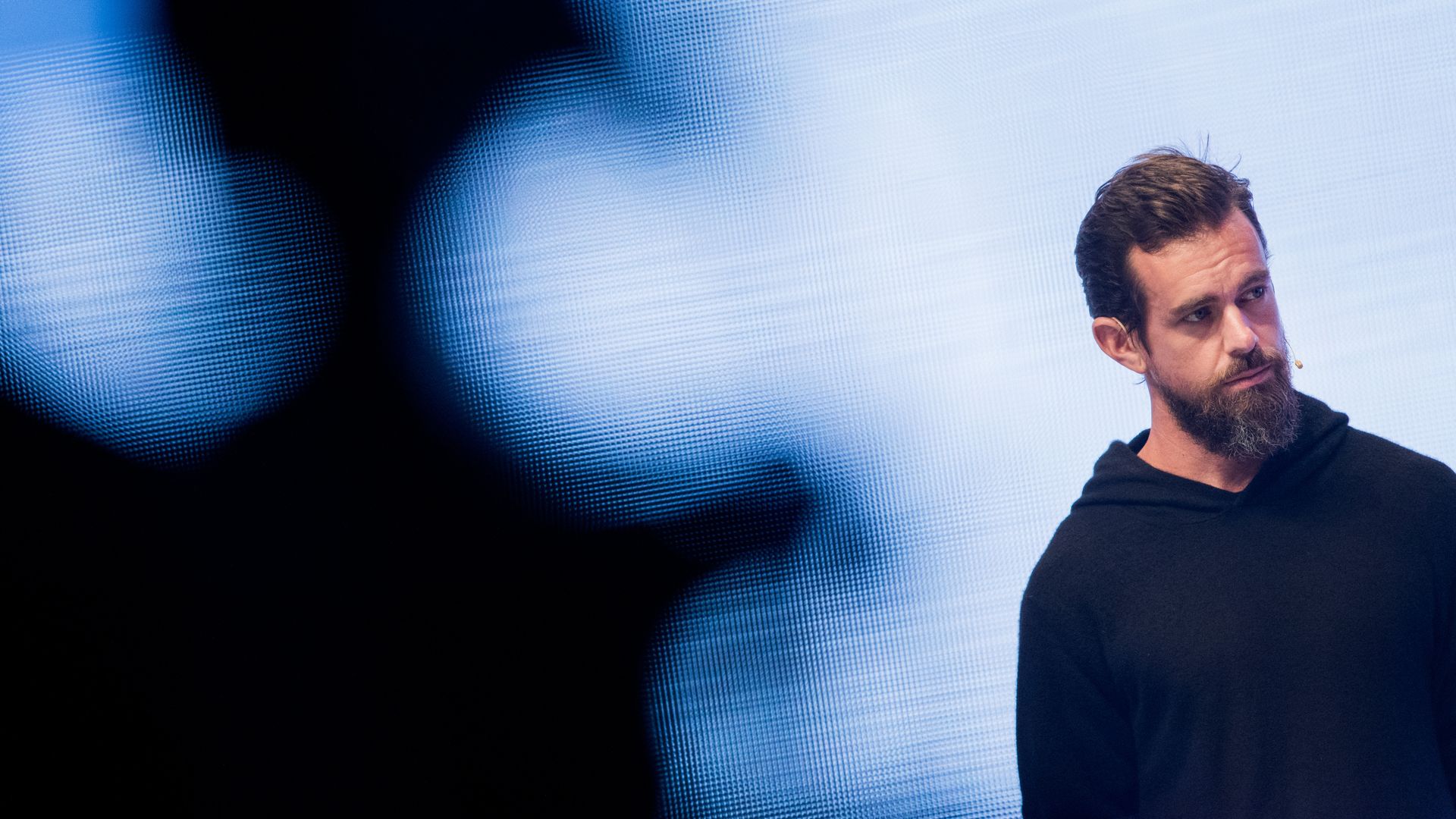 The Chair of the House Committee on Energy and Commerce, Rep. Greg Walden (R-Oregon), formally invited (via a tweet) Twitter CEO Jack Dorsey to appear before the committee over speech issues on the platform. Dorsey has already confirmed he will participate in a Sept. 5 Senate Intelligence hearing to discuss efforts to prevent Russian interference in the November midterms elections.
The upshot, per Axios' David McCabe: "Jack is in a bind where he has satisfied neither the left, which isn't happy with their Infowars response, or the right, which wants him to testify on censorship, right as he needs lawmakers on his side when he goes up to Capitol Hill."
This comes after Twitter's back-and-forth on whether to remove Infowars' Alex Jones as other platforms, like Apple, Facebook, and YouTube, removed him. In the end, Twitter settled on suspending Jones for a week.
A congressional source said Energy and Commerce staff members have indicated to Twitter Dorsey could be subpoenaed if he declines to appear voluntarily.
What they're saying:
"We can't build a service that is subjective just to the whims of what we personally believe," Dorsey told NBC News.
Rep. Walden said he thinks Twitter's "complex algorithms must be better communicated to consumers."
Correction: This article has been updated to fix the phrasing of the House Committee on Energy and Commerce in the first paragraph.
Go deeper