U.S. government pressures Facebook to wiretap its Messenger app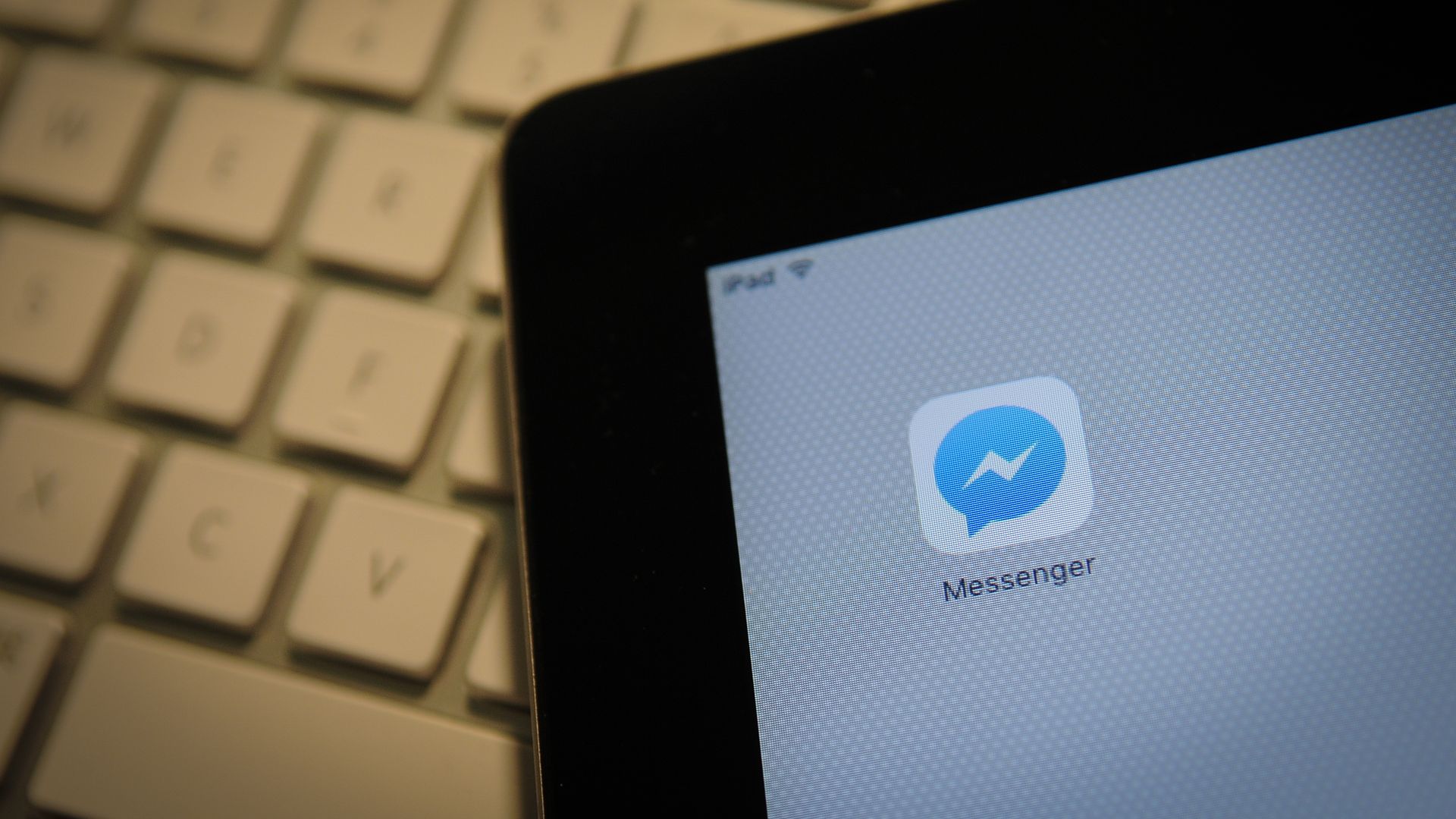 Facebook is pushing back against the U.S. government after it was asked to break end-to-end encryption on its Messenger app to eavesdrop on a specific user as part of an investigation of the MS-13 gang in California, Reuters reports.
Why it matters: Facebook would either have to remove encryption from the app altogether or hack the Messenger app for the user the government is requesting, which sets a precedent for requests moving forward. If Facebook is forced to comply it could create privacy issues moving forward for millions of users.
Go deeper