Housing Department charges Facebook ads discriminate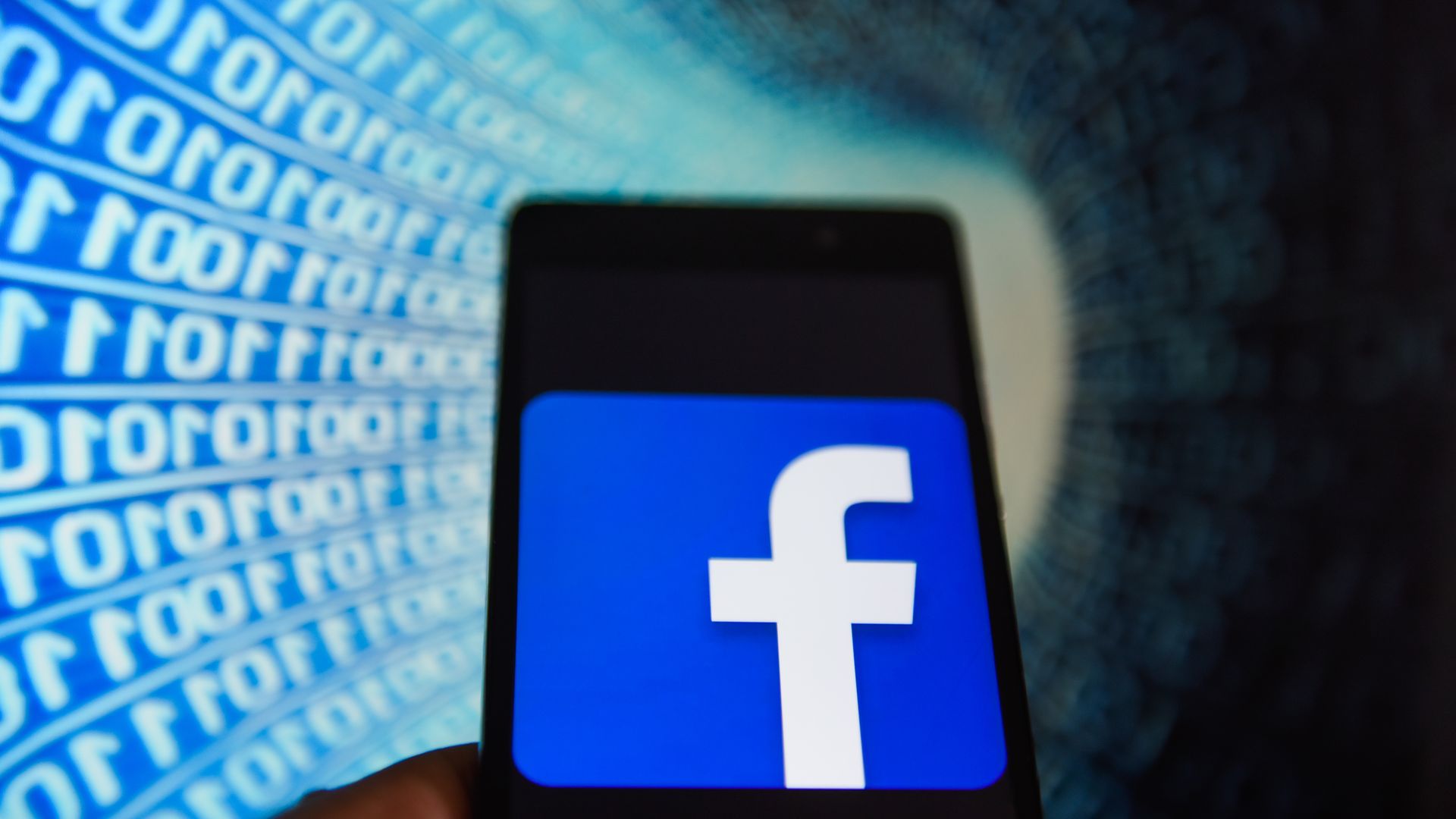 The Department of Housing and Urban Development filed a complaint against Facebook Friday under the Fair Housing Act, charging that the social network allows advertisers to illegally discriminate in housing ads by excluding some groups from seeing them and "invites advertisers to express unlawful preference by suggesting discriminatory options."
Why it matters: Targeted advertising is the heart of Facebook's (and many other online companies') business, but "user choice" viewed through a different lens may look like discriminatory behavior. When it comes to protected groupings based on race, color, religion, sex, familial status, national origin and disability, targeting ads can look more like a prejudicial bug than a feature.
What Facebook says, via a spokesperson: "There is no place for discrimination on Facebook; it's strictly prohibited in our policies. Over the past year we've strengthened our systems to further protect against misuse. We're aware of the statement of interest filed and will respond in court; and we'll continue working directly with HUD to address their concerns."
Go deeper