Reversing criticism of Trump, Cuomo says "America has always been great"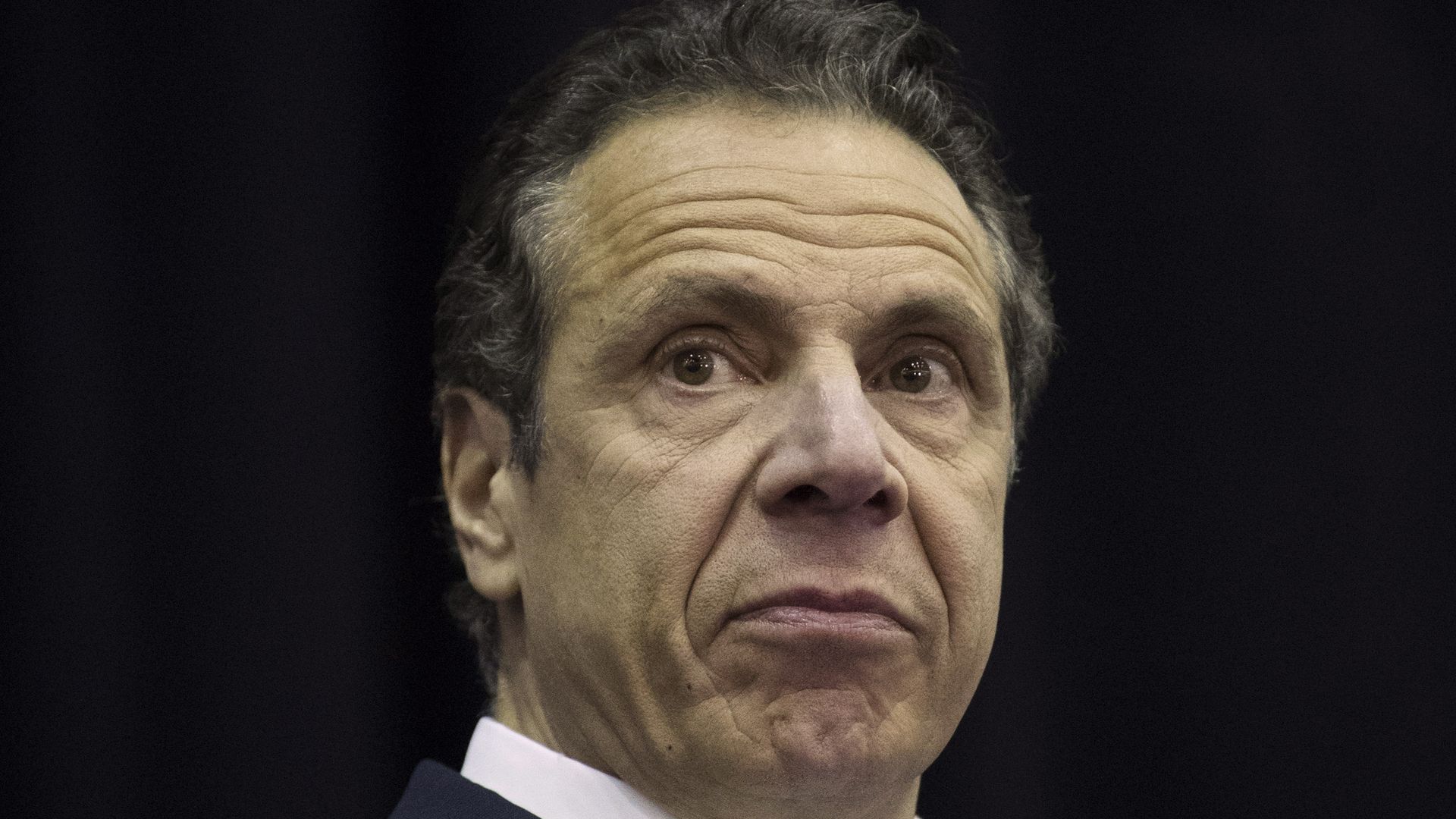 New York Governor Andrew Cuomo walked back his earlier statement this week that America "was never that great," during a phone call with reporters Friday, per the New York Post.
"The expression I used the other day was inartful, so I want to be very clear: Of course America is great and of course America has always been great... His philosophy is not just repugnant to New York, his philosophy is anti-American."
— Andrew Cuomo
The president responded in a tweet following Cuomo's remarks, arguing that his criticism was worse than Hillary Clinton's "deplorables" comment during her 2016 presidential campaign.
Go deeper: New York to sue Trump administration over child separation policy
Editor's note: This story has been updated to reflect the latest developments.
Go deeper