Arby's owner buys stake in itself from Wendy's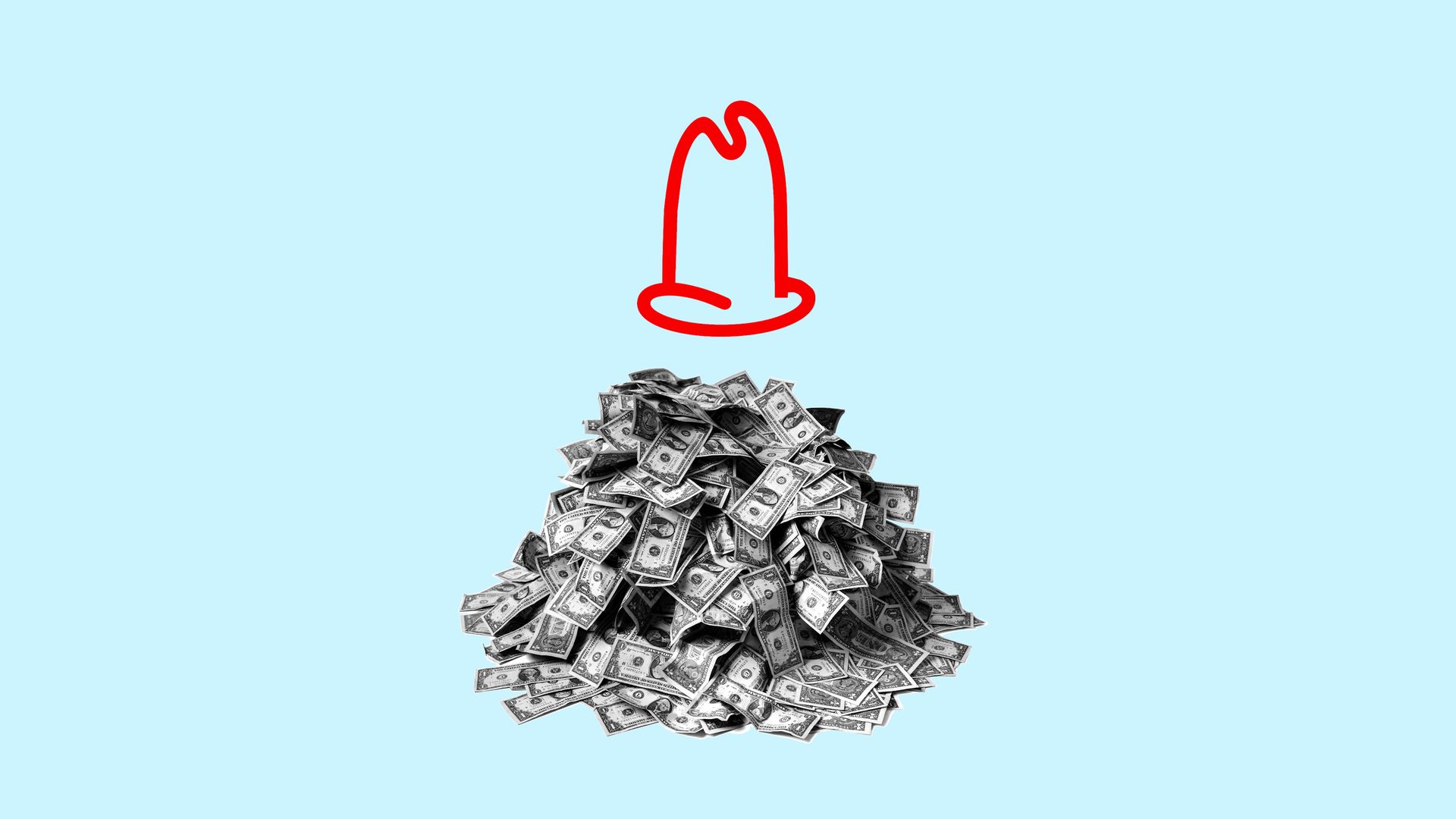 Inspire Brands, the Roark Capital-backed owner of Arby's and Buffalo Wild Wings, has purchased a 12.3% ownership stake in itself from Wendy's (Nasdaq: WEN) for $450 million.
Why it's the BFD: Because Roark wants to take Inspire Brands public, as we reported when first disclosing its existence late last year, and this strengthens its position.
History: Roark bought a majority stake in Arby's from Wendy's in 2011, with Wendy's being further diluted when Roark added Buffalo Wild Wings (after which Inspire was formed). Wendy's says the new deal is at a 38% premium to Inspire's valuation at the end of June.
The bottom line: Roark has the meats.
Go deeper