Paul Manafort's financial fraud trial is now in the hands of a jury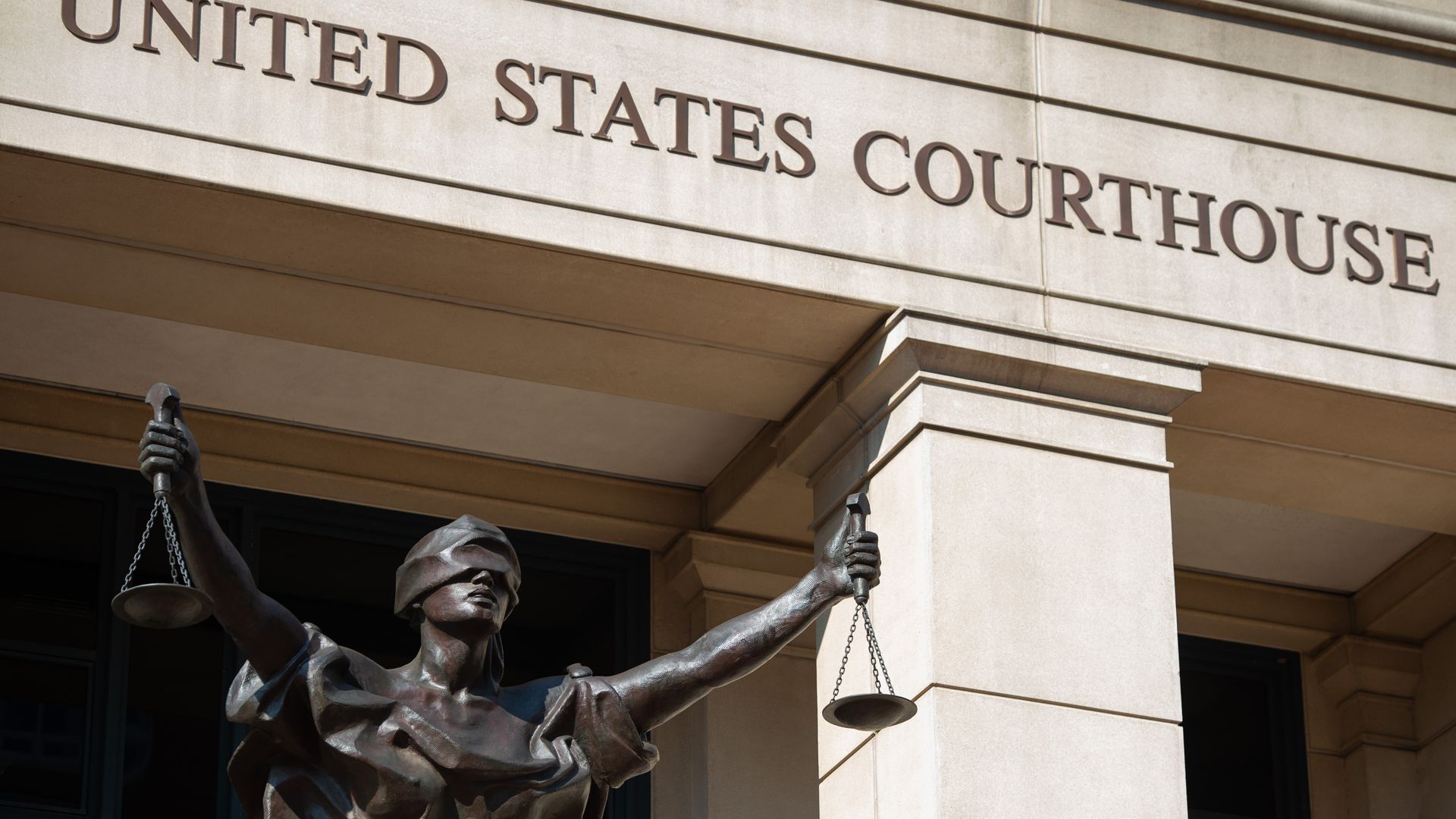 Jurors in the financial fraud trial of former Trump campaign chairman Paul Manafort are set to begin deliberations Thursday morning, after federal prosecutors made their closing arguments into how Manafort orchestrated a scheme to obtain millions of dollars and avoid paying taxes, according to multiple reports.
The big picture: This is the first case that special counsel Robert Mueller has brought to court as a result of his ongoing probe into potential meddling by Russians during the 2016 elections. However, the federal tax and financial fraud charges in dispute are separate from Manafort's work with the Trump campaign.
The details: Manafort is facing the possibility of life in prison, if convicted, after being charged with 18 counts of tax evasion and bank fraud. He has pleaded not guilty to all charges.
Manafort's attorney Kevin Downing said his client is "very happy with how things went today," per the AP.
Meanwhile, prosecutors told jurors there is "overwhelming" evidence against Manafort. Deliberations for the 12 jurors to reach a judgment will come after nearly three weeks of testimony, largely from the prosecution.
Go deeper: The prosecution in Manafort's trial has left no stone unturned
Go deeper