Google employees criticize work on censored search engine for China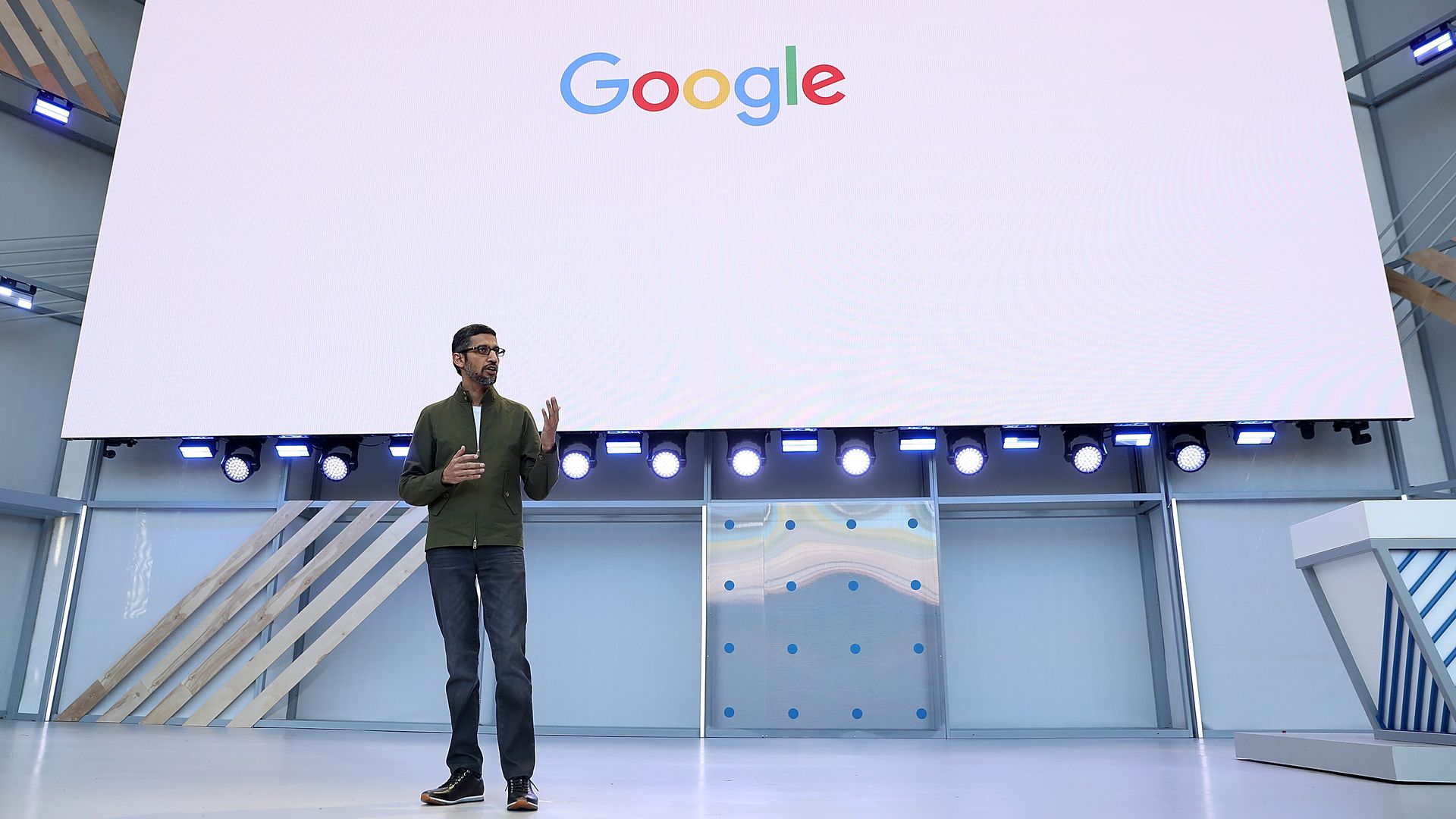 About 1,000 Google employees have signed a letter asking for more transparency from Google about the expected rollout of Dragonfly, a censored search engine designed for the Chinese market, per The New York Times.
Why it matters: Google withdrew from China eight years ago in protest of government hacking. Employees now want to know if the company's willingness to acquiesce to Chinese demands to limit access to information online could violate Google's famous unofficial motto: "Don't Be Evil."
An excerpt from the letter: "Currently we do not have the information required to make ethically-informed decisions about our work, our projects, and our employment."
A Google employee told BuzzFeed News: "Google's mission statement literally says, 'Organize the world's information and make it universally accessible.' Censorship directly contradicts making information accessible. ... It's like Google capitulating to an oppressive organization. … First it was the military industrial complex, now it's China."
Worth noting: Even with the work on the revamped search engine, the Chinese government hasn't approved Google's return to the country — yet.
The other side: Some Google employees think a return to China is worthwhile, arguing it could bring better — even if limited — access to information to the world's largest base of internet users, especially since the company's exit years ago failed to spur the Chinese government to take any action.
Go deeper: How U.S. tech gets entangled in China's surveillance state.
Go deeper