Google clarifies how it keeps users' location data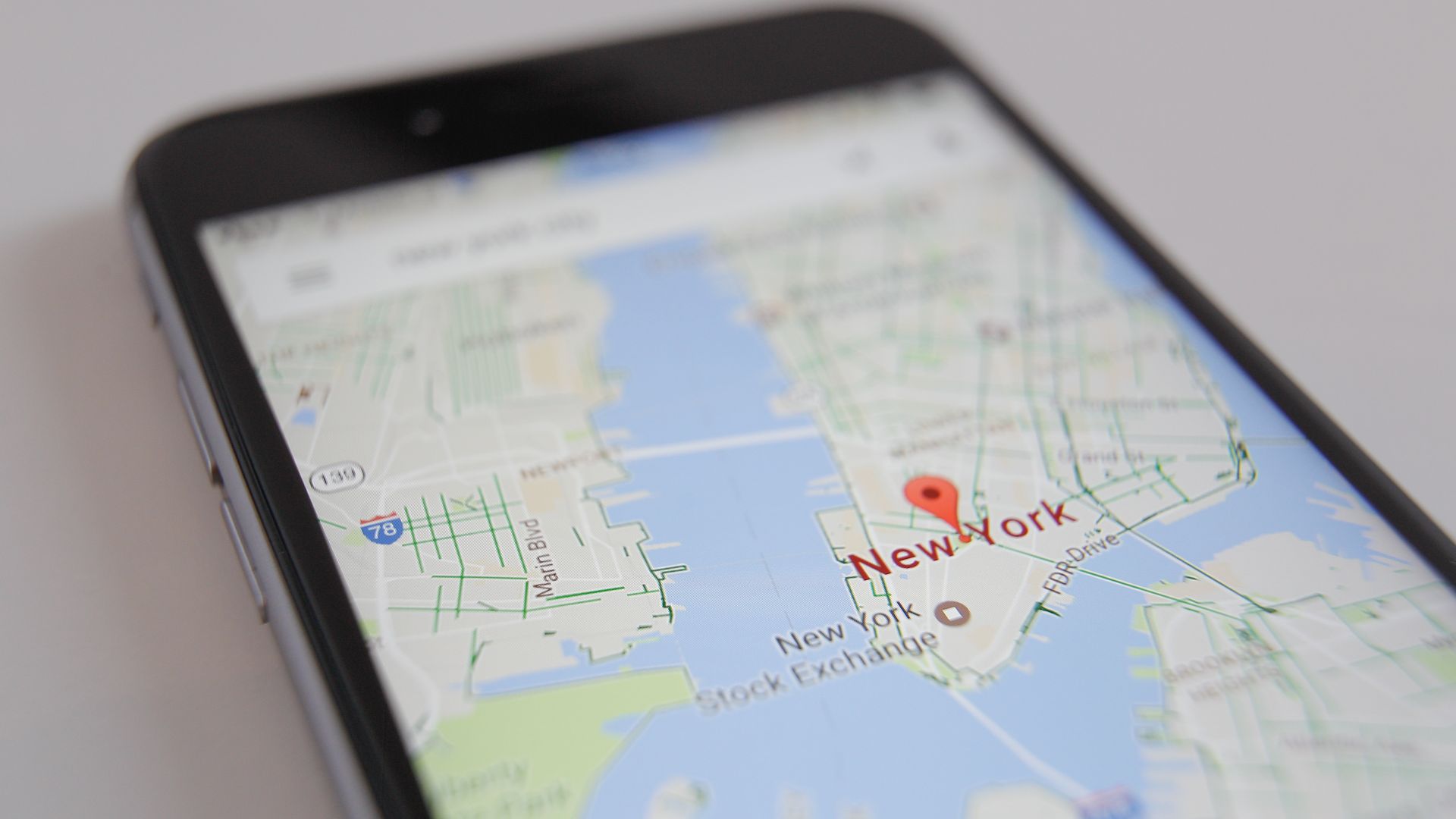 Google is trying to clarify the way it handles storage of individual users' geolocation data in the wake of critical coverage that exposed inconsistencies in its policies.
The background: An Associated Press story reported earlier this week that many Google services continue to retain location information even after a user has changed a phone's privacy settings not to do so.
The details: When a user tells Google to turn off Location History, other Google services, like Search and Maps, are still tracking your movements.
The help pages previously stated, "With Location History off, the places you go are no longer stored."
They now tell users that when they turn Location History off, "This setting does not affect other location services on your device....some location data may be saved as part of your activity on other services, like Search and Maps."
Go deeper