A secure communications flub cost the CIA its Chinese network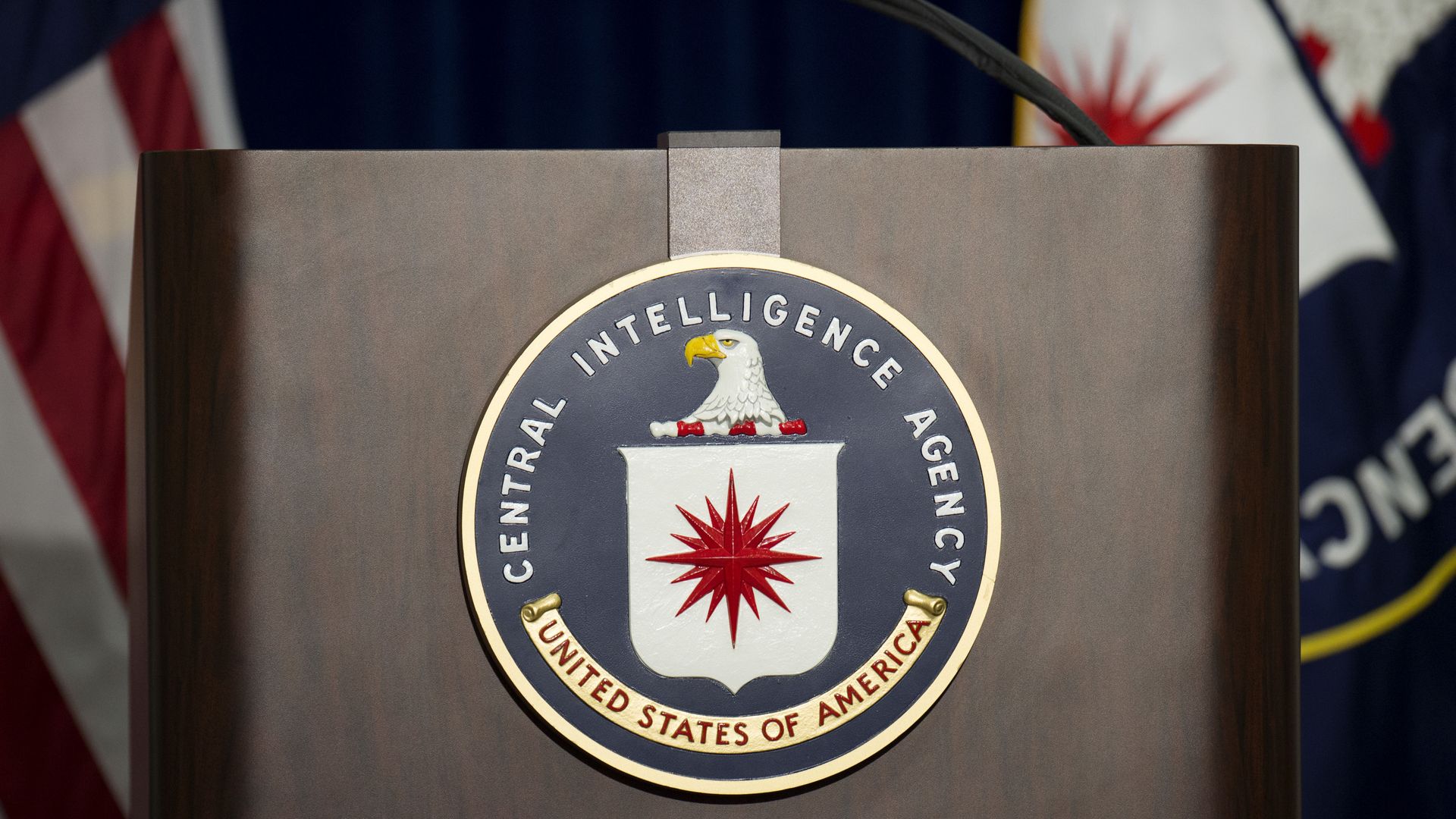 A mistake in the way the CIA handled secure communications may have allowed China to identify and kill many of the agency's operatives in 2010, Foreign Policy's Zach Dorfman reports.
What happened: The CIA used a two-tier system to talk to its operatives that was supposed to be segmented so that someone who found access to one network couldn't access the other. But, in the colorful language of one FP intelligence source, the CIA "f---ed up the firewall."
What they're saying: "You could tell the Chinese weren't guessing. The Ministry of State Security [which handles both foreign intelligence and domestic security] were always pulling in the right people," another official told FP.
The fallout: It's unclear how China obtained access to either side of the CIA's communications apparatus. But it appears China set up a task force to burrow into the communications networks to out spies.
Go deeper