Christine Hallquist wins Democratic primary for Vermont governor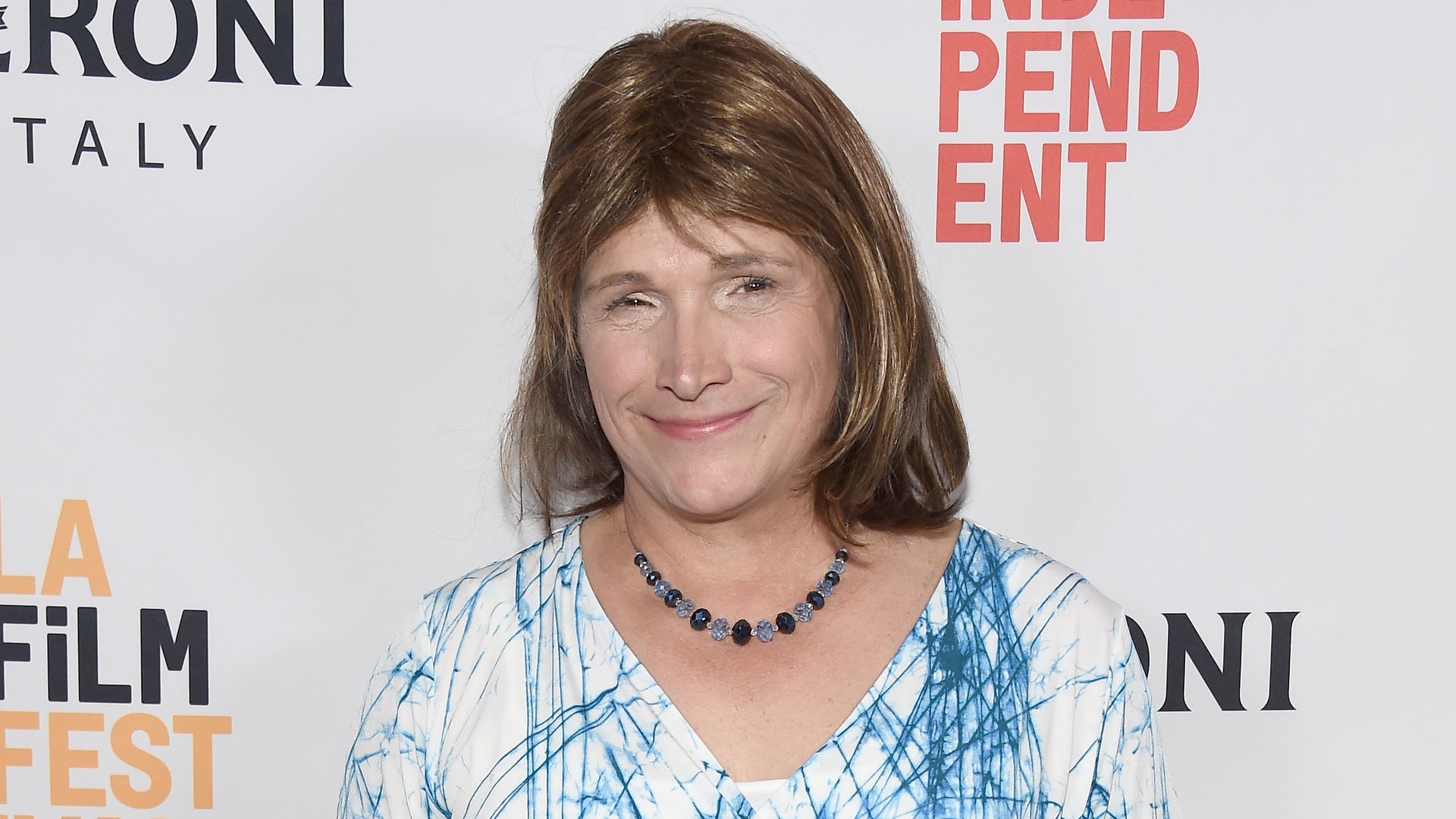 Christine Hallquist has won her primary in Vermont and is already making history as the first transgender person to be elected as a major party nominee for governor.
Why it matters: If elected, she will be the first transgender governor in U.S. history, as well as the first transgender person elected to statewide office in Vermont.
Hallquist is a former executive at an energy company in Vermont where she was the first CEO to transition, CNN reports citing the Victory Fund, a group that backs openly LGBTQ candidates.
"I was sure I was going to lose my job. I was sure I was going to lose respect. But that didn't happen," she told CNN. "So this describes the beauty of Vermont. Now I'm at this point where I can't do enough to give back to Vermont."
Go deeper: 2018 has more LGBTQ candidates than ever before.
Go deeper