Go deeper: Elon Musk's latest tweets are causing Tesla havoc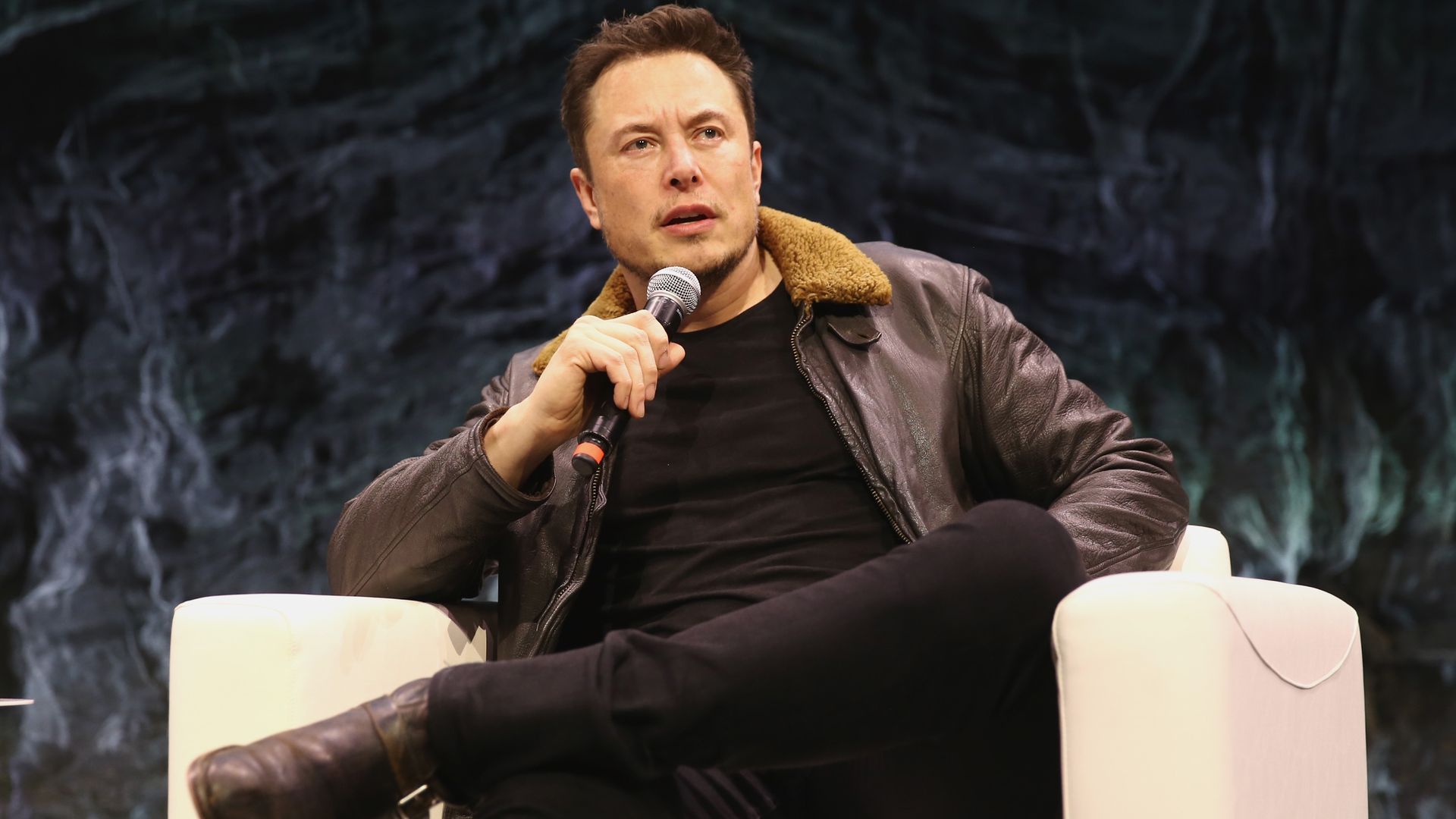 Elon Musk has been active on Twitter over the last week and has twice tweeted out misinformation about Tesla and its financial state.
Why it matters: Tesla was already under the microscope following a subpar second quarter, and Musk's latest tweets are not relieving any pressure for the company. Since sending the tweets, he has been charged with securities fraud in a class-action lawsuit and continues to be investigated by federal securities regulators.
The backdrop: Last week, Musk tweeted he was thinking of taking Tesla private and already had the funding secured — while sharing very little details with his shareholders, employees or the media.
Musk later admitted the funding he claimed was secured was based off of an interest from a Saudi sovereign wealth fund and was not yet official.
His tweet resulted in a class-action lawsuit being filed against Musk on behalf of Tesla shareholders, charging him with securities fraud.
On Tuesday, Musk tweeted factually incorrect information saying he was "excited" to work with Goldman Sachs and Silver Lake as financial advisors for Tesla, when neither one officially signed an agreement with Musk to do so.
It was previously reported at Bloomberg and the Wall Street Journal that Tesla and Goldman Sachs were in negotiations, but nothing was made official.
The big picture: Some have questioned Tesla's financial standing in recent months because of slow sales for the Model 3 car Musk promised consumers. The company also had a lackluster 2nd quarter, which caused Musk to consider going private.
Go deeper