LGBTQ candidates are on the ballot nationwide for governor in 2018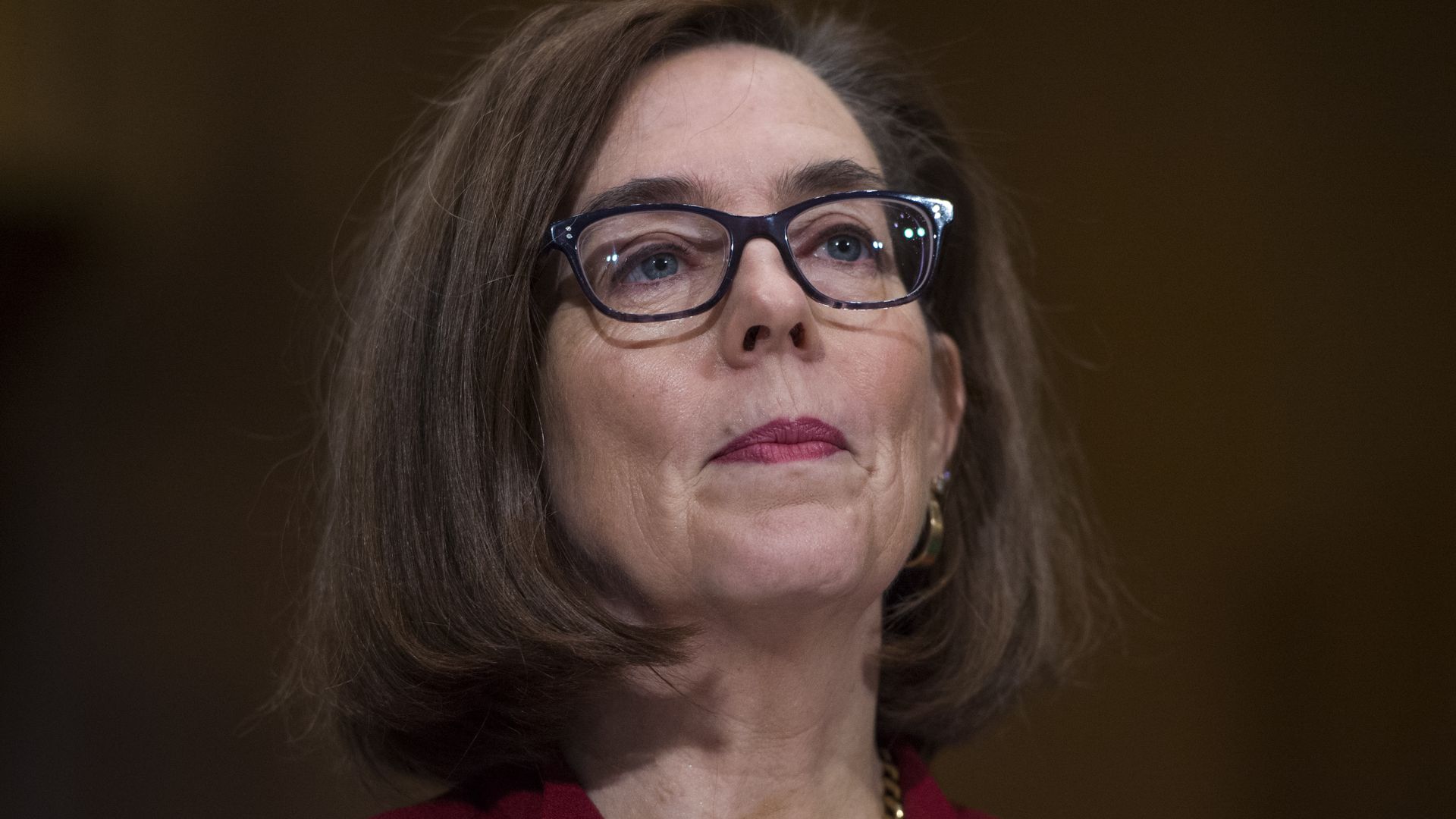 LGBTQ candidates are running in record numbers to sit in governor's mansions across the country in the 2018 midterm election — and they're making unprecedented gains.
The big picture: After Christine Hallquist, a transgender woman, won her primary for Vermont governor last night, "all 4 letters in [the] LGBT acronym" are represented in Dem gubernatorial nominees this year, per Washington Blade reporter Chris Johnson.
The LGBT Democratic candidates who have won their primaries for governor include:
Lupe Valdez, a lesbian woman running in Texas.
Jared Polis, a gay man running in Colorado.
Kate Brown, a bisexual woman who's the incumbent governor of Oregon.
Christine Hallquist, a transgender woman running in Vermont.
Be smart: Congress is going to look a lot different (and be more inclusive) in January.
Go deeper