Updated Aug 14, 2018 -

World
Y Combinator expands to China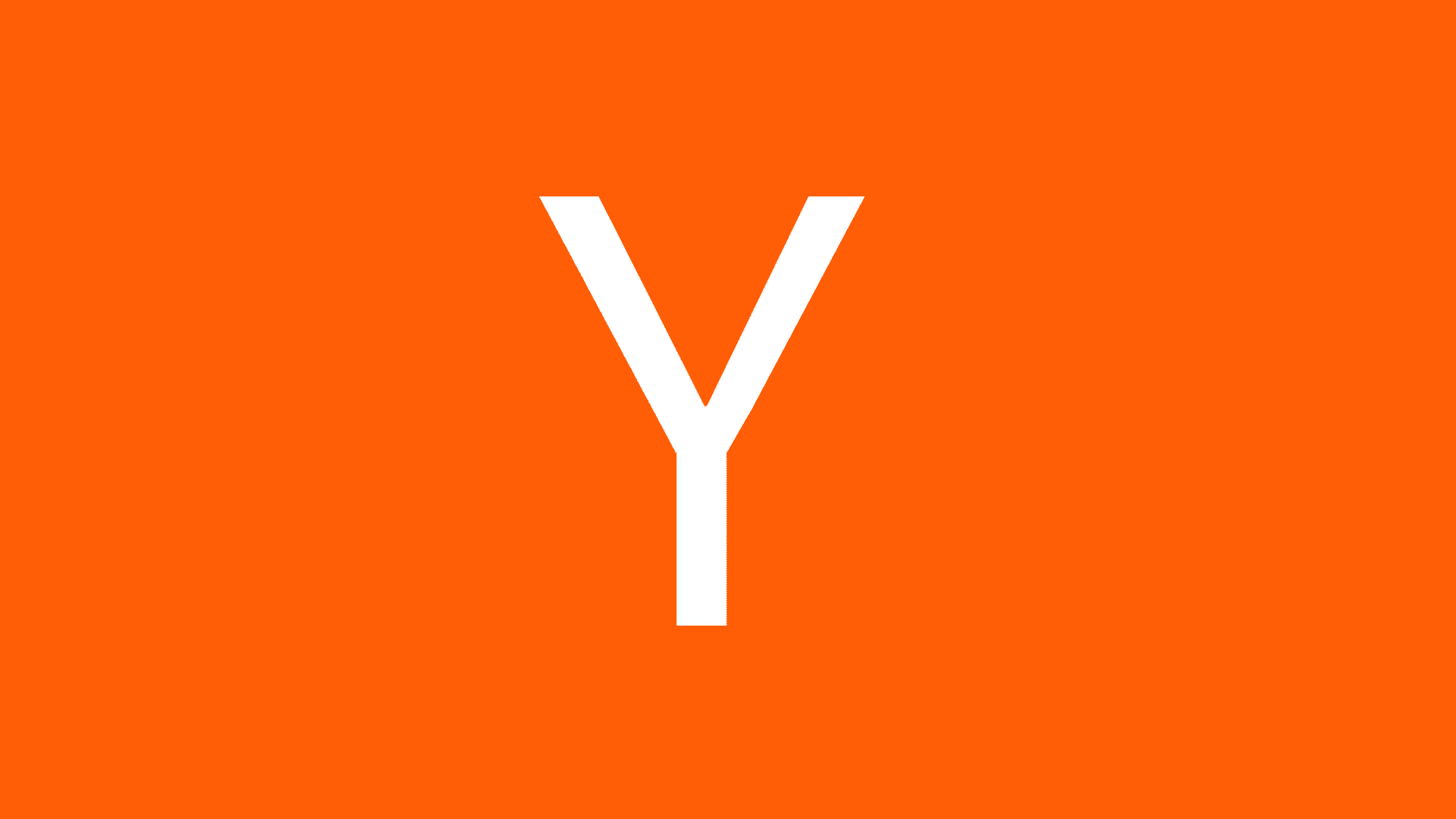 Silicon Valley startup accelerator Y Combinator, whose companies have included Airbnb and Dropbox, on Tuesday announced that it is expanding into China. YC also said the new effort will be led by Qi Lu, the former Microsoft executive who recently stepped down as COO at Baidu.
Why it matters: Chinese tech companies have long been accused of copying American peers, but Y Combinator's Sam Altman tells Axios that the paradigm has begun to reverse.
The details: YC China will be based in Beijing, although the first group of companies will be expected to "batch" in San Francisco, Altman tells Axios. The hope is to begin running batches in China by next summer.
"I've been trying to recruit [Lu] for years so I got in touch very quickly when he left Baidu."
YC doesn't know if it will raise a separate fund to invest in Chinese companies, with the ultimate answer likely based on if participating companies prefer dollars or yuan.
YC initially focused on information technology companies, but has been expanding into areas like biotech. Altman says he's unsure what the Chinese participants will look like, explaining, "We're opening it up now, so we'll see what types of companies we get."
Go deeper